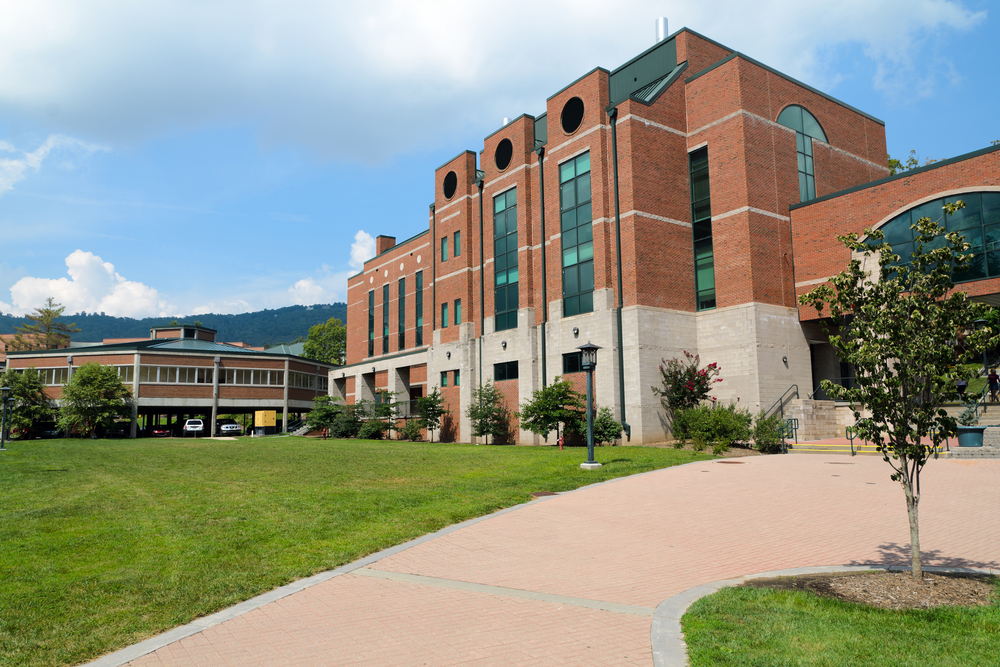 Why Are North American Colleges Facing Revenue Declines During COVID-19?
Back in March 2020, more than 300 colleges and universities in North America decided to shift their learning activities online due to the COVID-19 pandemic, as reported by the Cable News Network (CNN).  However, this shift has done little to prevent institutional revenue decline across the board. Consequently, many higher education institutions in North America are currently experiencing severe financial stress. In an attempt to stay afloat, some colleges have taken measures such as hiring freezes, staff layoffs, and placing staff on unpaid leave.
North America College Revenue Survey
Although the ongoing COVID-19 recession has affected virtually all sectors of the U.S. economy, college officials in the U.S. face a more significant decline in revenue, according to the International Association of University Presidents (IAUP). This is because colleges in this region mainly operate on auxiliary revenue sources, such as housing, dining, vending services, college stores, recreational centers, and parking facilities. With learning happening online and most students living off-campus, the auxiliary revenue can no longer sustain these colleges since the sources are either non-operational or performing poorly due to lack of demand for services.
Additionally, most universities in the U.S. are in debt, since they depend on borrowing to finance their auxiliary services, as reported by the Scholars Strategy Network. With revenue from those services going down, those colleges will be unable to repay the debts, making budgeting more difficult. To help deal with this, most universities have opted to cut expenses by laying off workers, declining to renew contracts, furloughing staff, and using their finance reserves. For instance, to cut its operating expenses, Guilford College in North Carolina has laid off at least 36 employees.
College Revenue Survey – Effects of Institutional Revenues Decline
Apart from layoffs, furloughs, and non-renewal of contracts for employees in U.S. colleges, the decline in revenue has caused other effects, including:
Hiring freezes – Due to a lack of funds to pay for new hires, most colleges have temporarily put hiring on hold until their financial positions improve. In fact, they are laying off some workers, while asking others to take compulsory unpaid leaves. For example, U.S. institutions of higher learning hired 152,000 fewer workers in September than in August, as reported by the U.S. Bureau of Labor Statistics (BLS).
Postponing faculty training – Because in-person faculty training has become a challenge in most North American colleges due to lack of funds, the management has opted to postpone them.
Canceling in-person learning – Although there has been an increase in new COVID-19 infections after the reopening of U.S. colleges, insufficient finances have also contributed a great deal to the reclosure of the institutions, as reported by the Wall Street Journal (WSJ). For instance, the management of the University of Missouri, which had reopened some weeks ago, has decided to move their instruction back online after the Thanksgiving holiday. Although this institution has successfully managed the current coronavirus pandemic, they have opted for remote learning due to scarcity of resources in continuous management of the virus. While the federal government has stepped in to help colleges stay afloat, the funding is still deficient, considering how much the pandemic has negatively affected the U.S. economy.
These are just a few of the reasons why pandemic-related measures in North America have had a negative effect on college revenues, leading to institutional revenue decline. Contact the professionals at McKnight Associates, Inc. to learn how understanding campus finances can help synergize new ideas for a better faculty life. We are ready to offer assistance on human resource consulting for universities, colleges, and companies.