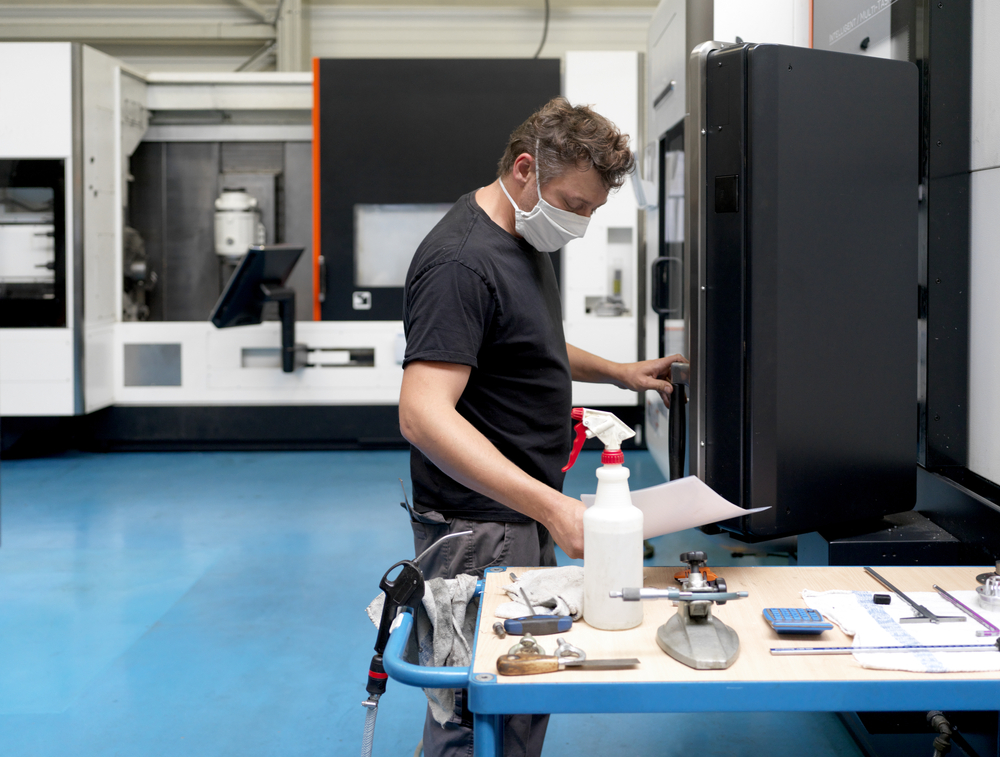 How COVID-19 Has Compelled Colleges to Shed a Tenth of Their Employees
Per the U.S. Bureau of Labor Statistics (BLS), the country's unemployment rate hit a record peak of 14.7% in April 2020, with colleges laying off at least 10% of their employees, due to the COVID-19 recession. According to the Chronicle of Higher Education, more than 50,900 employees from 218 universities and colleges across the country have lost their jobs due to pandemic-related job cuts and layoffs. It is worth noting that even after the cautious reopening of some colleges, many colleges and universities have announced hiring freezes, leading to lower employment figures compared to previous years. Here is more information about this topic.
The Layoff Numbers
In the past several years, colleges and universities in the U.S. have experienced financial difficulties at least once. However, the COVID-19 recession has had a major impact on the financial capabilities of most higher learning institutions, leading to mass layoffs, unpaid leaves, and the dropping of contracts for many employees. Additional statistics regarding layoffs include:
So far, these measures have been hard for most employees, with some going through financial turmoil. Even so, the tough measures have helped some colleges stay afloat amid the pandemic while allowing them to conduct online learning.
The Major Reasons for Job Cuts
In general, the COVID-19 pandemic has been the major cause for layoffs, furloughs, and non-renewal of contracts in many U.S. colleges. However, the economic impact of the pandemic is what has rendered many jobless, as universities strive to remain operational during the pandemic since most of their sources of income are not operational. In addition, the health concerns arising from the COVID-19 virus have compelled the federal government to close down all schools and only conduct virtual learning where possible, says the Federation of American Scientists (FAS). For this reason, there has been little or no demand for labor in most higher learning institutions, causing management to lay off workers.
For more information about the financial outlook of higher learning careers, contact the professionals at McKnight Associates, Inc today. We are ready to offer you hands-on human resource consulting for colleges, universities, medical centers, and organizations of all sizes.