About
Us
Founded in 1996, McKnight Associates, Inc. is a consulting firm of professionals with senior level human resources experience in higher education. Our team specializes in hands-on human resources consulting for colleges, universities, medical centers and organizations of all sizes.
LEARN MORE
CONTACT US
International Clients
United Arab Emirates University
Dubai School of Government
King Abdullah University of Science & Technology
Lebanese American University
Virginia Commonwealth University in Qatar
Recent News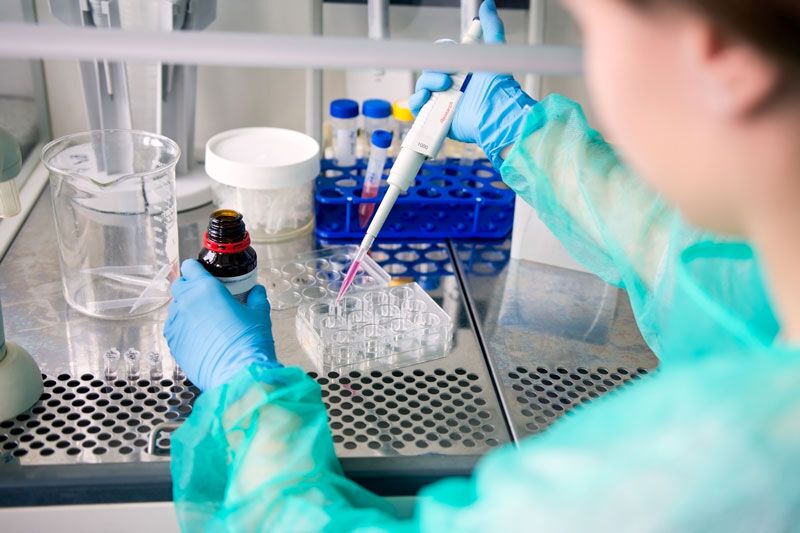 Learn what instructors are making at NC's most influential colleges and universities. In the state of North Carolina, instructors working at so-called Triangle universities are some of the highest paid in the state.  The Triangle refers to top colleges within a select region of NC that place a strong emphasis on research excellence.  Curious to […]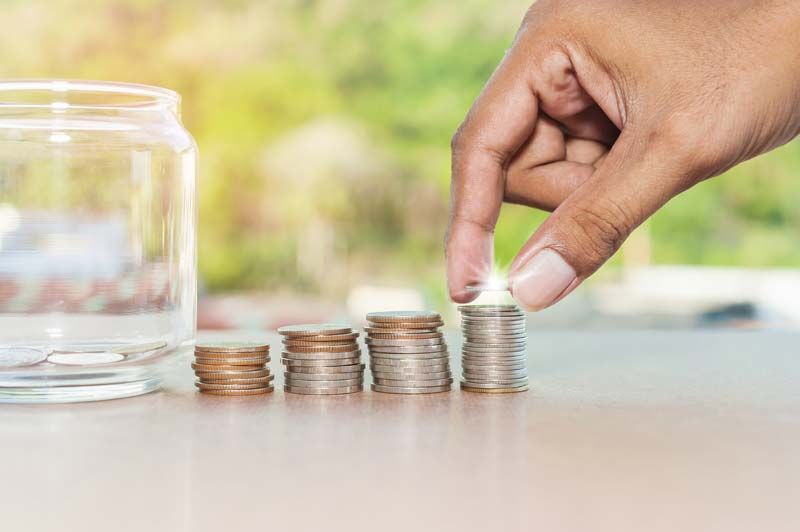 Learn what the minimum wage is for every U.S. state. Every state in the U.S. sets their own guidelines in regards to minimum wage.  While you might be familiar with the minimum wage laws in your state, what do workers across the country earn?  Refer to this list to learn what the minimum wage is […]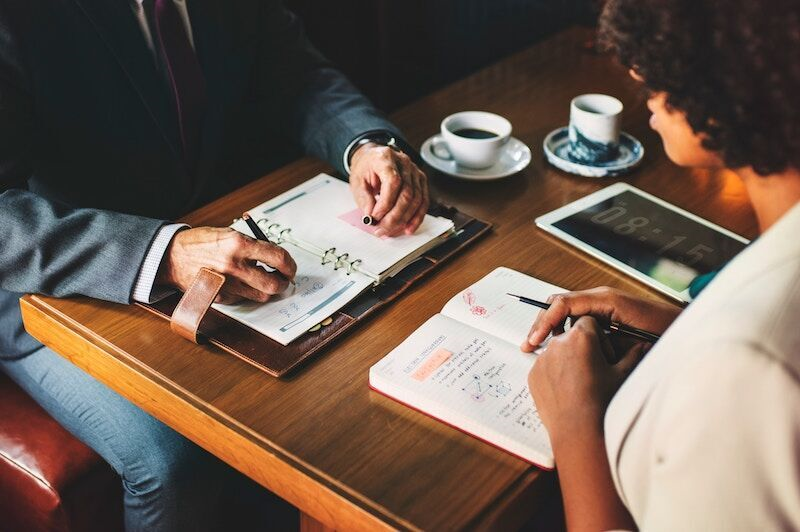 A closer look at the staff mentoring programs at the University of Cincinnati (UC) and Brown University. University of Cincinnati UC's staff mentoring program, Mentor Me UC, first launched in response to a university climate survey which revealed that underrepresented groups, such as people of color and women, felt that they did not have opportunities […]
Need Assistance?
We focus on a pro-people approach to human resources as the cornerstone to organizational excellence. Contact us today to get started.