About
Us
Founded in 1996, McKnight Associates, Inc. is a consulting firm of professionals with senior level human resources experience in higher education. Our team specializes in hands-on human resources consulting for colleges, universities, medical centers and organizations of all sizes.
LEARN MORE
CONTACT US
International Clients
United Arab Emirates University
Dubai School of Government
King Abdullah University of Science & Technology
Lebanese American University
Virginia Commonwealth University in Qatar
Recent News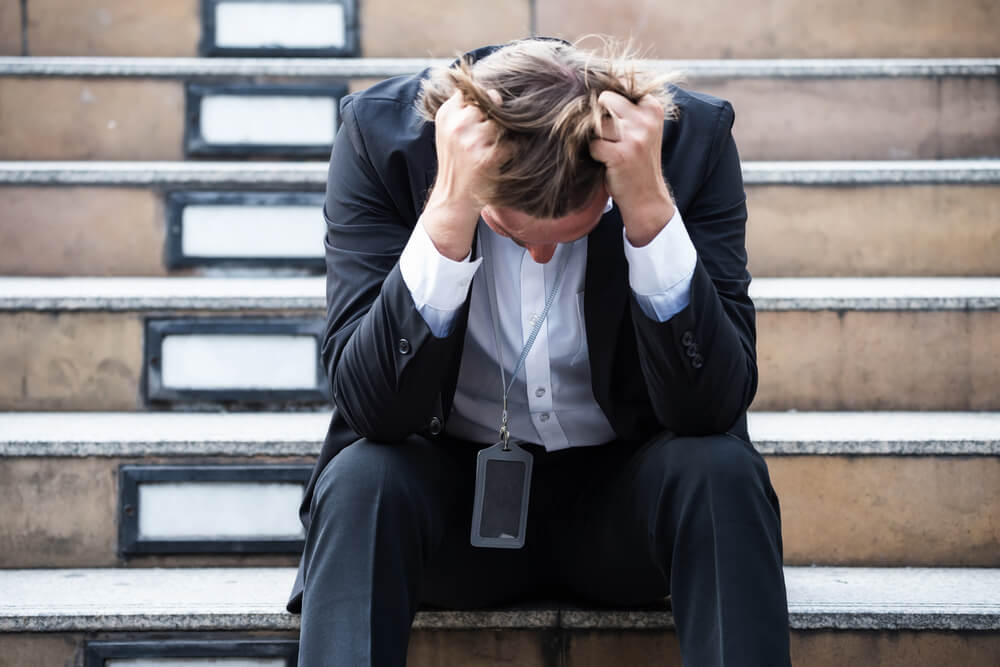 The pandemic has taken a toll on the financial health of college campuses across the nation, particularly in Texas. The pandemic has drained $11.5 billion in the state's budget, as Texas A&M coronavirus fallout has led to $147 million in lost revenue. The governor has asked state agencies, including colleges, to plan on tighter budgets. […]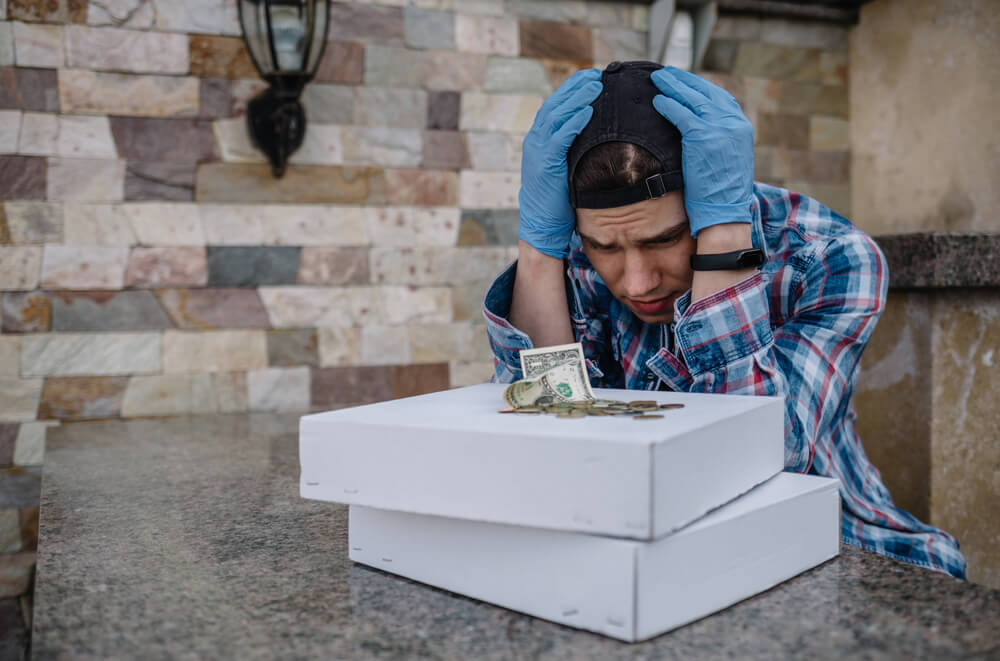 While many employers still anticipate an economic rebound in 2021, the first decline in the salary increase budget in 12 years has become evident, following a 2020 midyear survey of businesses. Here are some key results related to expected salary projections for the coming year: Salary Increase Budget Decline Projected for the First Time since […]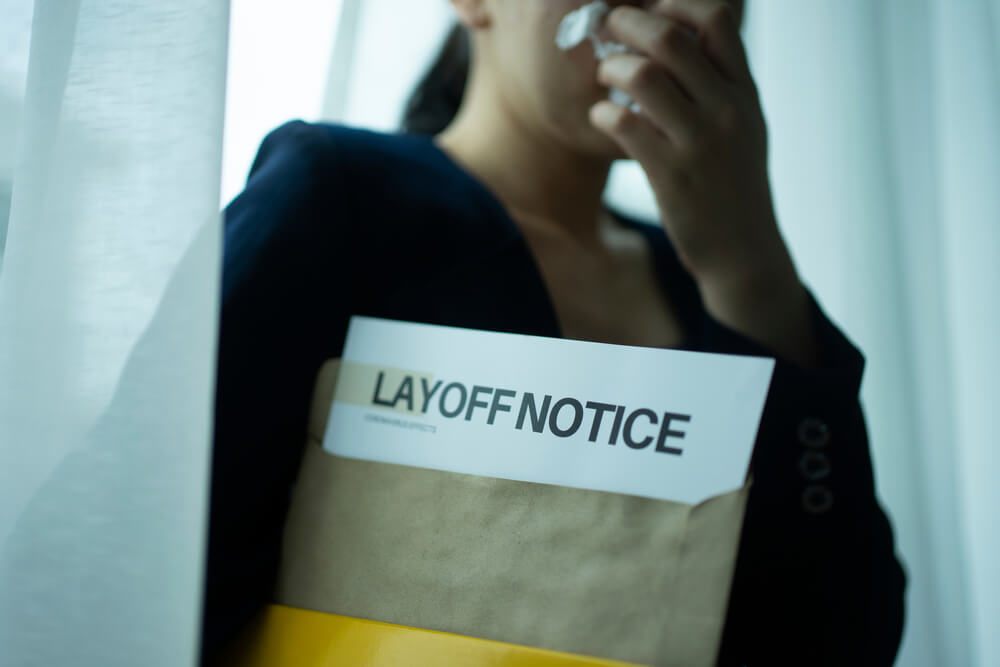 COVID-19 has wreaked financial havoc across many industries, including higher education. The pandemic and mass shutdowns have led to rising college layoffs and furloughs. While online learning can be a solution, university administrators must still work with tight budgets and weigh the costs of financial havoc during COVID-19. Financial Challenges for Universities In the year […]
Need Assistance?
We focus on a pro-people approach to human resources as the cornerstone to organizational excellence. Contact us today to get started.