About
Us
Founded in 1996, McKnight Associates, Inc. is a consulting firm of professionals with senior level human resources experience in higher education. Our team specializes in hands-on human resources consulting for colleges, universities, medical centers and organizations of all sizes.
LEARN MORE
CONTACT US
International Clients
United Arab Emirates University
Dubai School of Government
King Abdullah University of Science & Technology
Lebanese American University
Virginia Commonwealth University in Qatar
Recent News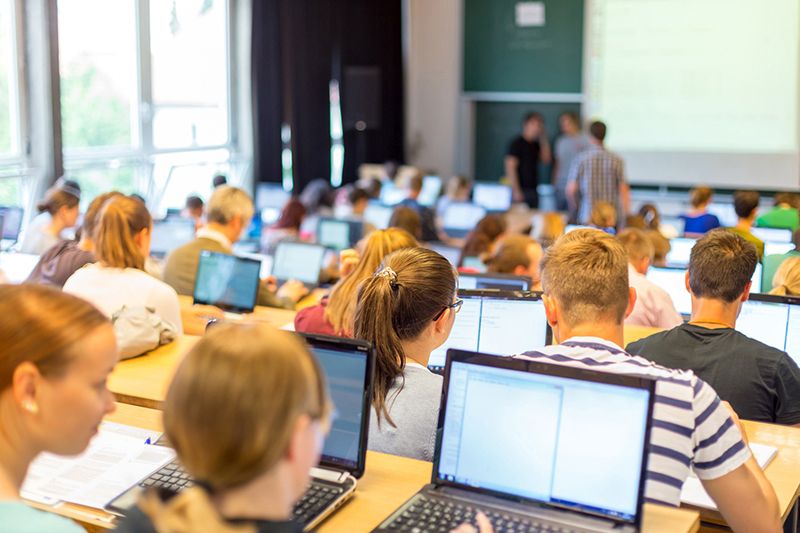 California colleges and universities struggling with an increased volume of students. While higher education institutions nationwide are anticipating major drops in enrollment, California is experiencing the opposite issue.  Currently, California colleges and universities are struggling with an increased volume of students.  The demand for California's higher education system is so high that by 2030 approximately […]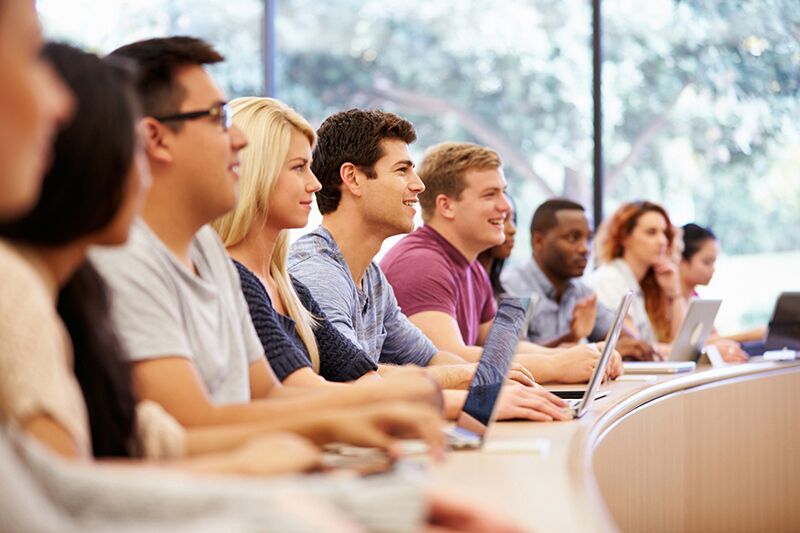 Learn about the serious concerns shared by CSU faculty and staff. Recently, meetings between CSU trustees and the California Faculty Association (CFA) revealed some major issues that campus faculty and workers would like to address.  While the system is set to expand, with approvals to purchase land for a proposed Mission Valley stadium and expand […]
The University of California system maintains ACT and SAT requirements for admission. In early February, a panel appointed by the University of California's (UC) Academic Senate released its report on the system's ACT and SAT requirements.  The main conclusion from the report is that the UC system should continue to require standardized test scores for […]
Need Assistance?
We focus on a pro-people approach to human resources as the cornerstone to organizational excellence. Contact us today to get started.