About
Us
Founded in 1996, McKnight Associates, Inc. is a consulting firm of professionals with senior level human resources experience in higher education. Our team specializes in hands-on human resources consulting for colleges, universities, medical centers and organizations of all sizes.
LEARN MORE
CONTACT US
International Clients
United Arab Emirates University
Dubai School of Government
King Abdullah University of Science & Technology
Lebanese American University
Virginia Commonwealth University in Qatar
Recent News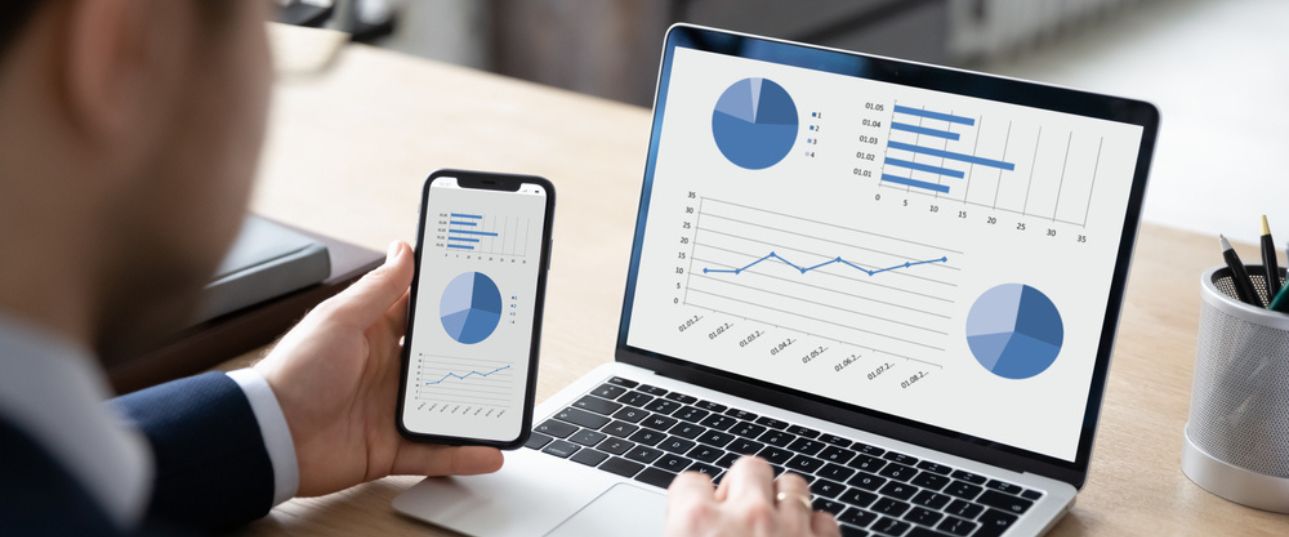 Employers must regularly evaluate employee performance to ensure all team members are helping the company. The weakest link can bring down productivity and morale. Setting work-at-home policies help unify a remote team. It's important to have a plan to boost employee performance to avoid employee burnout and declining profits. Annual Employee Performance Evaluation It's common […]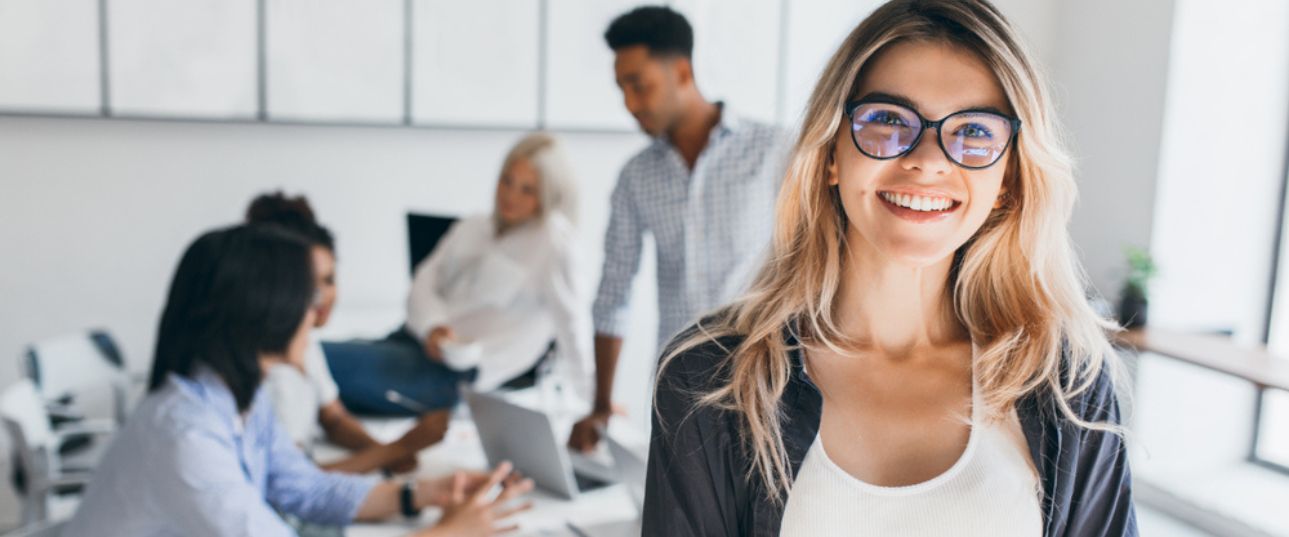 A business can win the hearts of loyal customers more easily if it demonstrates a sense of people's experience. The more a company emphasizes the importance of people in its mission, the better reputation it builds with customers. Here's a look at key aspects your HR department should know about employee treatment. Explanation of People's […]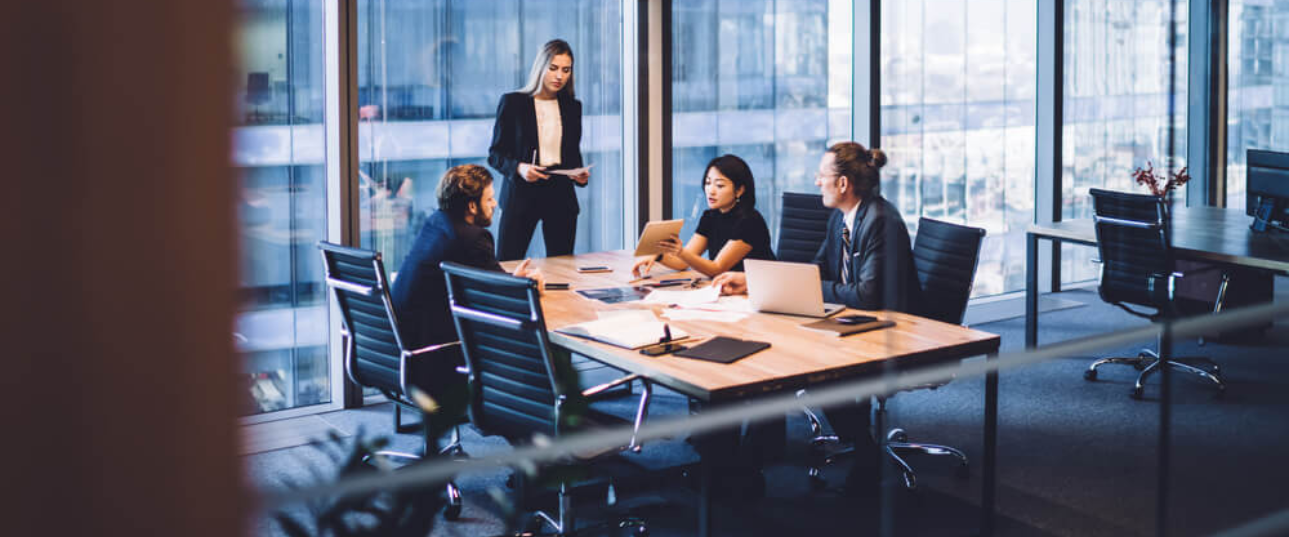 The concept of diversity, equity, and inclusion (DE&I) is seeping into the fabric of the modern business. This set of objectives is a key to defining organizations as socially responsible. Here's how DE&I as executive compensation is revolutionizing corporate culture. DE&I Compared with ESG DE&I incentive programs are built on the long-term pay incentive model […]
Need Assistance?
We focus on a pro-people approach to human resources as the cornerstone to organizational excellence. Contact us today to get started.