About
Us
Founded in 1996, McKnight Associates, Inc. is a consulting firm of professionals with senior level human resources experience in higher education. Our team specializes in hands-on human resources consulting for colleges, universities, medical centers and organizations of all sizes.
LEARN MORE
CONTACT US
International Clients
United Arab Emirates University
Dubai School of Government
King Abdullah University of Science & Technology
Lebanese American University
Virginia Commonwealth University in Qatar
Recent News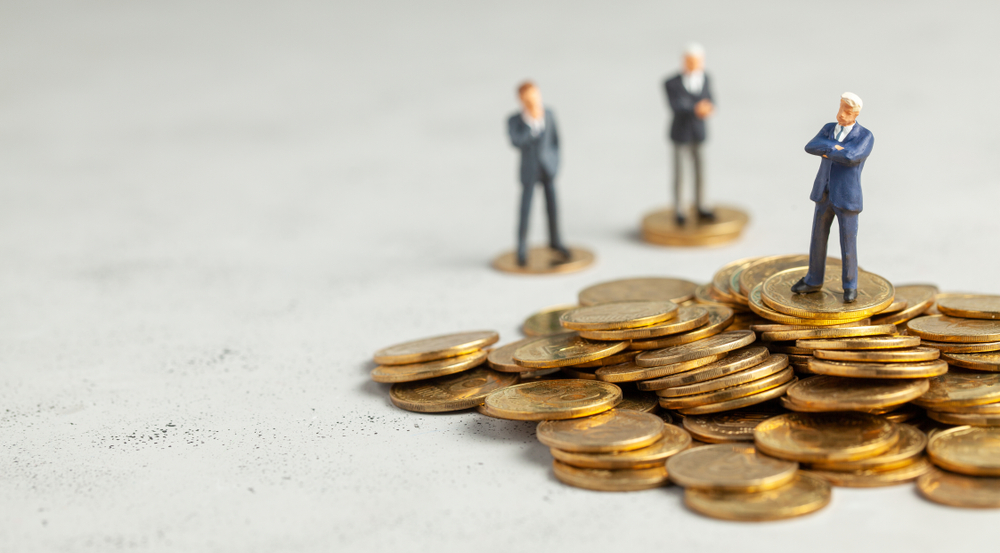 In 2018, the CEOs of 62 private universities over $1 million in total compensation, including bonuses and deferred payments. The Chronicle of Higher Education revealed this in its latest update on executive compensation at public and private universities. The Top Earning CEO 2018 (C.L. Max Nikias) C.L. Max Nikias was the highest-paid university leader in […]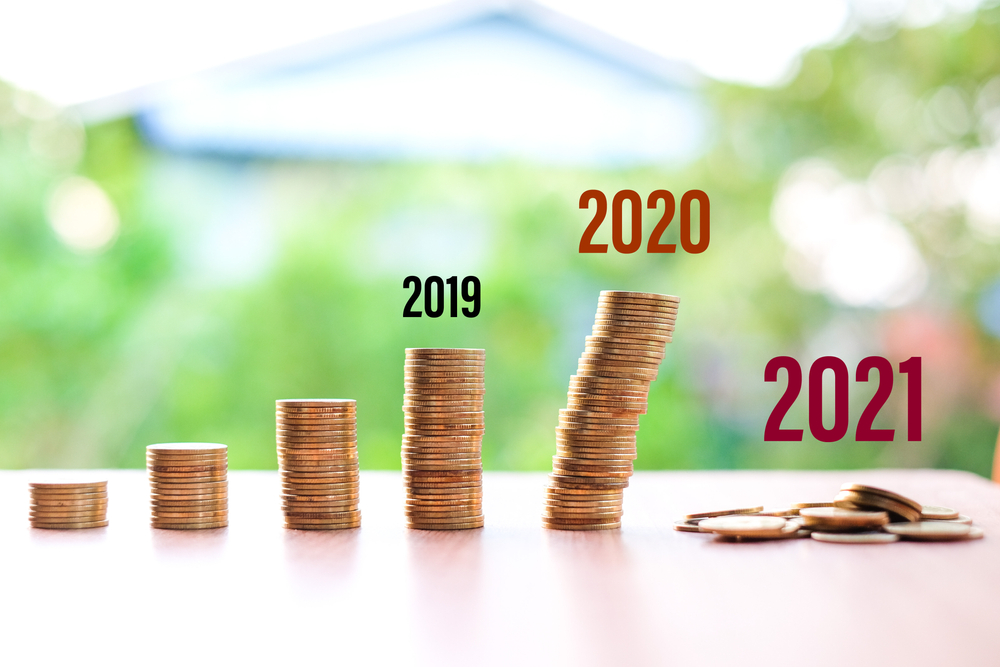 A recent survey by the American Association of University Professors (AAUP)  found that the average faculty pay in the U.S. decreased by 0.4% in 2021. However, faculty pay in some institutions increased this year because some of the lowest-paid professors were laid off due to the pandemic. It is worth noting that salaries don't reflect […]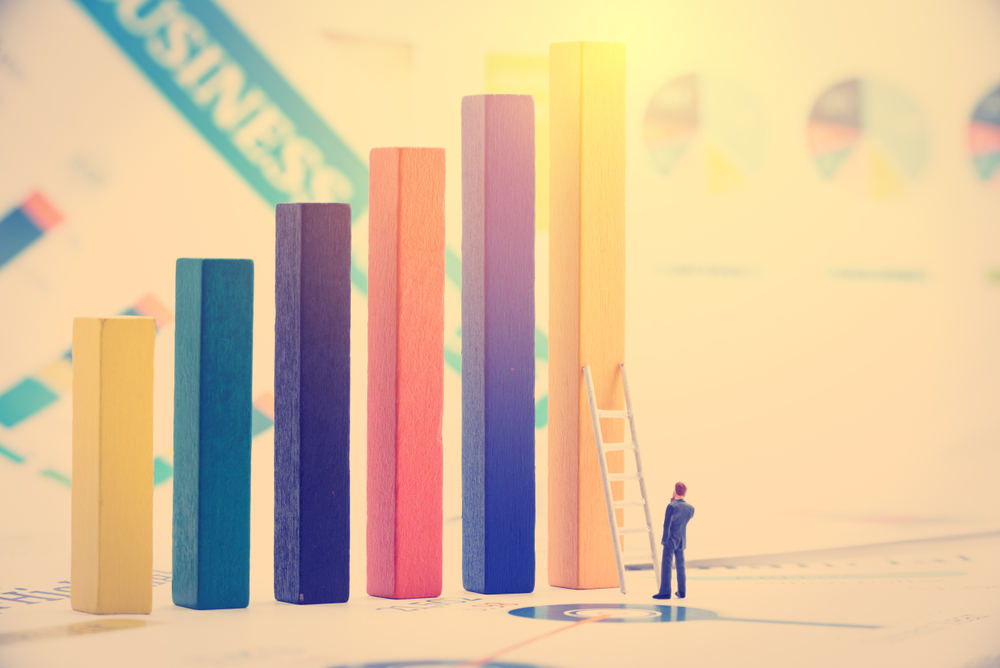 Also referred to as executive pay, executive compensation comprises the remuneration packages and benefits such as salaries, insurance coverage, and retirement benefits given to executive-level employees. In 2019, the average executive pay in the U.S. was $21.3 million, according to the Economic Policy Institute (EPI). While the figure varies from one company to another, a […]
Need Assistance?
We focus on a pro-people approach to human resources as the cornerstone to organizational excellence. Contact us today to get started.