About
Us
Founded in 1996, McKnight Associates, Inc. is a consulting firm of professionals with senior level human resources experience in higher education. Our team specializes in hands-on human resources consulting for colleges, universities, medical centers and organizations of all sizes.
LEARN MORE
CONTACT US
International Clients
United Arab Emirates University
Dubai School of Government
King Abdullah University of Science & Technology
Lebanese American University
Virginia Commonwealth University in Qatar
Recent News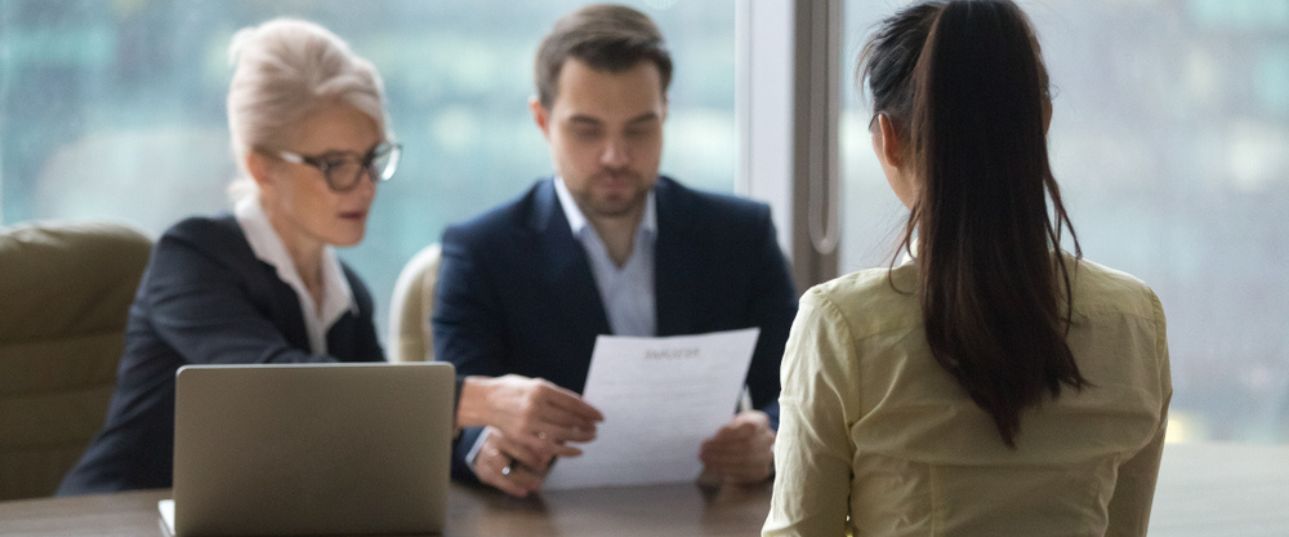 Hiring the right talent for your business is crucial to its long-term success. The key is to hire skilled and knowledgeable people who want to work for your company. Here are seven important steps for the selection process when filling open job positions. 1. Make job applications easily available Before you allow job candidates to […]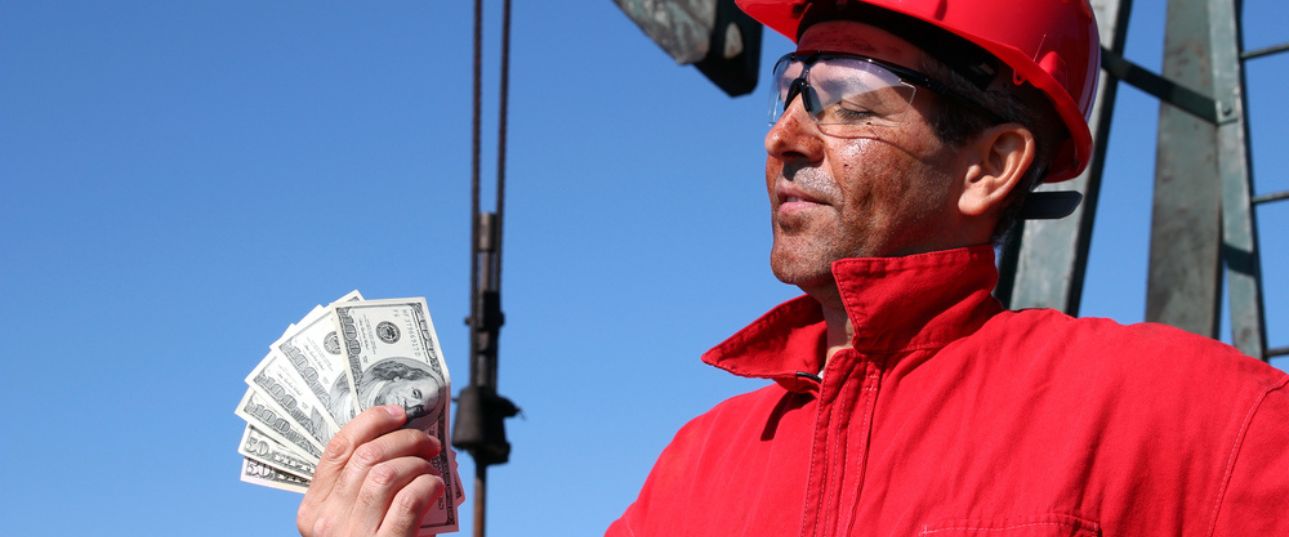 U.S. companies are expected to increase staff salaries in 2023 amid various unfavorable economic conditions, according to the July Salary Budget Planning Report by WTW. They're budgeting for this under the pressure of low labor supply and the pay expectations of employees coping with a higher cost of living. Between April and May earlier this […]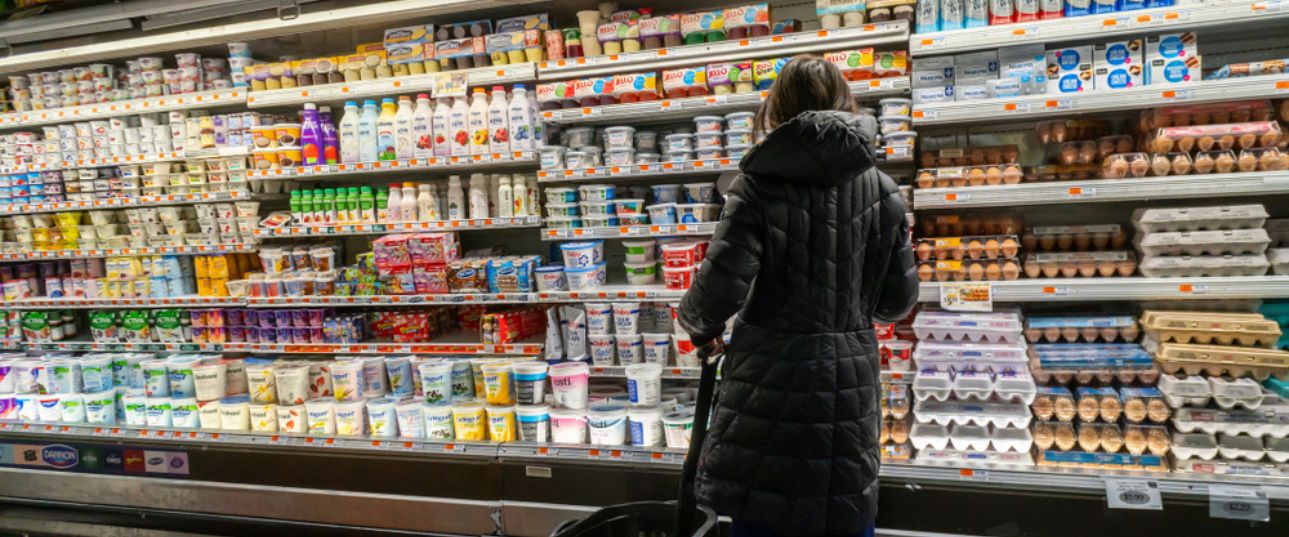 After increasing by 1.3% in June, the urban Consumer Price Index (CPI) remained unchanged in July on seasonal adjustment, according to a press release by the U.S. Bureau of Labor Statistics (BLS). An indicator of spending patterns for city consumers and workers, the all-item index soared 8.5% over the last 12 months before seasonal adjustment. […]
Need Assistance?
We focus on a pro-people approach to human resources as the cornerstone to organizational excellence. Contact us today to get started.