About
Us
Founded in 1996, McKnight Associates, Inc. is a consulting firm of professionals with senior level human resources experience in higher education. Our team specializes in hands-on human resources consulting for colleges, universities, medical centers and organizations of all sizes.
LEARN MORE
CONTACT US
International Clients
United Arab Emirates University
Dubai School of Government
King Abdullah University of Science & Technology
Lebanese American University
Virginia Commonwealth University in Qatar
Recent News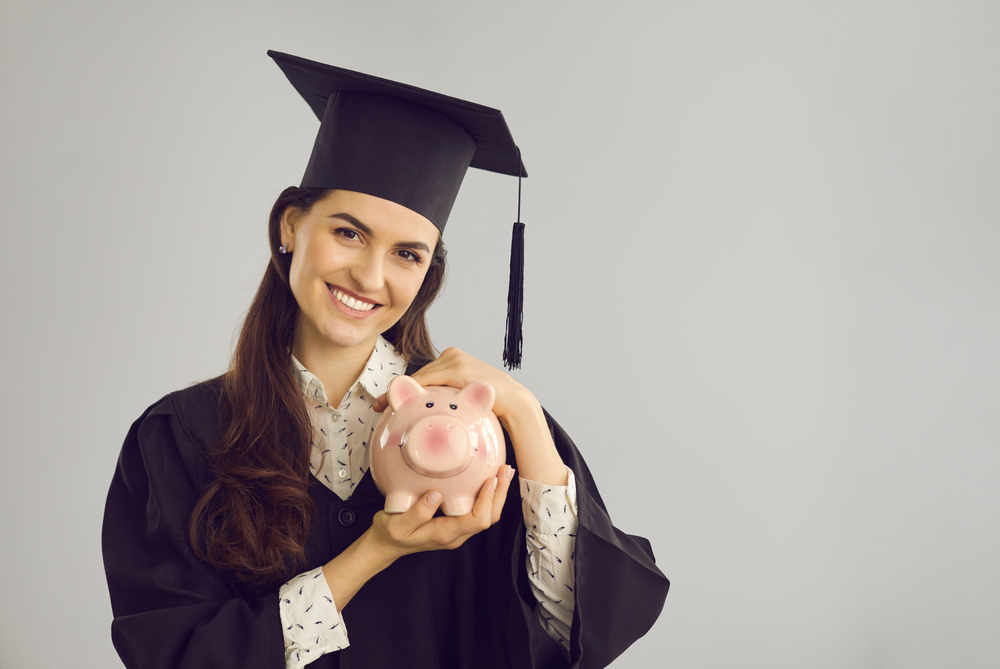 North Dakota, Nevada, Hawaii, and Georgia are among the states eyeing higher education budget cuts in the next fiscal year. These developments come amid revenue declines for North American colleges and universities, especially as states grapple with the economic effects of the COVID-19 pandemic. Not all states plan to decrease funding for their higher learning […]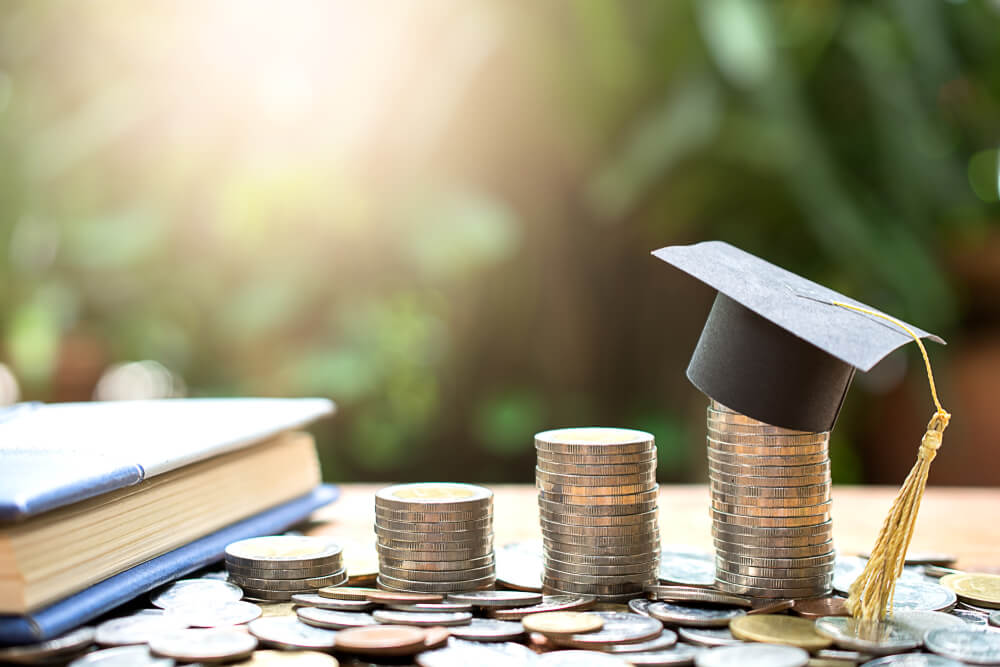 The higher education system in America remains in jeopardy of declining due to lost revenue from pandemic shutdowns. Both the Trump and Biden administrations have taken steps to get economic relief to Americans, small businesses, and educational institutions. Here are details about the Congressional agreement on COVID-19 that could bring relief to campuses across the […]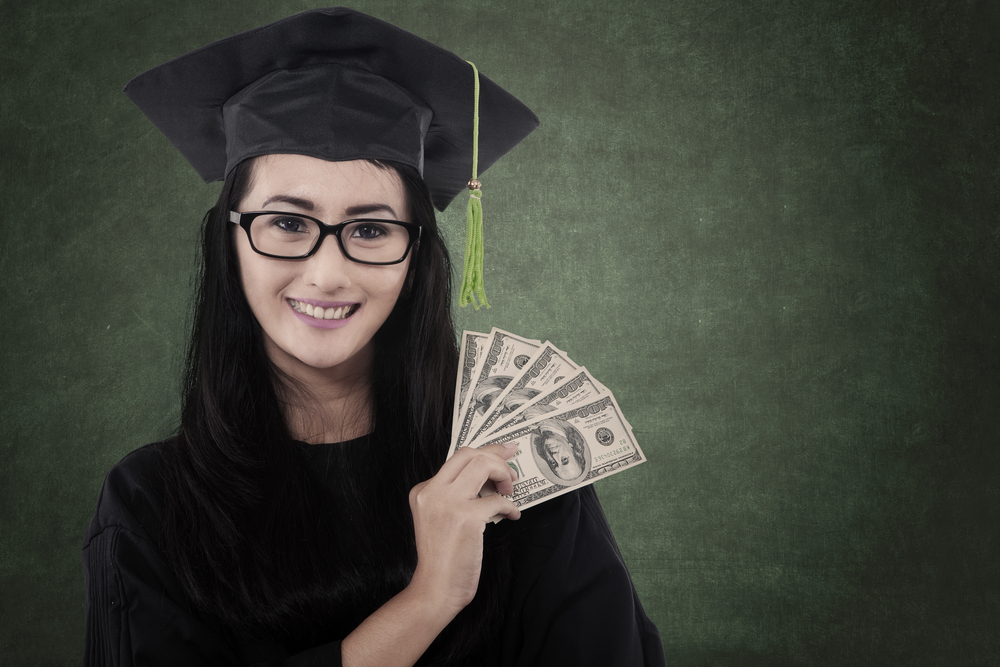 As a new administration takes over, the Biden student loan forgiveness plan has become a key focus among educators and students. The new President, as he asserted on the campaign trail, immediately took action to help financially-strangled college students and graduates deep in debt from taking out loans to cover the high cost of education. […]
Need Assistance?
We focus on a pro-people approach to human resources as the cornerstone to organizational excellence. Contact us today to get started.