About
Us
Founded in 1996, McKnight Associates, Inc. is a consulting firm of professionals with senior level human resources experience in higher education. Our team specializes in hands-on human resources consulting for colleges, universities, medical centers and organizations of all sizes.
LEARN MORE
CONTACT US
International Clients
United Arab Emirates University
Dubai School of Government
King Abdullah University of Science & Technology
Lebanese American University
Virginia Commonwealth University in Qatar
Recent News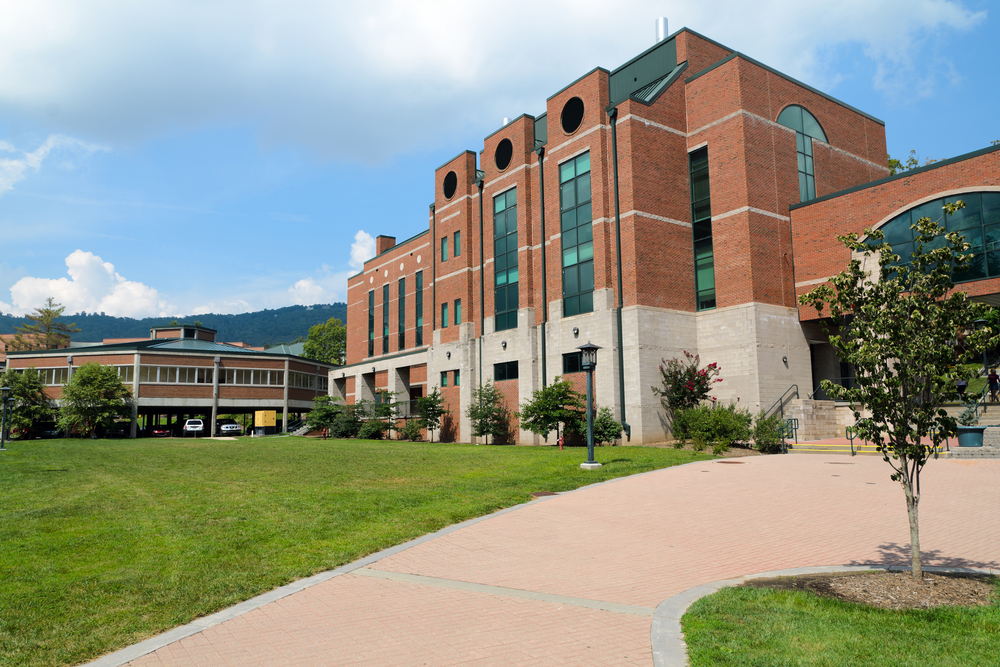 Back in March 2020, more than 300 colleges and universities in North America decided to shift their learning activities online due to the COVID-19 pandemic, as reported by the Cable News Network (CNN).  However, this shift has done little to prevent institutional revenue decline across the board. Consequently, many higher education institutions in North America […]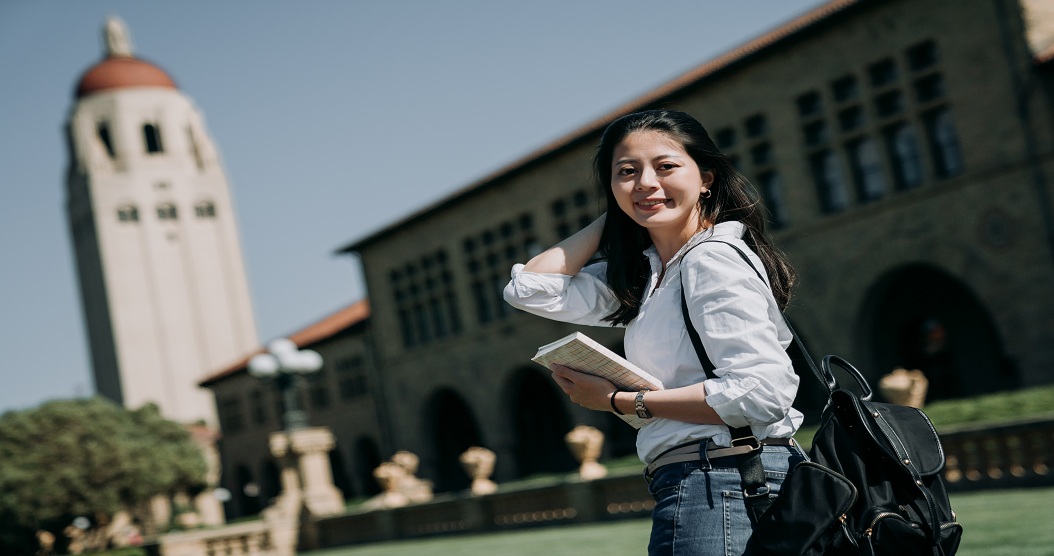 The pandemic induced lockdown, which caused colleges to turn virtual, had led to rising concerns among the authorities regarding enrollments. However, despite the shift to virtual classes, more than half of California State University campuses saw enrollment increases in the fall of 2020. Here's a more in-depth look at how the pandemic has affected the […]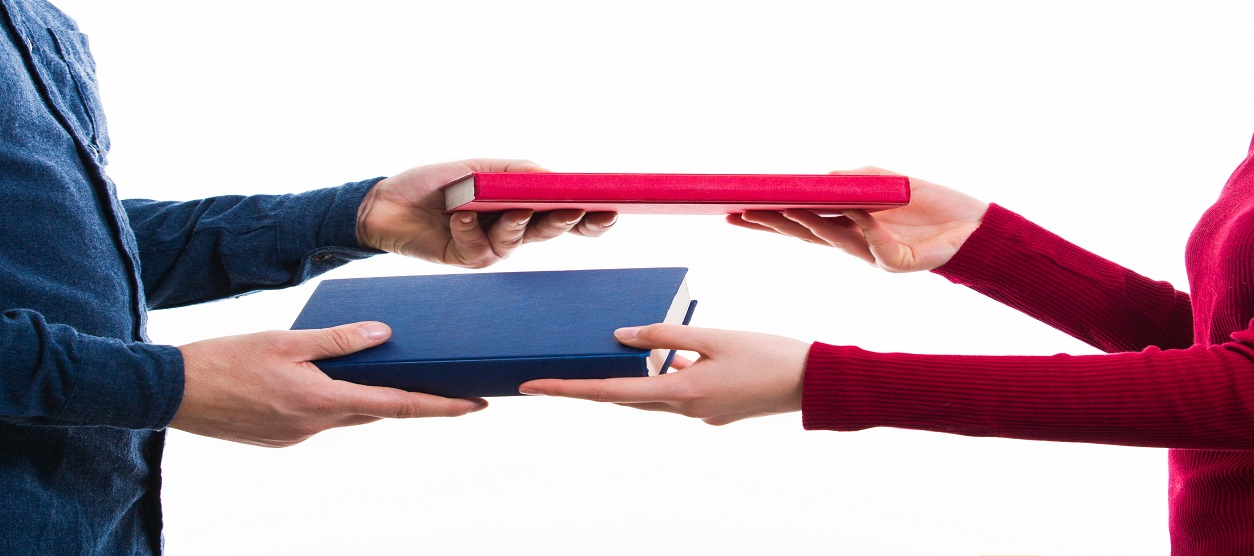 The pandemic continues to disrupt the education system, as evidenced by the National Student Clearinghouse Research Center report that provides details on transfer students. While there was a significant increase in the number of students transferring from two-year colleges to four-year campuses, the report shows a plunge in reverse transfers. In other words, transfers out […]
Need Assistance?
We focus on a pro-people approach to human resources as the cornerstone to organizational excellence. Contact us today to get started.