About
Us
Founded in 1996, McKnight Associates, Inc. is a consulting firm of professionals with senior level human resources experience in higher education. Our team specializes in hands-on human resources consulting for colleges, universities, medical centers and organizations of all sizes.
LEARN MORE
CONTACT US
International Clients
United Arab Emirates University
Dubai School of Government
King Abdullah University of Science & Technology
Lebanese American University
Virginia Commonwealth University in Qatar
Recent News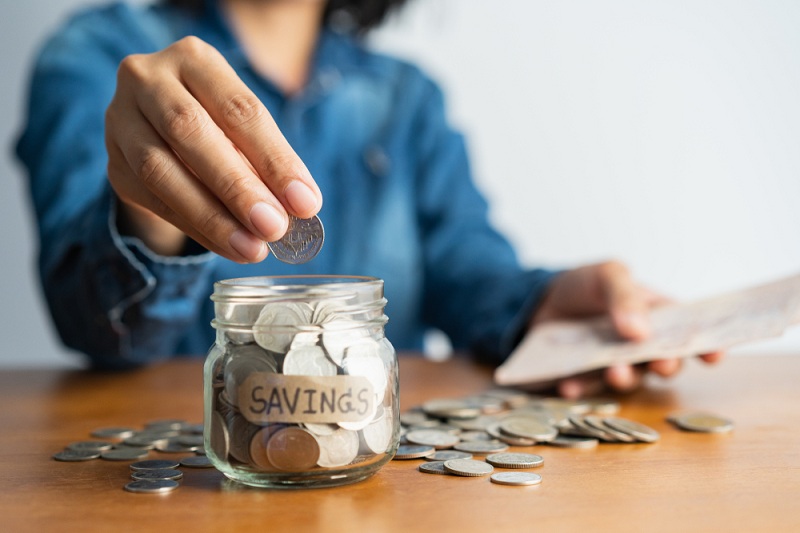 The COVID-19 crisis has created a huge impact in the education sector. With classes being canceled and admissions for the next year delayed, colleges are introducing temporary salary savings plans to counter their budget shortfalls in 2020-2021. How KU Is Dealing with the Budget Shortfall The University of Kansas recently announced that its Lawrence and […]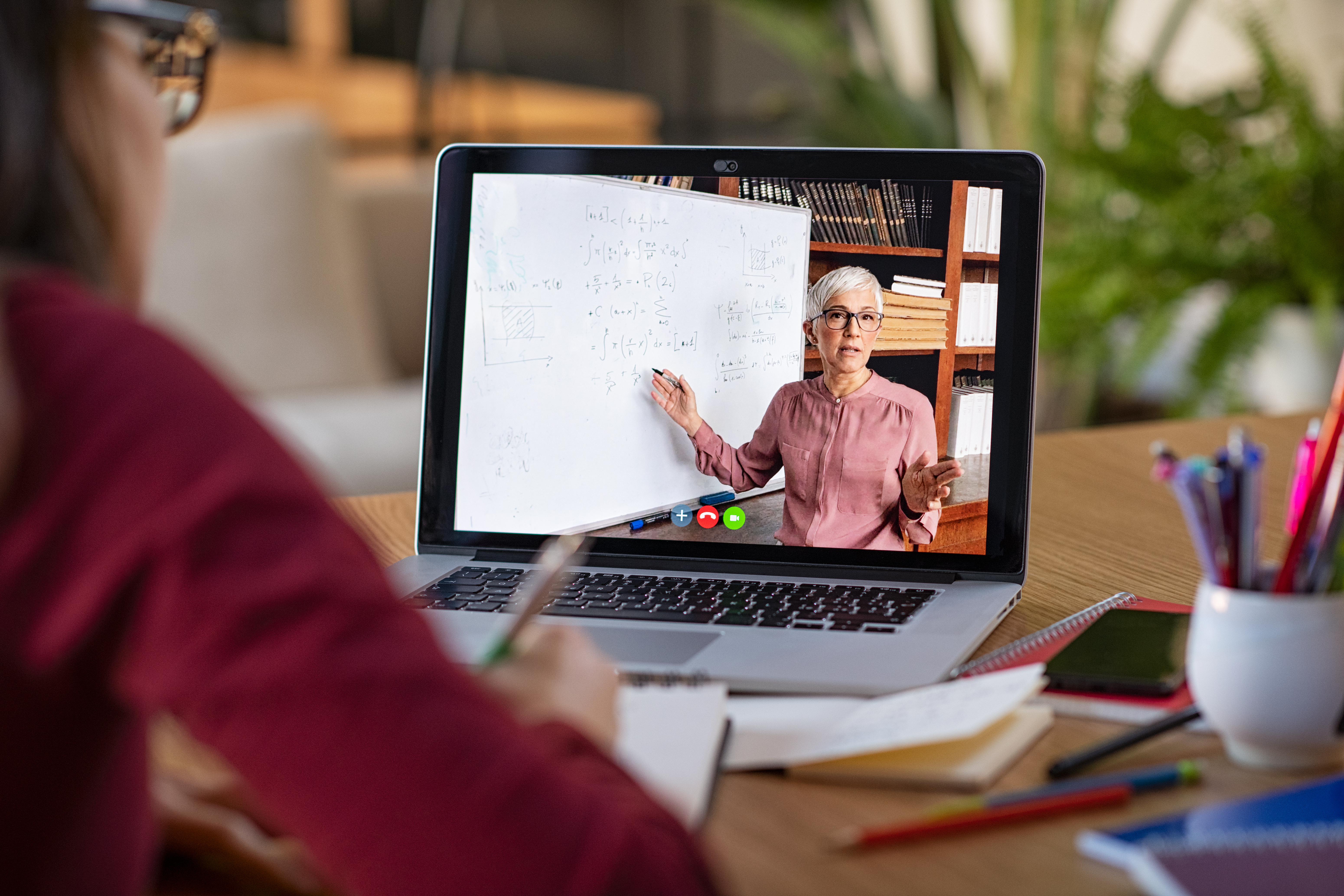 The COVID- 19 pandemic has disrupted the way we access education. Overnight, students and educators have had to shift to online learning. Educators particularly have experienced the brunt of this shift, often having to innovate on their own, unless their institution has invested in the requisite technology to facilitate online classes. Online Study No Match […]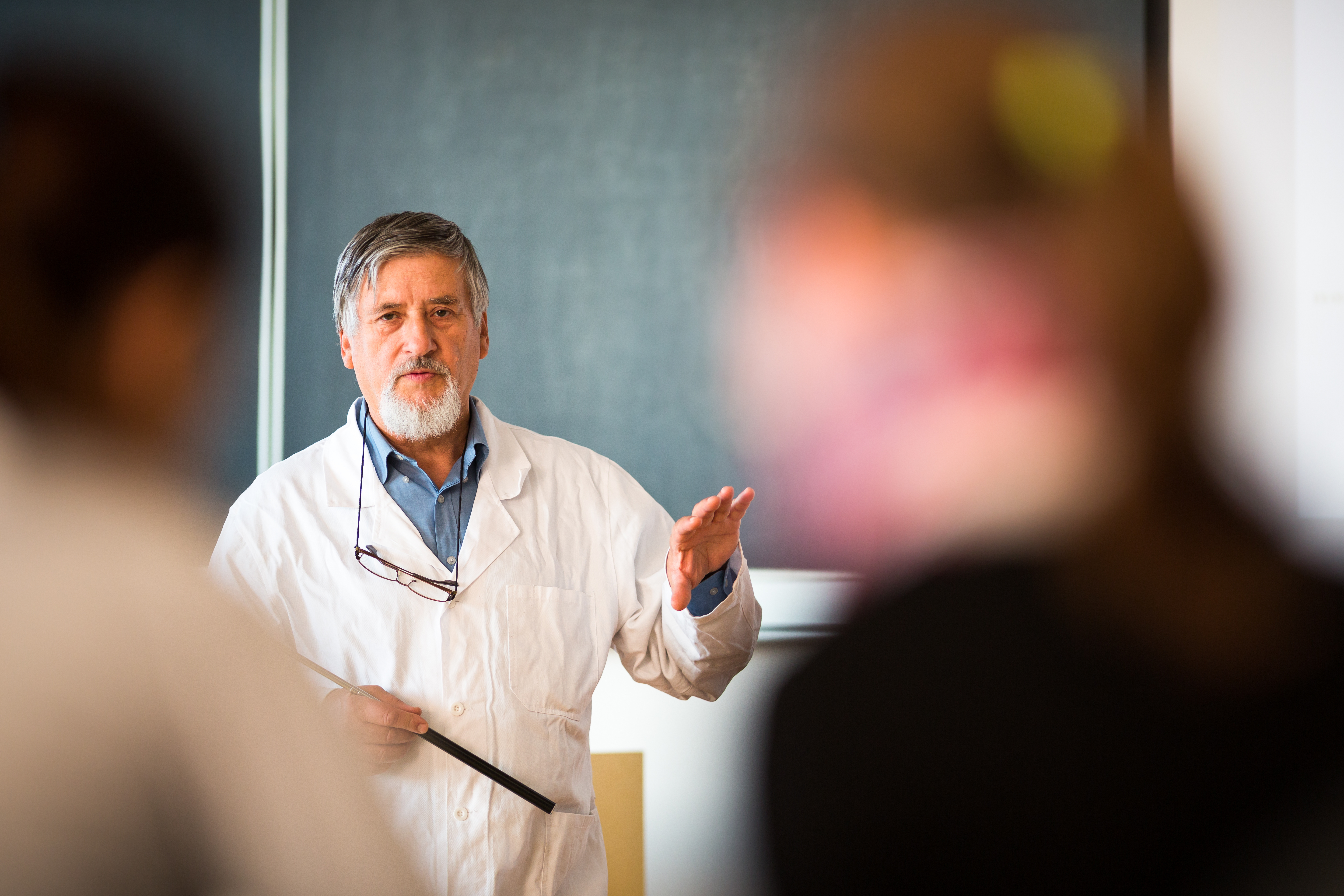 The COVID- 19 pandemic has led to massive unemployment across the world, particularly in the US. While several corporate businesses are laying off employees with years of experience, universities and colleges are doing the same with their non-tenure-track and online adjunct faculty.  The Plight of Faculty Members Money Matters With several projects delayed and admissions […]
Need Assistance?
We focus on a pro-people approach to human resources as the cornerstone to organizational excellence. Contact us today to get started.