About
Us
Founded in 1996, McKnight Associates, Inc. is a consulting firm of professionals with senior level human resources experience in higher education. Our team specializes in hands-on human resources consulting for colleges, universities, medical centers and organizations of all sizes.
LEARN MORE
CONTACT US
International Clients
United Arab Emirates University
Dubai School of Government
King Abdullah University of Science & Technology
Lebanese American University
Virginia Commonwealth University in Qatar
Recent News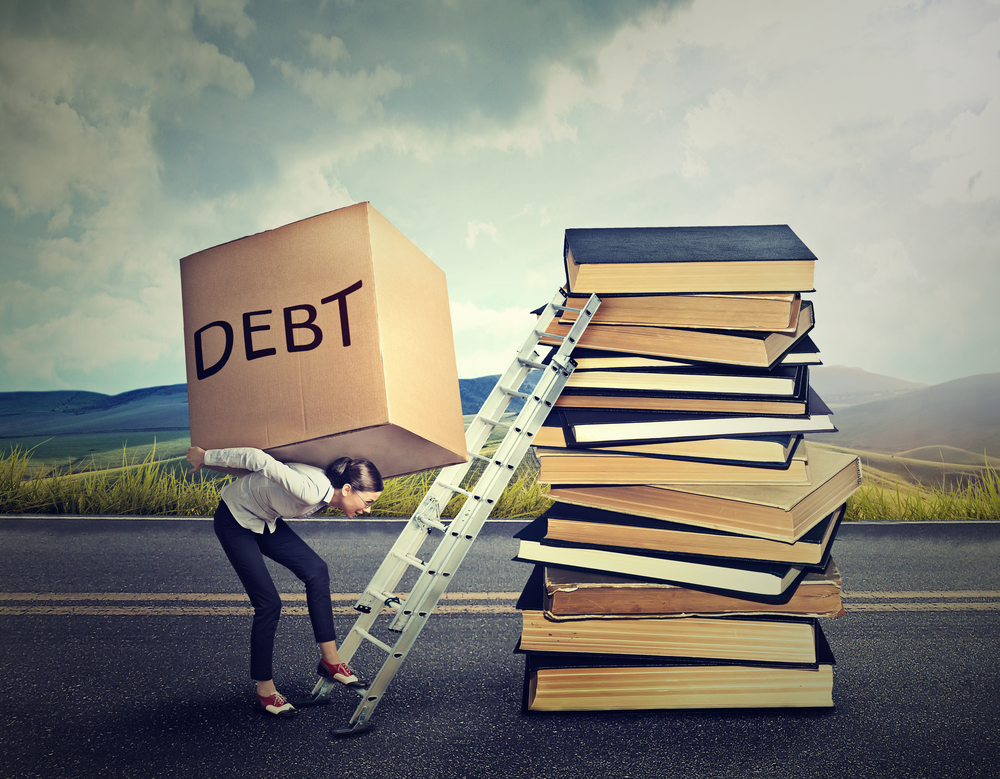 Over the years, higher education organizations have had to restructure their compensation schemes multiple times to comply with changes in the Fair Labor Standards Act (FLSA). The U.S. Department of Labor (DOL) enforces this law, which determines federal minimum wage and overtime pay thresholds. Also, the FLSA classifies employees as either exempt or non-exempt from […]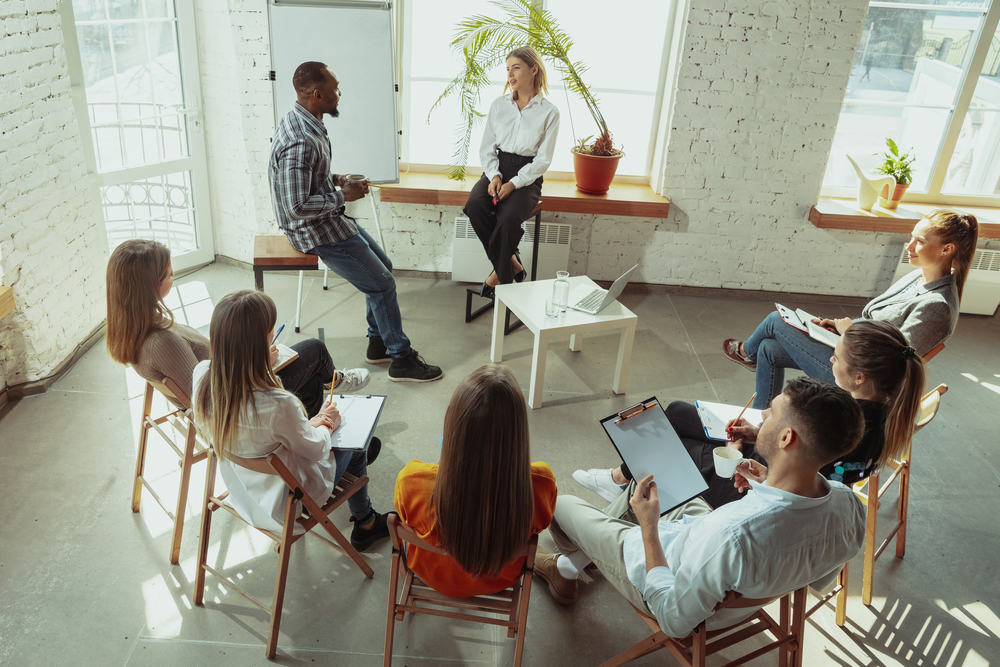 In the U.S., the COVID-19 recession has hit institutions of higher education particularly hard. For instance, the pandemic has caused the average salaries for full-time faculty members to decrease for the first time since the 2008 Great Recession. Besides salary cuts, many colleges across the country have cut programs and furloughed some of their employees […]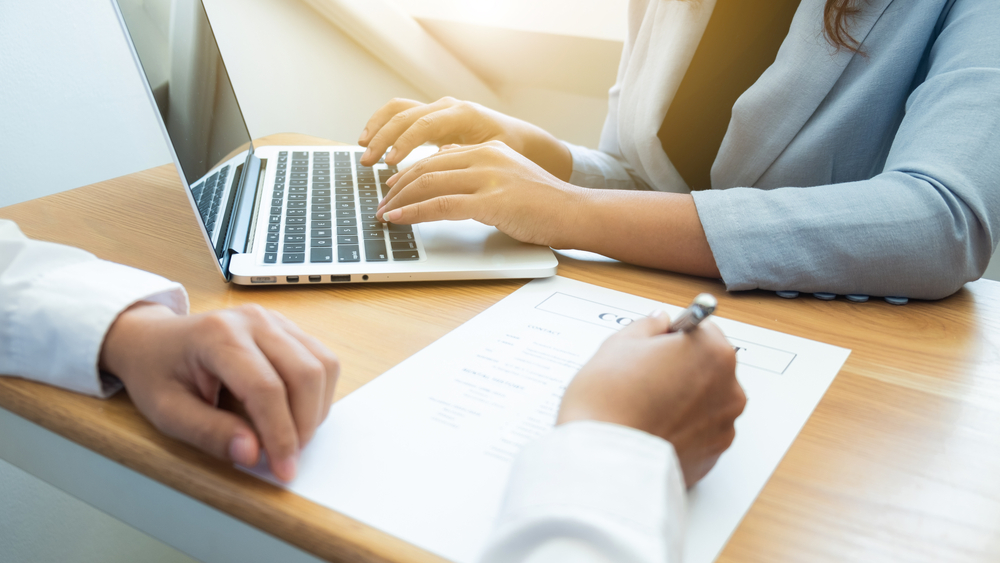 During the height of the COVID-19 pandemic, many businesses across the U.S., both large and small, laid off or furloughed workers, leading to a dramatic spike in unemployment across the country. For instance, in March 2020 alone, non-farm payrolls fell by 701,000. While some employers laid employees off for safety concerns, others did so due […]
Need Assistance?
We focus on a pro-people approach to human resources as the cornerstone to organizational excellence. Contact us today to get started.