About
Us
Founded in 1996, McKnight Associates, Inc. is a consulting firm of professionals with senior level human resources experience in higher education. Our team specializes in hands-on human resources consulting for colleges, universities, medical centers and organizations of all sizes.
LEARN MORE
CONTACT US
International Clients
United Arab Emirates University
Dubai School of Government
King Abdullah University of Science & Technology
Lebanese American University
Virginia Commonwealth University in Qatar
Recent News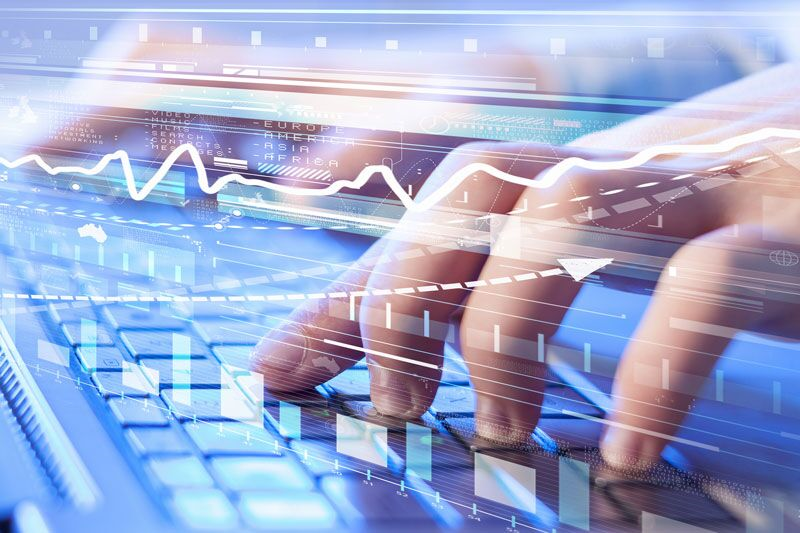 How higher education institutions can use benchmarking to offer faculty competitive pay. Offering competitive pay is one of the best strategies that higher education institutions can use to attract and retain the best faculty members.  But how can you ensure that you are offering fair and competitive pricing to new and continuing faculty?  By benchmarking […]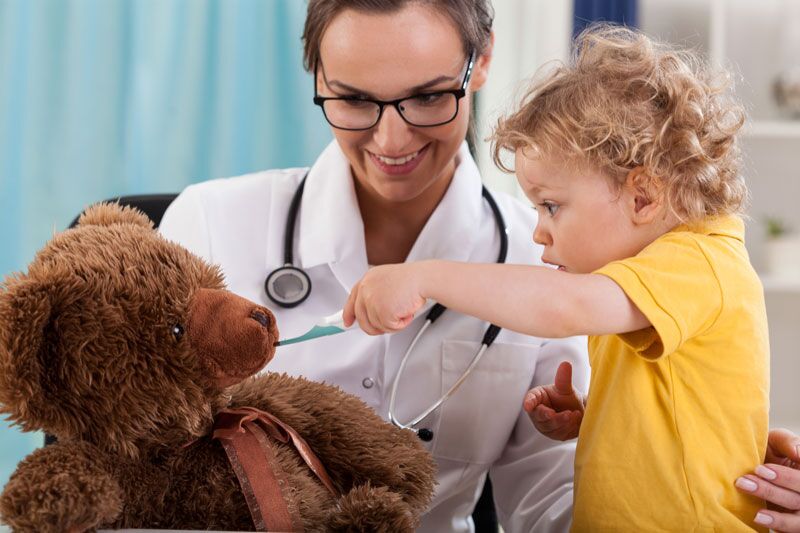 Understanding the gender pay gap. While most people know what the gender pay gap is and what it entails, many do not know anything beyond the basics.  Here are some of the interesting facts about the gender pay gap that the American Association of University Women found. The "Motherhood Penalty" Persists The "motherhood penalty" refers […]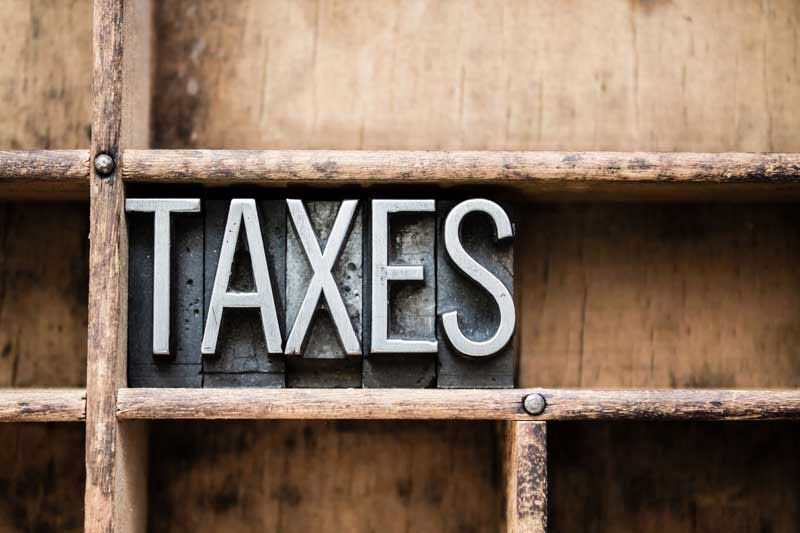 IRS guidelines on excess executive pay at tax-exempt organizations. On December 31, 2018, the IRS released its IRS Notice 2019-9.  This document offers interim guidance on Section 4960 which was added to the Internal Revenue Code by the Tax Cuts and Jobs Act.  Section 4960 imposes an excise tax on a tax-exempt organizations that matches […]
Need Assistance?
We focus on a pro-people approach to human resources as the cornerstone to organizational excellence. Contact us today to get started.