About
Us
Founded in 1996, McKnight Associates, Inc. is a consulting firm of professionals with senior level human resources experience in higher education. Our team specializes in hands-on human resources consulting for colleges, universities, medical centers and organizations of all sizes.
LEARN MORE
CONTACT US
International Clients
United Arab Emirates University
Dubai School of Government
King Abdullah University of Science & Technology
Lebanese American University
Virginia Commonwealth University in Qatar
Recent News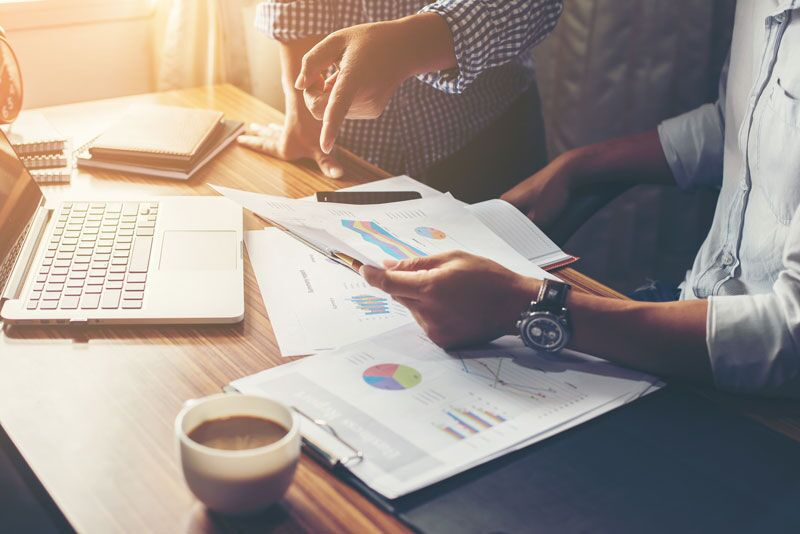 New study examines the cost differences in higher education. A paper released by the National Bureau of Economic Research reveals that teaching cost differences in higher education institutions generally favor the fields where graduates make more money.  Typically, this means that colleges and universities spend more money offering programs in science and engineering as compared […]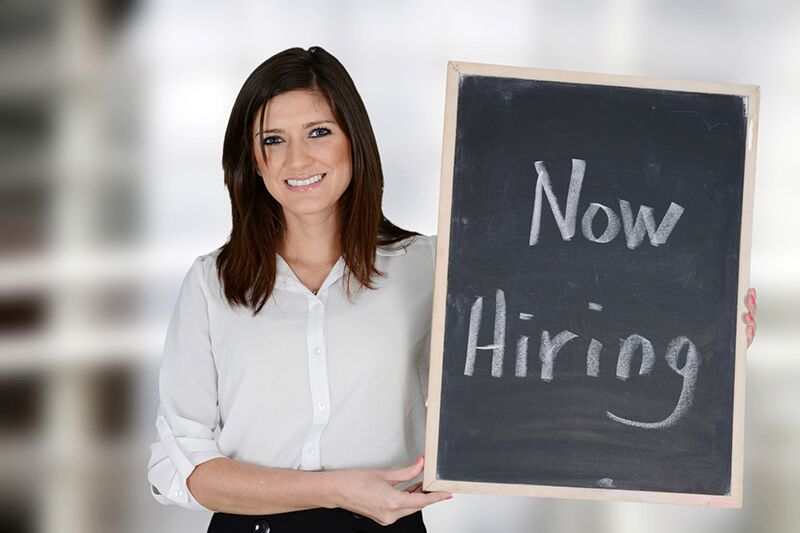 Breaking down the largest private employer in every state. Aside from Walmart, universities and medical centers rank as the top private employers across the country.  Curious to see who employs the most workers in your state?  Then here is a list of the largest private employer in every state. Alabama: Walmart, 38,041 employees Alaska: Providence […]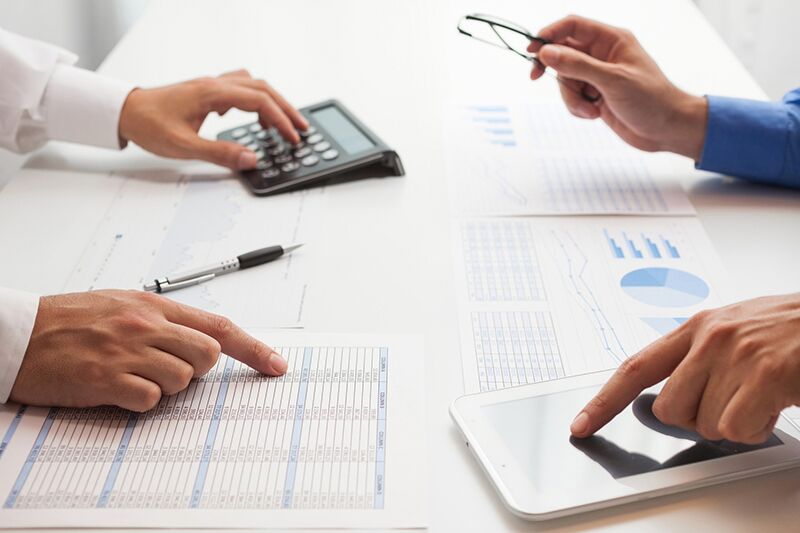 The Department of Labor explains how you can pay exempt employees their guaranteed compensation. If you work in human resources, then you are likely familiar with the practice of reviewing positions for exemptions under the federal wage and hour law.  Employees that pass both the "salary basis" and the "job duties" tests and who operate […]
Need Assistance?
We focus on a pro-people approach to human resources as the cornerstone to organizational excellence. Contact us today to get started.