About
Us
Founded in 1996, McKnight Associates, Inc. is a consulting firm of professionals with senior level human resources experience in higher education. Our team specializes in hands-on human resources consulting for colleges, universities, medical centers and organizations of all sizes.
LEARN MORE
CONTACT US
International Clients
United Arab Emirates University
Dubai School of Government
King Abdullah University of Science & Technology
Lebanese American University
Virginia Commonwealth University in Qatar
Recent News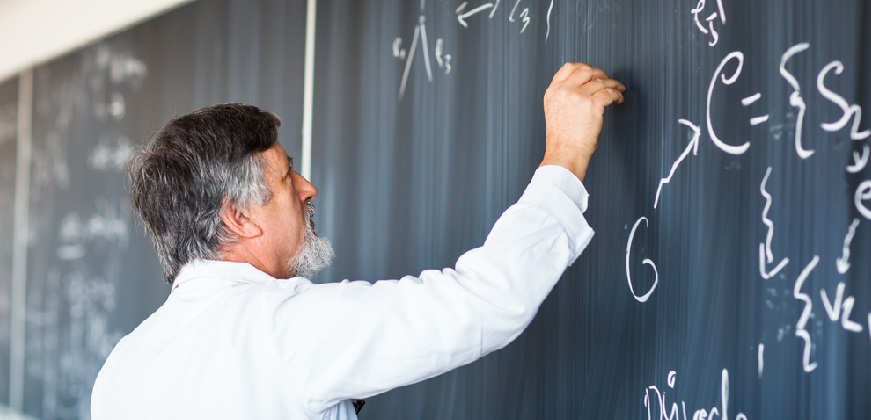 Since COVID- 19, we've been finding new ways to get our work done while keeping safety in mind. The same is true for educational institutions around the globe. Colleges have quickly adapted to online teaching methods, so the students do not fall behind on their education. However, it might not be as easy for the […]
Colleges everywhere are faced with the challenges of declining enrollment while continuing to effectively provide services. Non-instructional staff is an integral part of their mission and it is important to ensure that the composition of the staff workforce will continue to support the success of the college. Benchmark comparisons with other institutions can help with […]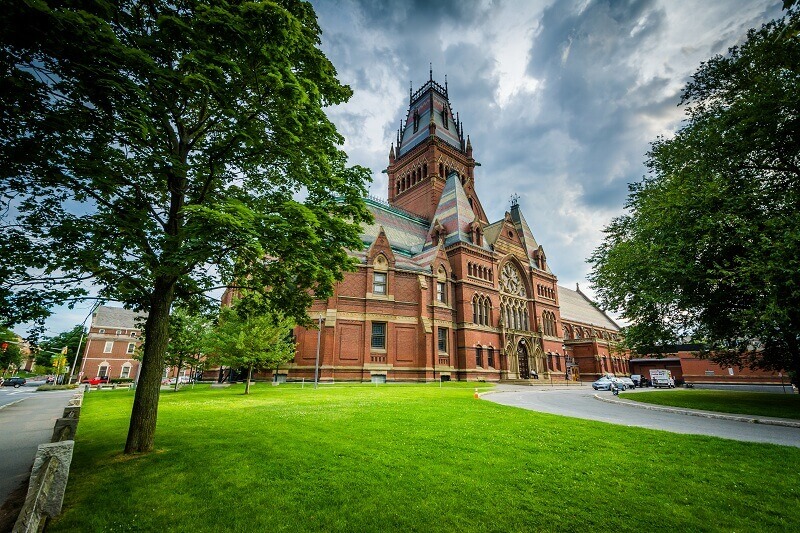 COVID- 19 has become a global pandemic, so people are practicing some preventive measures to protect themselves from contracting the disease. One of the important preventative measures is social distancing, where people have to stay away from each other and not come into proximity. Coronavirus Impact on Colleges and Universities Colleges and universities are opting […]
Need Assistance?
We focus on a pro-people approach to human resources as the cornerstone to organizational excellence. Contact us today to get started.