About
Us
Founded in 1996, McKnight Associates, Inc. is a consulting firm of professionals with senior level human resources experience in higher education. Our team specializes in hands-on human resources consulting for colleges, universities, medical centers and organizations of all sizes.
LEARN MORE
CONTACT US
International Clients
United Arab Emirates University
Dubai School of Government
King Abdullah University of Science & Technology
Lebanese American University
Virginia Commonwealth University in Qatar
Recent News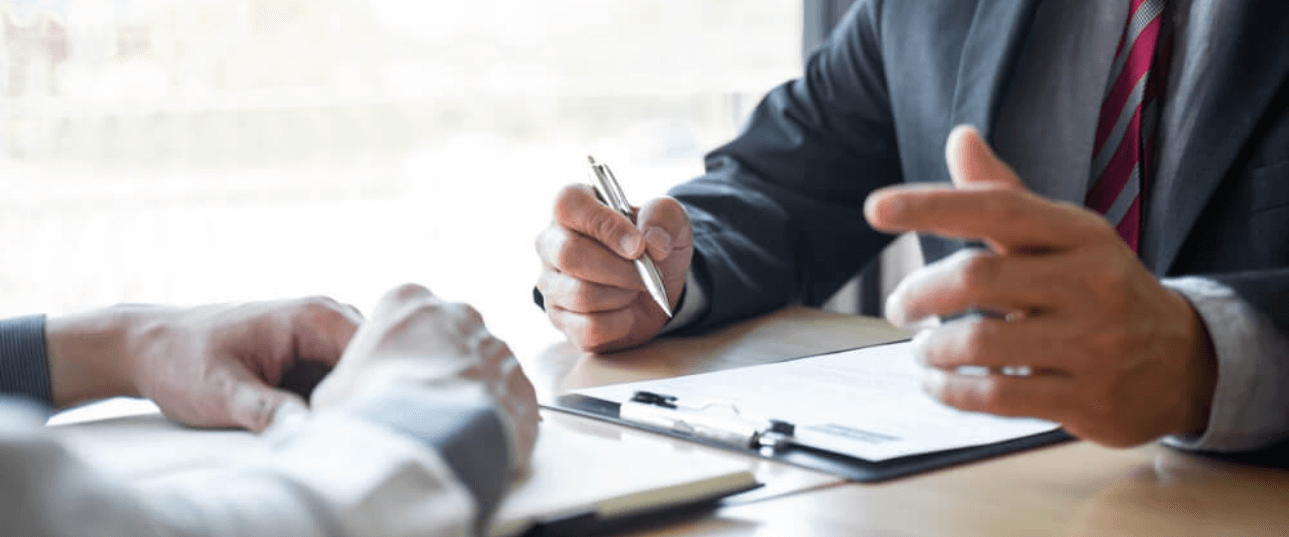 Per the U.S. Bureau of Labor Statistics (BLS), roughly about 47 million Americans quit their jobs in 2021, causing the national quit rate to hit new highs. Expert projections indicate that the labor shortage in the U.S. market may not end soon, mainly because candidates' expectations at work are changing fast. It is worth noting […]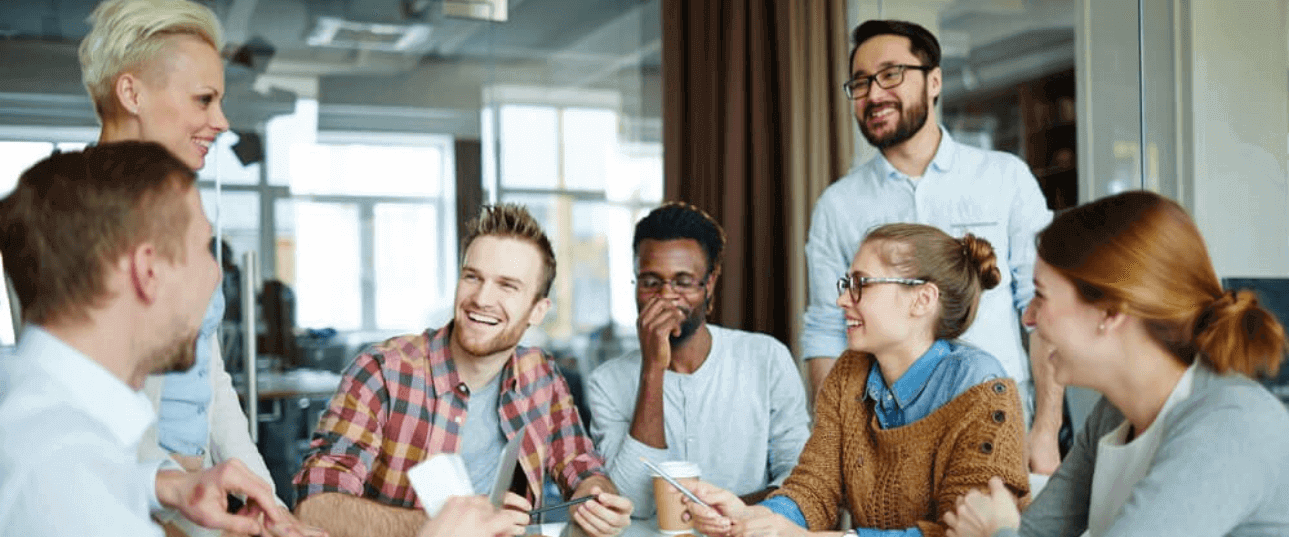 In today's job market, it isn't easy to find and retain great candidates. Moreover, the quit rate levels remain high as employees seek better prospects. Also, as the American population ages, the labor force participation rate is declining. Therefore, to acquire and retain the best talent, you need an effective talent acquisition strategy. Benefits and […]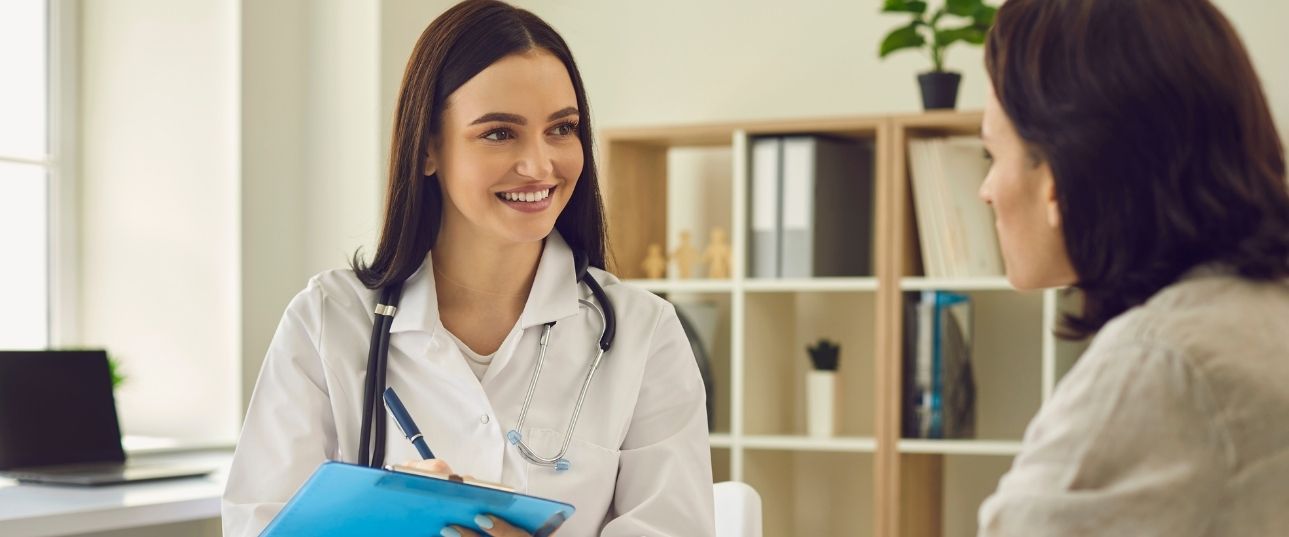 In 2020, the Centers for Disease Control and Prevention (CDC) reported an increase in mental illness among American adults. This was largely due to pandemic-induced problems such as massive job losses, death of loved ones, isolation, safety concerns, and tough economic times. While almost everyone was a victim, healthcare workers suffered the most considering they […]
Need Assistance?
We focus on a pro-people approach to human resources as the cornerstone to organizational excellence. Contact us today to get started.