About
Us
Founded in 1996, McKnight Associates, Inc. is a consulting firm of professionals with senior level human resources experience in higher education. Our team specializes in hands-on human resources consulting for colleges, universities, medical centers and organizations of all sizes.
LEARN MORE
CONTACT US
International Clients
United Arab Emirates University
Dubai School of Government
King Abdullah University of Science & Technology
Lebanese American University
Virginia Commonwealth University in Qatar
Recent News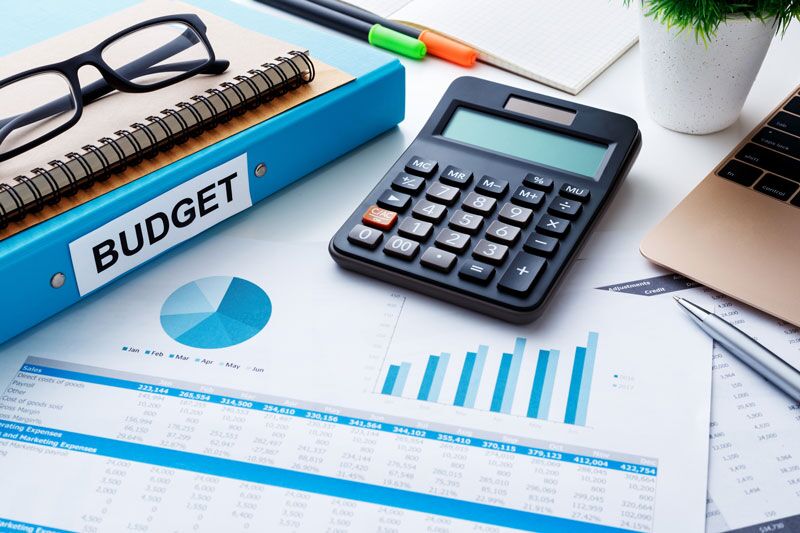 How declining student enrollment will affect higher education in the coming years. As a result of the U.S.'s negative birthrate, colleges and universities are anticipating a steep drop-off in student enrollment.  Because this means a decrease in tuition revenue, many higher education institutions are looking for ways to prepare.  Here's what you need to know […]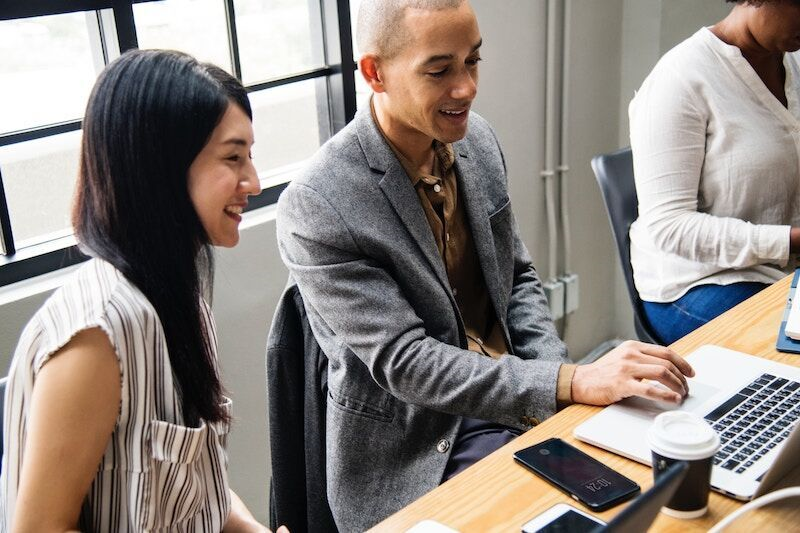 Learn how human resources at Northeast Wisconsin Technical College (NWTC) is helping faculty build education skills and knowledge for student success. NWTC is a two-year technical college offering over 200 career-focused programs.  To ensure that students get the real-life advice and expertise that they need, the college recruits faculty straight from the industries that they […]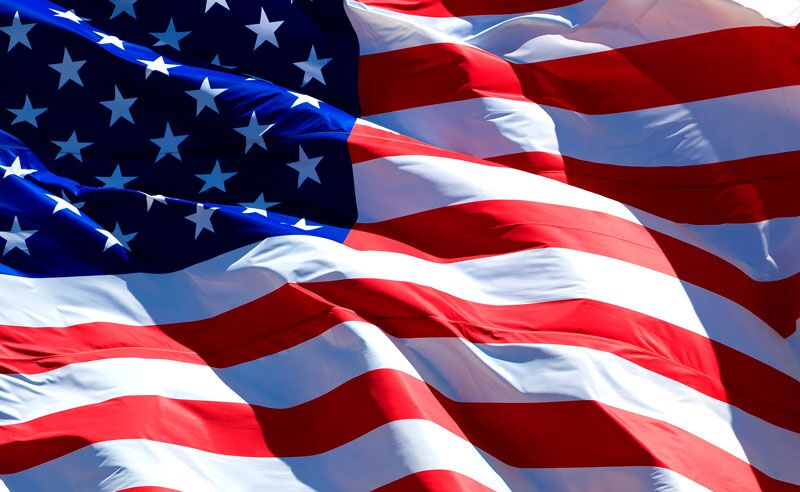 Learn about the proposed changes to the Higher Education Act. In October of 2019, the Democratic-controlled House of Representatives released its proposal to rewrite the Higher Education Act (HEA).  The revamped version of the HEA, called the College Affordability Act, would focus on increased federal funding for higher education institutions.  More specifically, the proposed changes […]
Need Assistance?
We focus on a pro-people approach to human resources as the cornerstone to organizational excellence. Contact us today to get started.