About
Us
Founded in 1996, McKnight Associates, Inc. is a consulting firm of professionals with senior level human resources experience in higher education. Our team specializes in hands-on human resources consulting for colleges, universities, medical centers and organizations of all sizes.
LEARN MORE
CONTACT US
International Clients
United Arab Emirates University
Dubai School of Government
King Abdullah University of Science & Technology
Lebanese American University
Virginia Commonwealth University in Qatar
Recent News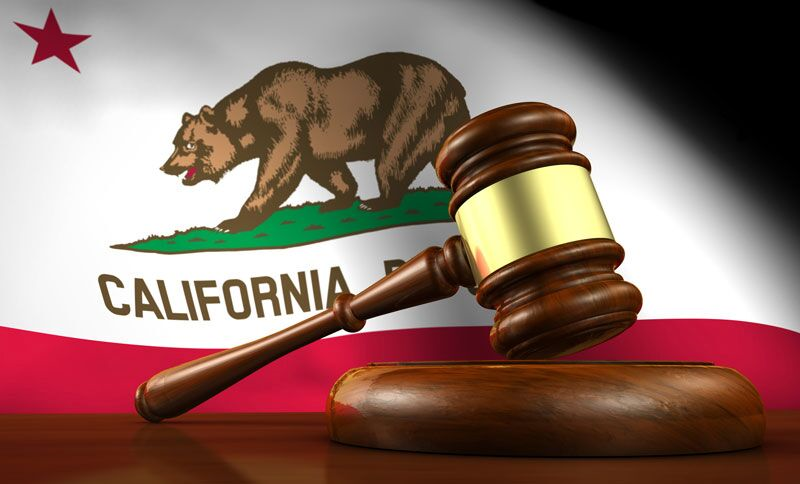 Learn about California's Assembly Bill 51. On October 10, 2019, California Governor Gavin Newsom signed Assembly Bill 51 into law.  AB 51 will prohibit California employers from entering mandatory arbitration agreements for nearly all employment legal claims.  The new law expands the Labor Code, adding Section 432.6, which prohibits employers from requiring an applicant or […]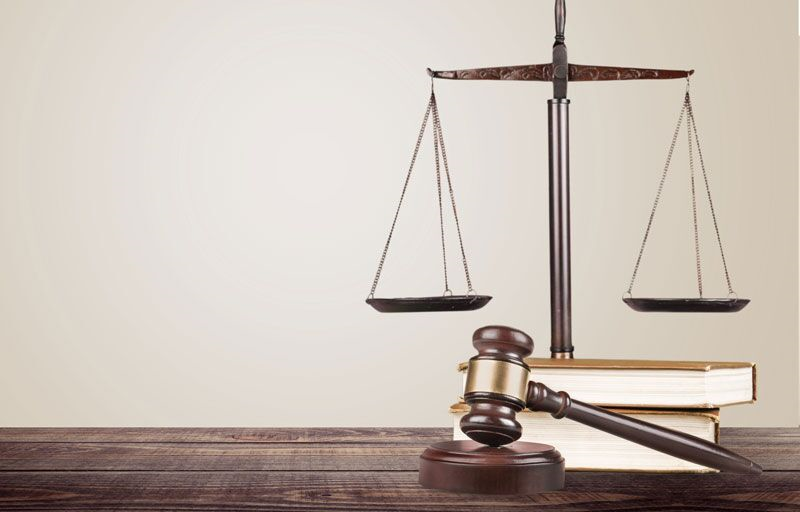 Overview of California's new employment legislation signed into law by Governor Gavin Newsom. At the beginning of this year, several new pieces of legislation went into effect in the state of California.  Signed by Gov. Newsom in mid to late 2019, the new legislation will impact how employers conduct business.  Here is a look at […]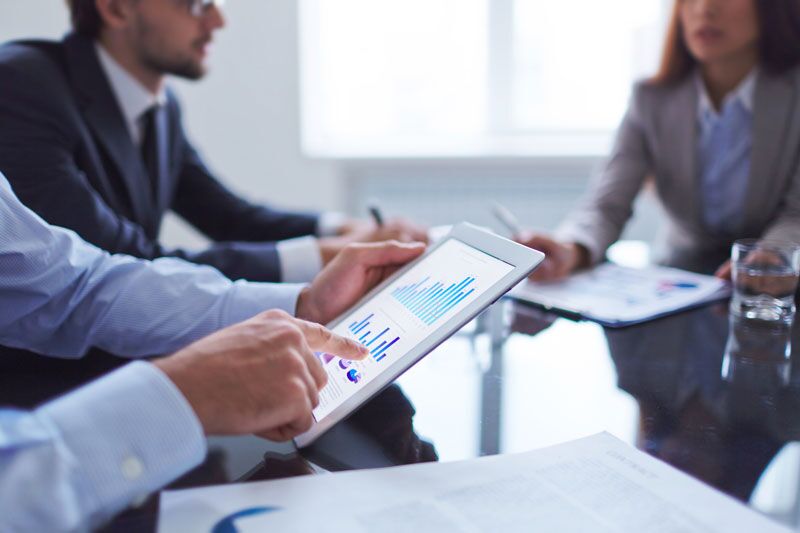 Colleges and universities are concerned about how the competition for new applicants will affect revenue growth. Currently, the slowdown in high school graduates is creating a shrinking applicant pool for colleges to fight over.  As the battle for top students intensifies, many colleges and universities are concerned about how the competition for new applicants will […]
Need Assistance?
We focus on a pro-people approach to human resources as the cornerstone to organizational excellence. Contact us today to get started.