About
Us
Founded in 1996, McKnight Associates, Inc. is a consulting firm of professionals with senior level human resources experience in higher education. Our team specializes in hands-on human resources consulting for colleges, universities, medical centers and organizations of all sizes.
LEARN MORE
CONTACT US
International Clients
United Arab Emirates University
Dubai School of Government
King Abdullah University of Science & Technology
Lebanese American University
Virginia Commonwealth University in Qatar
Recent News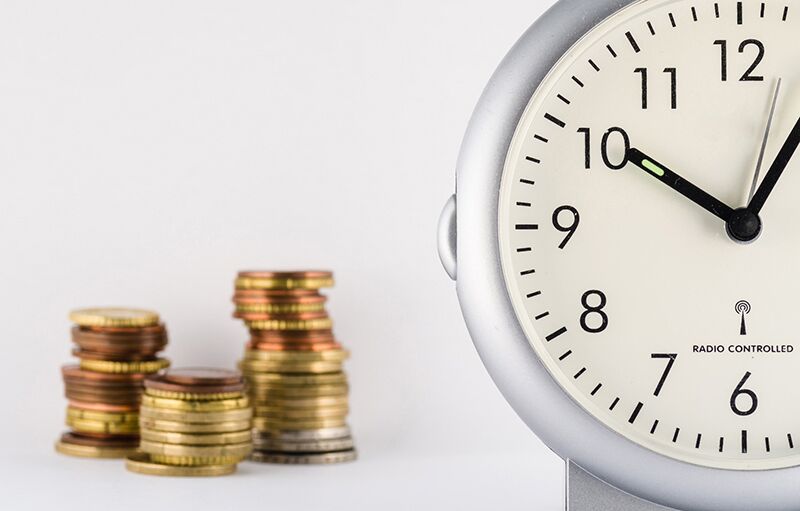 New research suggests that while salary transparency helps to close the wage gap, it has some negative side effects. Recently, economists from the University of Toronto, Princeton University, and the Social Analysis and Modelling Division from Statistic Canada examined the impact of salary disclosure on higher education faculty salaries.  Interestingly, while the research shows that […]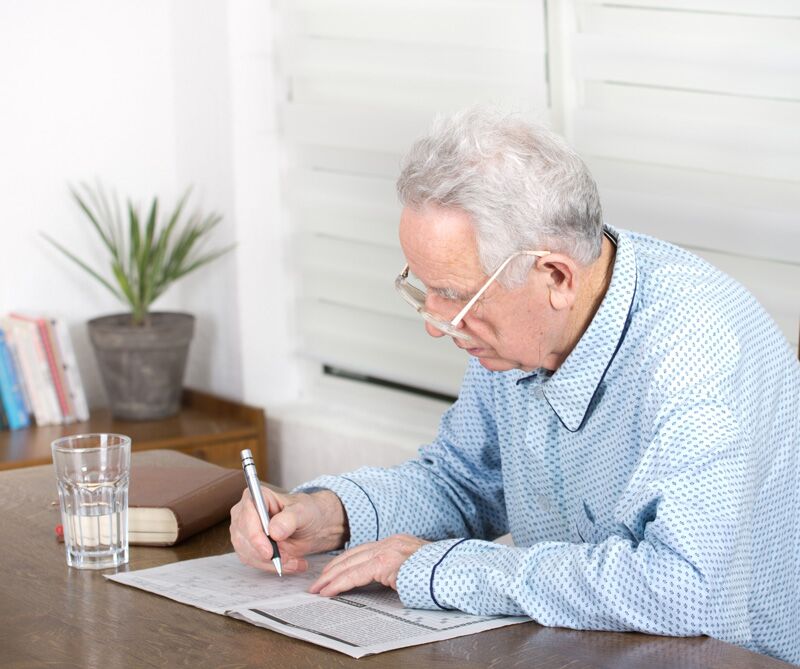 Findings from the ACE's report on diversity in higher education. Referencing data from CUPA-HR and other sources, the ACE (American Council on Education) recently did a thorough analysis of the diversifying student body and the faculty of higher education institutions.  Here's what the ACE's report on diversity in higher education revealed. First, the report notes […]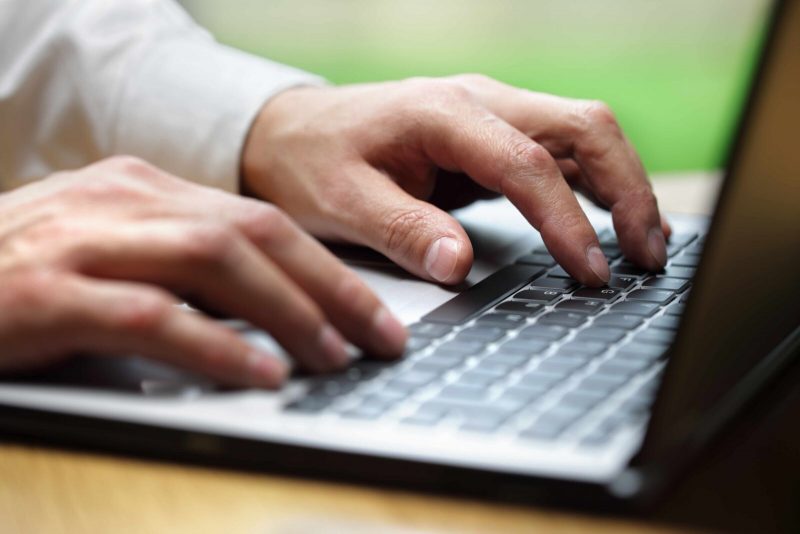 Learn how higher education can retain IT staff by offering avenues to attain new skills and advance. In the world of higher education, recruiting IT staff can be very difficult.  Naturally, this means that keeping staff happy in the workplace is a matter of serious importance.  But what can higher education institutions do to increase […]
Need Assistance?
We focus on a pro-people approach to human resources as the cornerstone to organizational excellence. Contact us today to get started.