About
Us
Founded in 1996, McKnight Associates, Inc. is a consulting firm of professionals with senior level human resources experience in higher education. Our team specializes in hands-on human resources consulting for colleges, universities, medical centers and organizations of all sizes.
LEARN MORE
CONTACT US
International Clients
United Arab Emirates University
Dubai School of Government
King Abdullah University of Science & Technology
Lebanese American University
Virginia Commonwealth University in Qatar
Recent News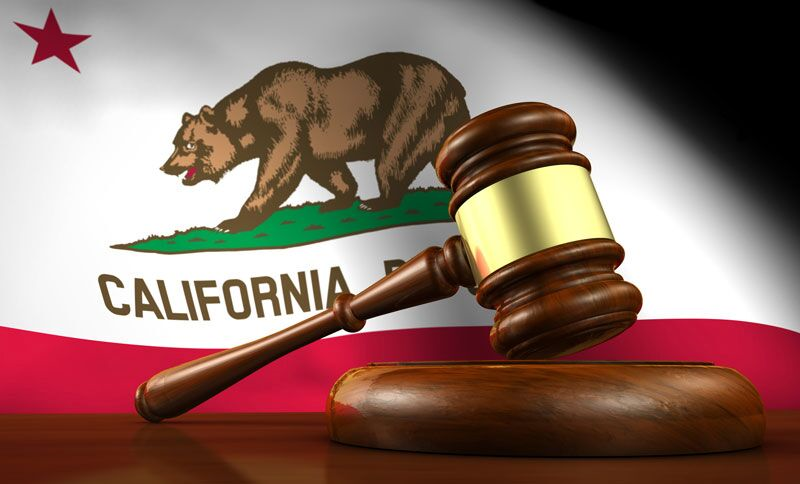 UC campuses sweep up in the 2019 U.S. News & World Report Best Colleges ranking. In the 2019 U.S. News & World Report Best Colleges ranking, five UC campuses made the top ten public universities for undergraduate education, with all nine campuses within the top 75. UCLA was named the top public university in the […]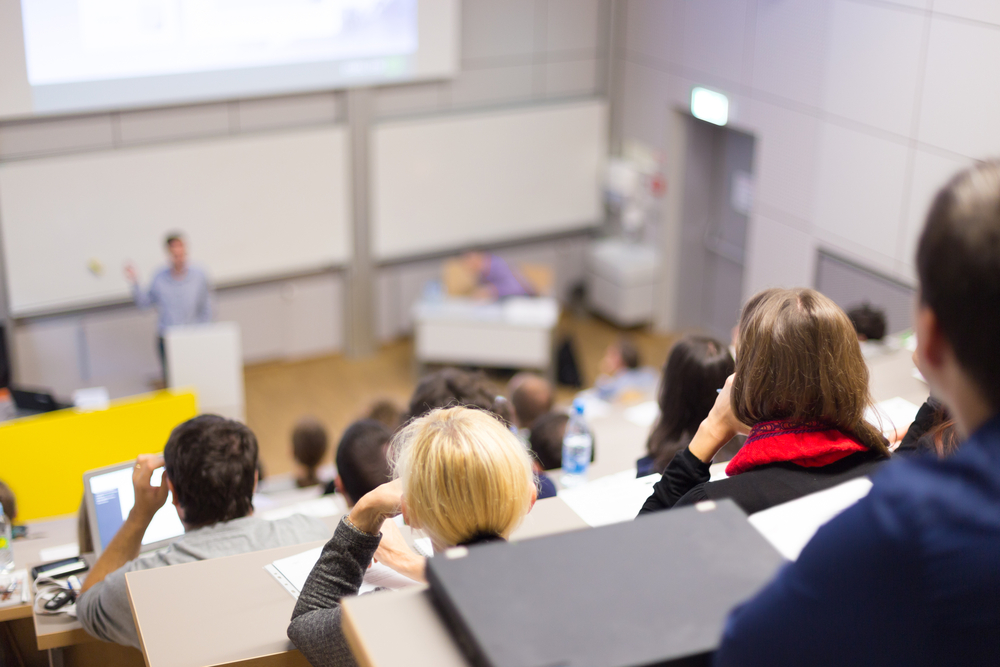 An AAUP study found minimal gains in faculty salaries. Full-time faculty salaries are about 2% higher this academic year compared to last year, according to data from the American Association of University Professors Faculty Compensation Survey. Even though they salaries have risen by about 2%, after adjusting for 1.9% inflation, they've barely budged, says the AAUP […]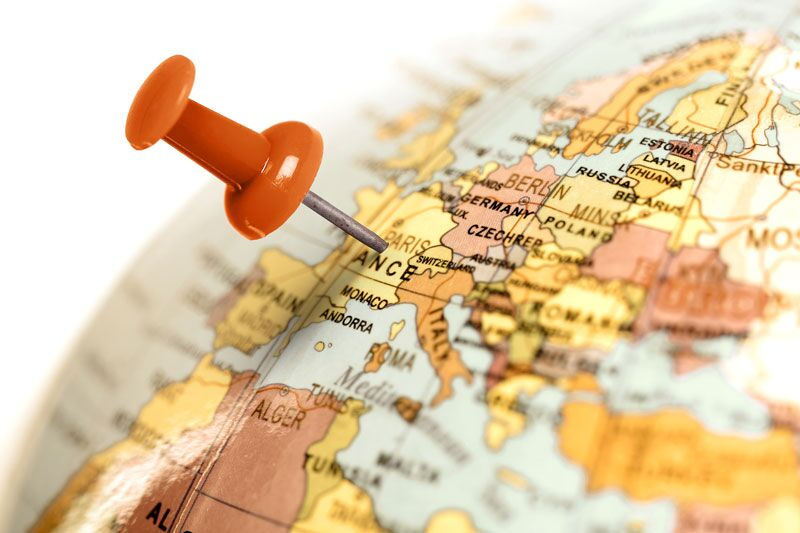 The Times Higher Education releases their World University Rankings for 2019. The Times Higher Education's World University Rankings for 2019 analyzes research-intensive universities from all over the globe on the main categories of teaching, research, knowledge transfer, and international outlook.  The Ranking prides itself on making comprehensive and balanced comparisons and is audited by an […]
Need Assistance?
We focus on a pro-people approach to human resources as the cornerstone to organizational excellence. Contact us today to get started.