About
Us
Founded in 1996, McKnight Associates, Inc. is a consulting firm of professionals with senior level human resources experience in higher education. Our team specializes in hands-on human resources consulting for colleges, universities, medical centers and organizations of all sizes.
LEARN MORE
CONTACT US
International Clients
United Arab Emirates University
Dubai School of Government
King Abdullah University of Science & Technology
Lebanese American University
Virginia Commonwealth University in Qatar
Recent News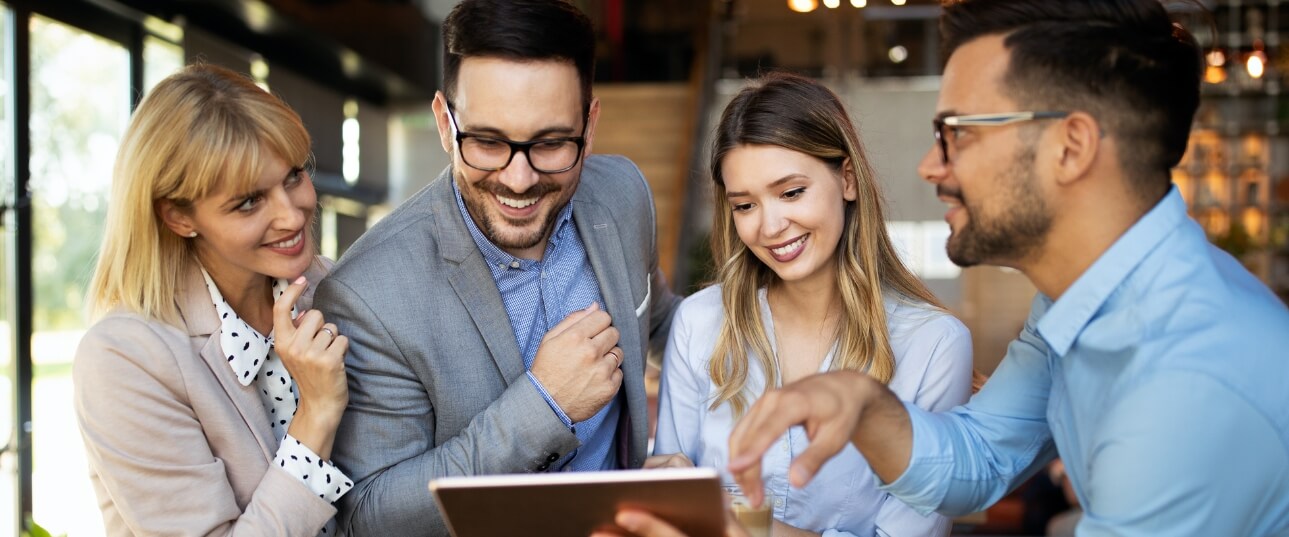 In the dynamic landscape of today's business world, expressing appreciation to employees goes beyond mere formality; it is a vital practice that fosters motivation, loyalty, and a positive work environment. The value of recognizing your employees' efforts cannot be overstated, as it directly contributes to their overall job satisfaction and the success of your organization. […]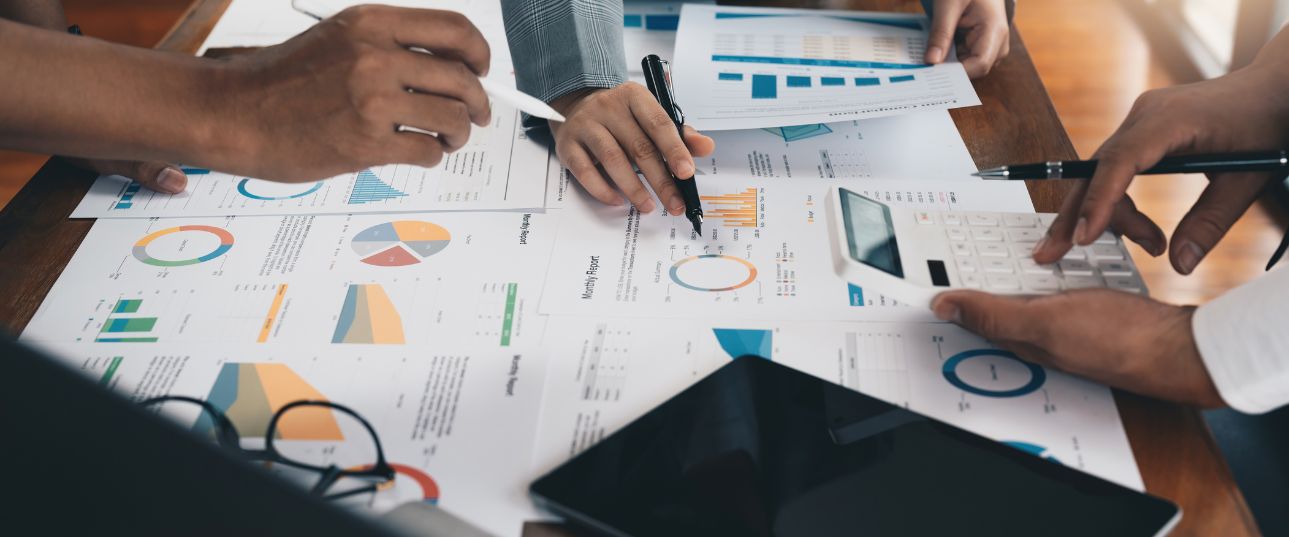 In the dynamic landscape of modern businesses, the role of employee performance evaluation cannot be overstated. It serves as a crucial tool for organizations to assess, improve, and leverage the potential of their workforce. Employee performance evaluation encompasses a systematic process of reviewing and measuring an employee's job-related accomplishments and contributions. This process is pivotal […]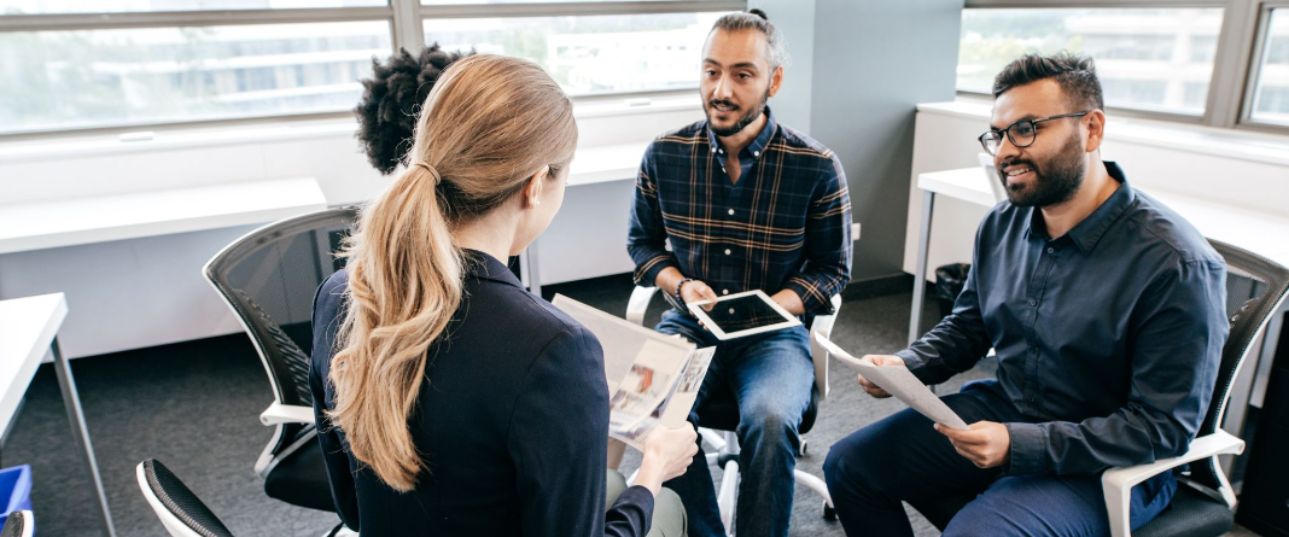 Executive compensation has long been scrutinized and debated in the corporate world. How companies reward their top-level executives significantly influences business performance, shareholder value, and overall organizational success. Therefore, it is essential to understand the broader implication of executive remuneration in today's business world. This post will explore the intricate relationship between executive compensation and […]
Need Assistance?
We focus on a pro-people approach to human resources as the cornerstone to organizational excellence. Contact us today to get started.