About
Us
Founded in 1996, McKnight Associates, Inc. is a consulting firm of professionals with senior level human resources experience in higher education. Our team specializes in hands-on human resources consulting for colleges, universities, medical centers and organizations of all sizes.
LEARN MORE
CONTACT US
International Clients
United Arab Emirates University
Dubai School of Government
King Abdullah University of Science & Technology
Lebanese American University
Virginia Commonwealth University in Qatar
Recent News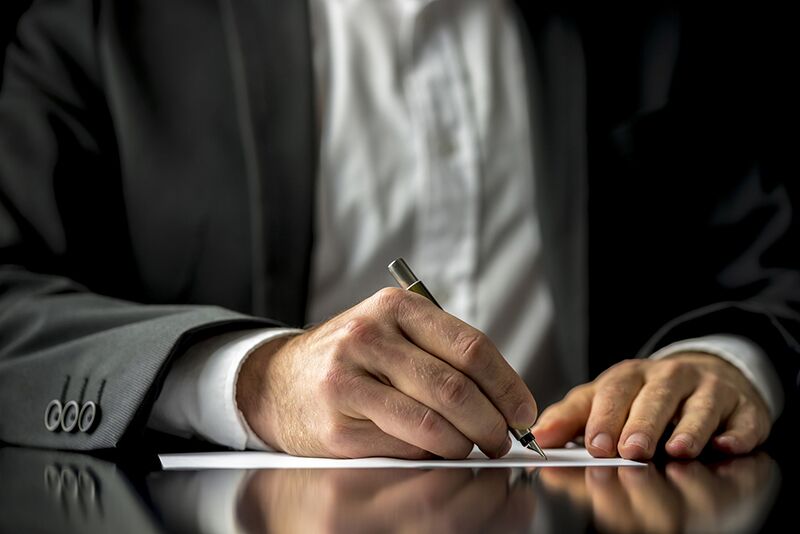 Hundreds of higher education institutions sign letter asking Congress to provide permanent protection for Dreamers. In an effort to shield their students, over 600 college and university presidents have signed a letter asking Congress to pass bipartisan legislation that would extend permanent protection for Dreamers.  The letter urges Congress to take action ahead of the […]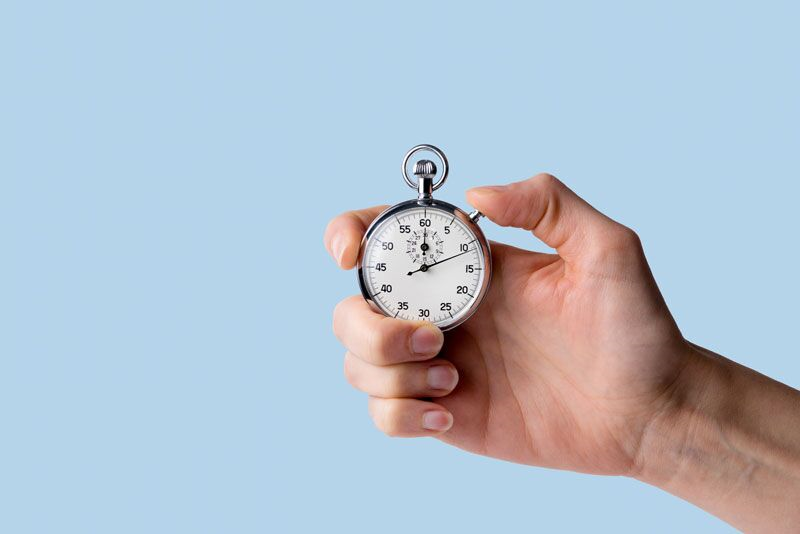 Learn more about the Department of Labor's final ruling on overtime pay. Recently, the Department of Labor (DOL) approved a change that drastically affects how employees will be paid for overtime work.  Their final ruling on overtime pay makes employees who earn less than $35,568 annually eligible for overtime pay starting January 1, 2020.  This […]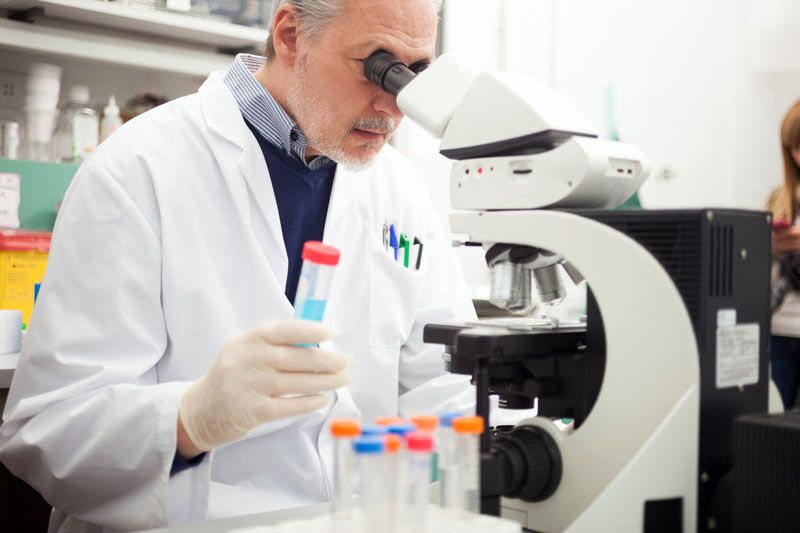 Higher education report on science and engineering. The fields of science and engineering are becoming increasingly popular in higher education institutions throughout the country.  For reference, science and engineering is defined to include the fields of astronomy, chemistry, physics, atmospheric sciences, earth sciences, ocean sciences, mathematics and statistics, computer sciences, agricultural sciences, biological sciences, psychology, […]
Need Assistance?
We focus on a pro-people approach to human resources as the cornerstone to organizational excellence. Contact us today to get started.