About
Us
Founded in 1996, McKnight Associates, Inc. is a consulting firm of professionals with senior level human resources experience in higher education. Our team specializes in hands-on human resources consulting for colleges, universities, medical centers and organizations of all sizes.
LEARN MORE
CONTACT US
International Clients
United Arab Emirates University
Dubai School of Government
King Abdullah University of Science & Technology
Lebanese American University
Virginia Commonwealth University in Qatar
Recent News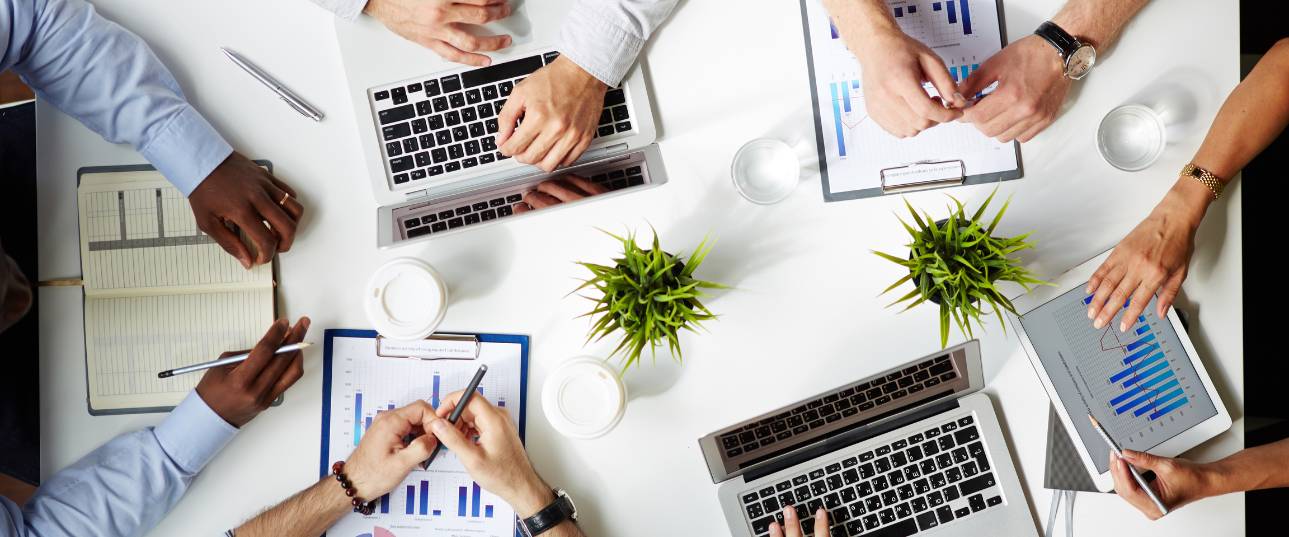 The average US pay increase is expected to hit 4.6% in 2023, according to a recent survey from the Bureau of Labor Statistics. This increase is slightly higher than the 3.2% that was projected in 2019. It is expected to be a result of the current low inflation rate, as well as the tight labor […]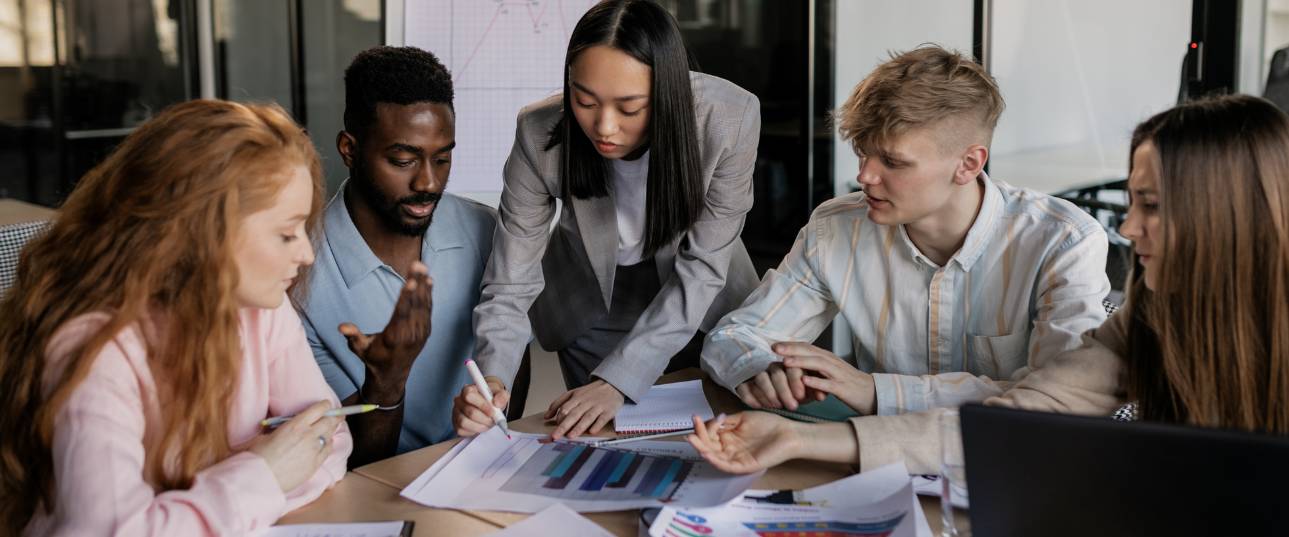 In today's globalized, hyper-connected workforce, trust and transparency are crucial.  A modern employee directory is a perfect tool to facilitate these aspects. Read on to learn more about the modern employee directory and its benefits in the workplace. A Modern Employee Directory Connects All Your Employees A modern employee directory is a powerful tool for […]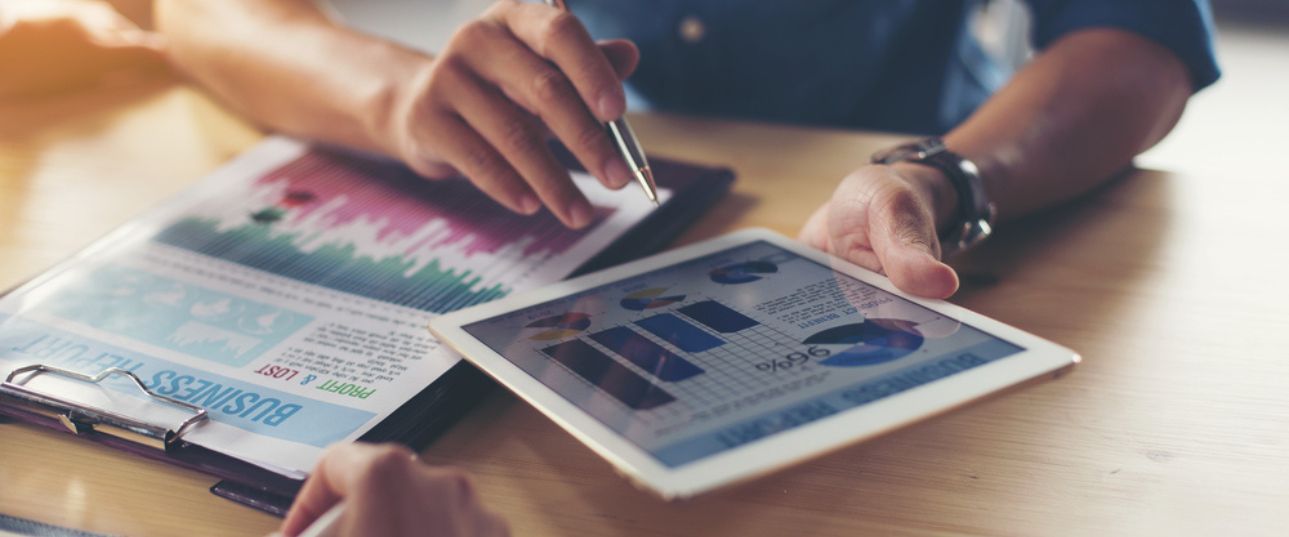 Difficulties with employees, absenteeism, poor quality work and other performance issues are bad for organizational success. It's important to have a proactive strategy to manage these problems long before they occur and force you to terminate the culpable employee. For most successful organizations, a holistic performance management plan is the right approach. Keep reading for […]
Need Assistance?
We focus on a pro-people approach to human resources as the cornerstone to organizational excellence. Contact us today to get started.