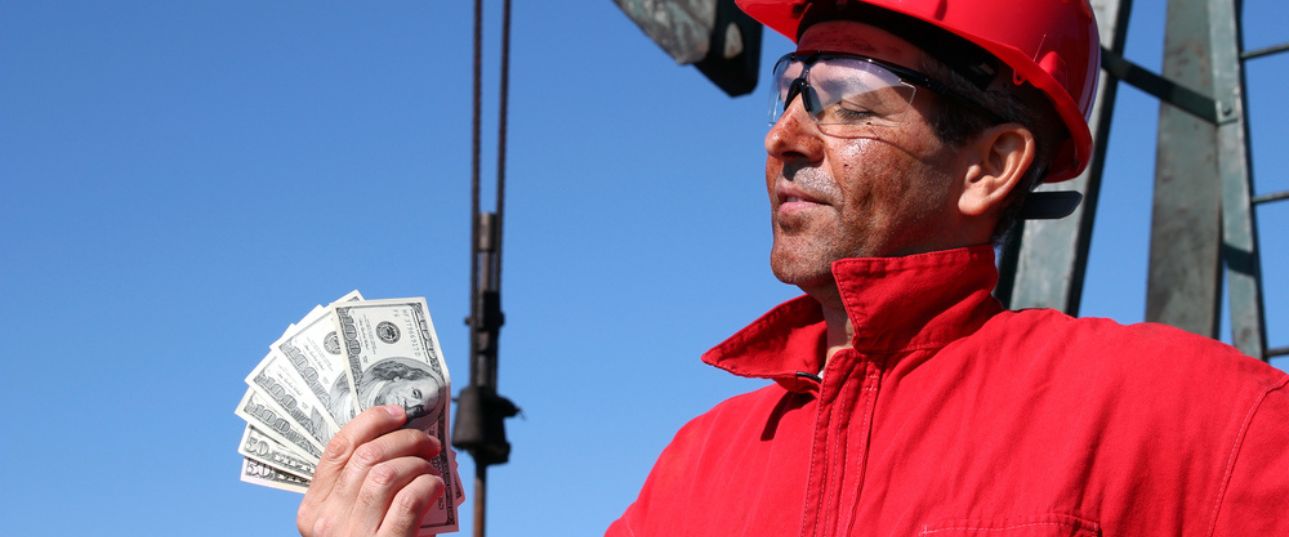 Why U.S. Workers Are Getting Pay Hikes Next Year
U.S. companies are expected to increase staff salaries in 2023 amid various unfavorable economic conditions, according to the July Salary Budget Planning Report by WTW. They're budgeting for this under the pressure of low labor supply and the pay expectations of employees coping with a higher cost of living.
Between April and May earlier this year, WTI surveyed 1430 U.S-based employers and found that they were planning an average pay increment of 4.1% overall. Although that is the largest pay hike rate for employees since 2008, it's way lower than the 9.1% year-over-year inflation jump in June.
The consultancy reported that about 64% of companies budgeted for higher rates of staff pay hikes last year, while 41% have adjusted their salary budgets upward since their original estimates earlier this year. However, 45% of employers aren't changing their start-of-the-year budgetary allocations for salaries.
According to the report, other firms adjust their staff salary increments more frequently. About 36% have increased or plan to increase the frequency of raising compensation for their employees. Most of them (92%) told WTI they have or will start increasing salaries biannually.
Employers Expect Talent Attraction/Retention Challenges This Year
The U.S. Gross Domestic Product (GDP) had two successive quarterly declines (1.6% for the first quarter and 0.9% for the second quarter) as the Federal Reserve raised the interest rate to check inflation. With the recession concerns, most employers grappled with a tight labor market nationwide as of mid this year, with more vacant positions available than workers to fill them.
About 73% of employers that WTI interviewed cited difficulty in hiring and retaining talent as a top factor in their decision to allocate bigger pay budgets for 2023. However, a few sectors, such as technology, have not experienced a high demand for labor this year. Instead, staff reductions have occurred in some of them.
While 94% of respondents expect difficulty hiring new employees this year, only 46% think this will continue through 2023. About 89% of the surveyed employers reported struggling to retain workers in 2022. Still, the majority (60%) are optimistic that some of the current pressure in the labor market will ease by next year.
Although an economic meltdown could occur, 46% of the companies see workers expecting higher remuneration to better cope with inflation. They'll be increasing pay rates for workers in 2023 to match these expectations.
More of them are looking into new workplace models, such as telecommuting or hybrid workplaces, to maintain competitiveness in the tight labor market. Besides offering better monetary perks, they are increasingly pursuing other ways to remain attractive to employers.
For instance, 69% of respondents said they offered their staff more flexible work arrangements. About 19% intend to do so within the next few years.
As employees look to keep up with the rising cost of living, another survey by the American Staffing Association (ASA) showed that 58% of workers are worried that their income cannot adequately support them and their families. The main concern for employers is that these employees might want to change their work circumstances.
According to the study conducted in June this year, 28% of currently employed individuals in the U.S. plan to find a new job in the next six months, while 27% are pursuing a second job for supplementary earnings.
Final Thoughts!
Read our blog to learn more about why U.S. Workers are getting pay hikes next year, and also check out what several current data have to say on the same. If you want to learn more about the same. You can directly contact us at Stan Mc Knight to get connected with our agents.