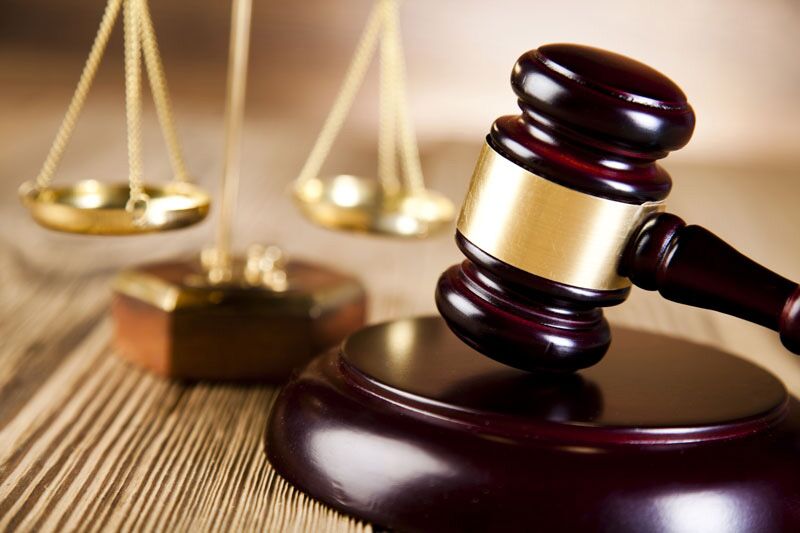 What You Should Know About the Aim Higher Act
Learn about the Aim Higher Act and it's plan to reorganize and make higher education more accessible to all students.
In response to the Republican backed PROSPER Act (H. R. 4508) that aims to cut nearly $15 billion from federal student aid, the House Democrats have introduced the Aim Higher Act (H.R. 6543).  The purpose of the Aim Higher Act is to make higher education more affordable and accessible to every student, and help them secure a debt-free degree or credential that leads them to a rewarding career.
The Aim Higher Act looks to improve enrollment opportunities and institutional quality for low-income and underrepresented students via a multi-pronged approach.  For instance, the act looks to accomplish the following:
Support the ability of high school student to earn post-secondary credits early
Improve access for vulnerable student populations who have traditionally been excluded from college
Strengthen existing access programs such as TRIO and GEAR UP
Improve available post-secondary data to help students make more informed and better decisions
Strengthen institutional accountability while assisting institutions to improve student outcomes
Additionally, to achieve the goal of making college more affordable, the Act also strives to accomplish the following:
Increase grant aid for low-income students
Empower students to work and earn while still in college
Improve the federal student loan system
Create a federal-state partnership to incentivize states to reinvest in higher education and reduce college costs
Invest in accessible open education resources
Finally, because a college degree is an integral component in helping individuals achieve economic mobility, the Aim Higher Act looks to increase rates of college completion across the country.  The Act proposes the following to meet this goal:
Support multiple pathways to college completion
Improve remedial education to ensure that students enter college with the necessary skills to succeed academically
Invest in student supports
Support innovation with transparency and accountability
Create a strong national security workforce
Strengthen teacher education
Invest in historically black and minority-serving colleges, universities, and institutions
This is what you need to know about the Democrat backed Aim Higher Act.  Curious to know how this Act could potentially change the higher education landscape as we know it?  Then contact the professionals at McKnight Associates, Inc.  We are ready to offer you hands-on human resources consulting for colleges, universities, medical centers, and organizations of all sizes.