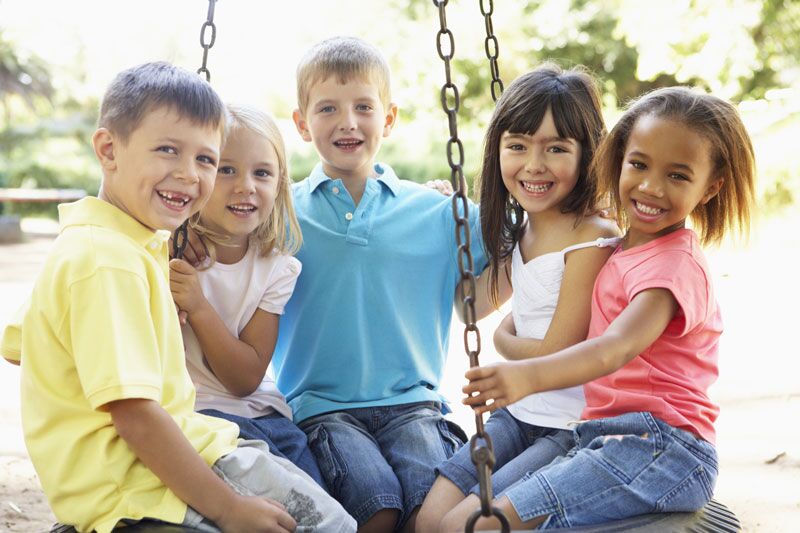 Trump Administration to Rescind Obama-Era Guidance on Race in Admissions
Trump administration's stance on affirmative action may have implications for the entirety of the American education system, from preschool to college.
Recently, the Trump administration publicly discouraged the use of race in college admissions and public school enrollment by revoking Obama-era guidance on affirmative action.  According to Trump officials, the guidance offered by the Obama administration went beyond what the Supreme Court ruled acceptable in affirmative action cases.
The Trump administration did not offer new guidelines for schools, but they did change Obama's statements on the Education Department's website to a Bush presidency document that stressed the use of "race-neutral" methods for student admissions and placement.
Trump's Education Secretary, Betsy DeVos, made a statement claiming, "The Supreme Court has determined what affirmative action policies are Constitutional, and the Court's written decisions are the best guide for navigating this complex issue.  […]  Schools should continue to offer equal opportunities for all students while abiding by the law."
However, Obama officials disagreed strongly with this move.  Catherine E. Lhamon, assistant education secretary for civil rights under Obama explained, "The Supreme Court has been consistent over decades in its rulings on lawful use of race in affirmative action and the guidance the Trump administration rescinds today offered nothing more than a clear and practical statement of the law and how to comply with it. Taking away that guidance undermines the steps toward equity school communities have long been taking."
While the effects of Trump's stance and revocation of Obama-era guidance remain to be seen, educational equality activists express their fears that this will deter colleges and school districts from implementing policies to increase diversity.  Without the ability to rely on the Education Department to help them create policies that comply with the Supreme Court's decision, schools may be too worried to do anything at all.
Here's how the Trump administration's stance on affirmative action undoes Obama-era guidance and how this could have a chilling effect on both the primary and secondary education system.  Looking for a consulting firm with experience working in higher education?  Then don't hesitate to contact the professionals at McKnight Associates, Inc.  We are ready to offer you hands-on human resources consulting for colleges, universities, medical centers, and organizations of all sizes.