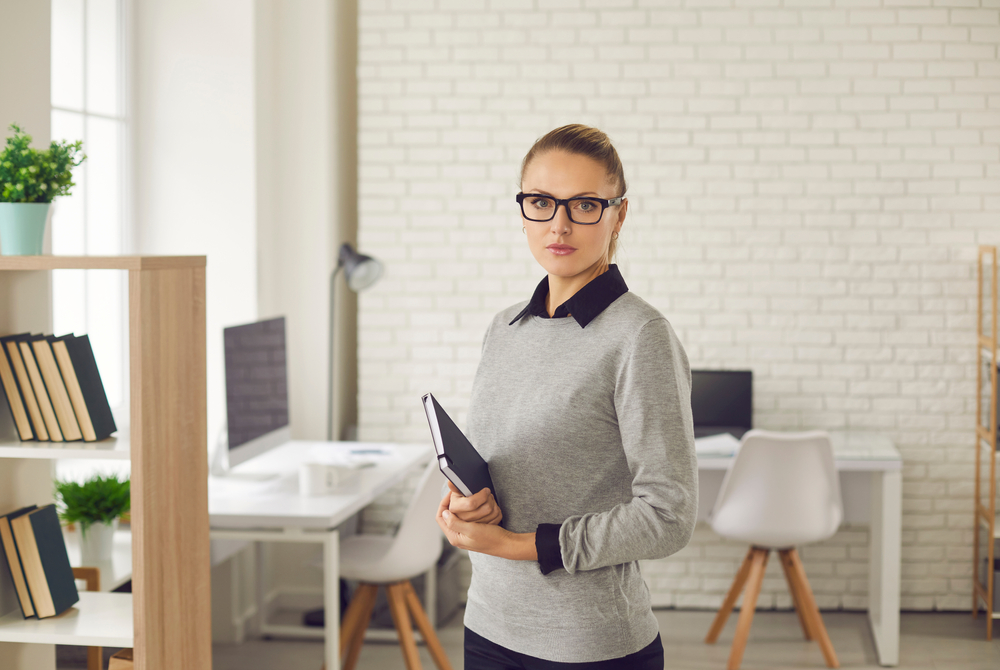 Strategies to Institutionalize Mentoring Faculty Members
The lack of institutional mentorship programs in colleges or universities usually leaves underrepresented faculty without adequate empowerment to succeed in their job. Campus leaders can create formal structures that support mentorship networks and provide other resources to help faculty colleagues excel and grow their careers along with everyone else.
Here are a few strategies to institutionalize mentoring faculty members.
Personal Mentoring
Individual faculty members can benefit from direct mentorship and career guidance from their preferred mentors with in-depth institutional knowledge. Leaders must let lower-cadre colleagues choose their mentors, who can be their peers or senior faculty. Institutions can still assign mentors that mentees may change at any point in their career based on their individual requirements.
Group Mentoring
Under this arrangement, multiple advisers provide guidance to faculty members. Mentees can benefit from cooperating with several mentors who can impart knowledge in unlocking career prospects and improving on research, teaching, or leadership skills. This mentorship doesn't always have to take place in group sessions. There can be room for individualized mentoring in one-on-one meetings.
Peer Mentoring
Mutual mentoring allows faculty peers to share knowledge and build each other's education or research careers.  Members of the same or different faculties can leverage coffee or lunchtime meetings to build stronger ties with each other toward self-defined objectives. This approach can work in different ways, such as faculty members of color coming together around a common goal.
Engagement with Committees Conducting Faculty Evaluations
The people that evaluate faculty members can provide meaningful insights and feedback to help colleagues advance their careers. Institutions can make members of these committees accessible to faculty. Annual meetings with the assessors can help mentees make the necessary adjustments to qualify for the promotion or achieve any other career objectives.
Workshops
Regular workshops can provide opportunities for faculty members to improve on different aspects of their careers. For example, educators looking to grow their faculty through funding from their university or government can benefit from grant-writing seminars.
Writing Accountability Support
Huge workloads and tight deadlines are some of the issues forcing faculty members to keep pushing back their writing projects. When writing is an important component of faculty evaluation, colleagues can benefit from writing accountability group membership. These support forums can enable members to connect with faculty and make significant improvements in their writing. Institutions can also consider setting up writing sites that enable members to collaborate on various aspects of their writing projects.
Professional Editors Support
Many faculty members may be involved in a lot of research work and writing, but they may not always have the skills to deliver professionally written and edited papers, application letters, or any other types of formal writing. Their departments can help in this aspect of their work by hiring professional editors. For example, development or copy editors can help faculty members eliminate mistakes and polish their writing. Professional-grade papers have a higher chance of being published, such as in a peer-reviewed journal.
Networking Opportunities
Professional networks are essential for career growth in all fields, including education. Departments can make these connections possible in ways such as allocating funds to facilitate external speakers' visits to faculties. Such programs provide opportunities for faculty members to closely interact with scholars or professionals with known works in relevant fields or specialties.
Meetings with Department Leadership
Despite their busy schedules, department leaders have a lot to share with and empower their faculty members. When these leaders are readily accessible to faculty, they can provide answers to difficult questions from members. They're an embodiment of career success, so they certainly can impart knowledge and share strategies to help lower-cadre colleagues grow their careers.
Each institution of higher learning can create customized faculty mentorship programs to help members excel and grow their careers. If you are looking for a consulting firm with years of experience and expertise on legal, salary, and other human resources issues, contact the professionals at McKnight Associates, Inc. We are ready to offer you hands-on human resources consulting for colleges, universities, medical centers, and organizations of all sizes.