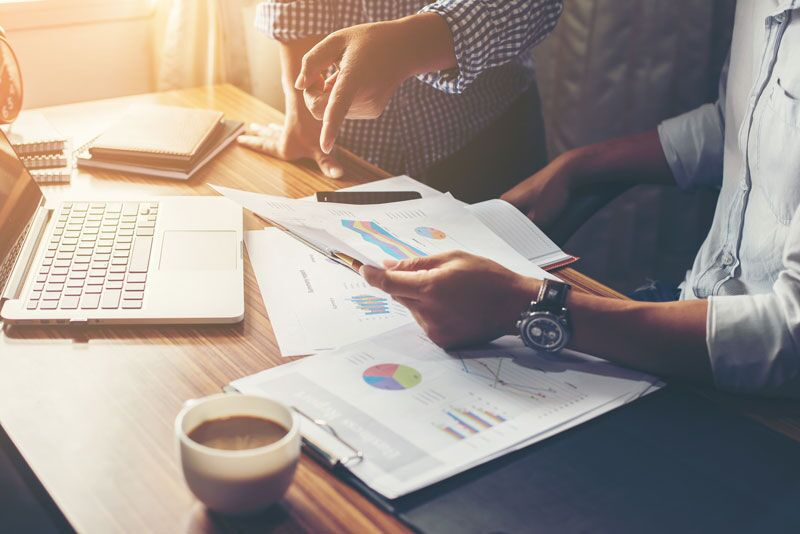 New Research Explains Why Teaching Engineering Costs More Than Teaching English
New study examines the cost differences in higher education.
A paper released by the National Bureau of Economic Research reveals that teaching cost differences in higher education institutions generally favor the fields where graduates make more money.  Typically, this means that colleges and universities spend more money offering programs in science and engineering as compared to courses in the humanities and social sciences.
The researchers referenced data from more than 550 higher education institutions across the country, spanning from 2000 to 2005.  More specifically, the study looked at 7,150 individual academic departments to create a diverse sample.  While the cost differences naturally varied from institution to institution, the study illustrated the extremity of the differential as it pointed out that, on average, the cost of teaching electrical engineering is 109% higher than the cost of teaching English.
According to the study's authors:
"This variation in costs is a function of large differences in class size and, to a lesser extent, differences in average faculty pay.  We observe different stories across fields in terms of the trade-offs implied by the cost drivers. Some fields, like economics, offset high wages with large classes, resulting in costs that are comparable to English despite higher faculty pay.  Other fields, such as mechanical engineering and computer science, do not offset high faculty pay with large classes, resulting in costs that are much greater than English.  Still others, like physics, partially offset higher faculty salaries with heavier faculty workloads, resulting in costs that are moderately higher than English."
According to various experts, this study could have major implications on higher education funding decisions from state and federal lawmakers.  Having a more comprehensive understanding of the educational cost differences across various fields could help determine how policymakers allocate resources in the future.  As one of the study's authors points out, the study highlights the returns that states gain from investing more in their higher education institutions.
This is how a new study on the cost differences in higher education could have major implications in the funding and governmental support of colleges and universities across the country.  Interested in learning more about cost drivers in higher education or looking for a consulting firm with experience working in higher education?  Then don't hesitate to contact the professionals at McKnight Associates, Inc.  We are ready to offer you hands-on human resources consulting for colleges, universities, medical centers, and organizations of all sizes.