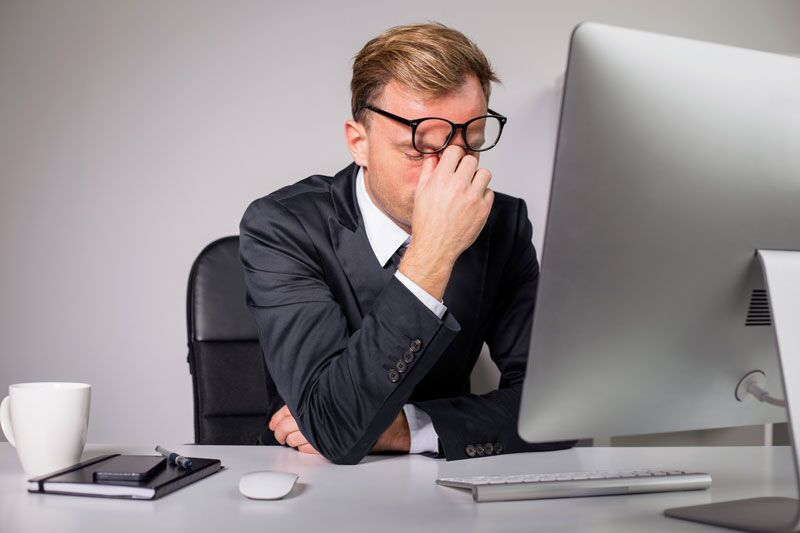 Despite Rising Inflation, UMN Pay Raises Remain Stagnant
Faculty and staff at the University of Minnesota indicate that recent pay raises are insufficient to reward employees.
Recently, various member of UMN's faculty and staff have voiced their complaints that annual staff pay raises are insufficient.  While the University has consistently offered an average salary increase of about 2% per year since 2009, inflation rates have nearly caught up to these merit-based raises.
Joseph Konstan, chair of the Faculty Consultative Committee, spoke out on this issue, arguing that "When our budget increases are not significantly exceeding inflation, it's very hard to make substantial merit increases."  He goes on to point out, "All workers would love to believe that we're not just stagnant. We're more qualified than we were last year. … We do our work with more experience and quality.  Therefore, we should get [raises for] inflation plus some amount for merit."
While sympathetic to the woes of UMN staff, senior vice president of finance, Brian Burnett, explains that the University's budget did not allow for larger salary increases.  He states, "What we've tried to do in the last few years is [to] bring salary increases that were affordable," he said. "I get that faculty and staff would like a bigger salary pool, but this University has to be mindful of costs and lives within its means."
However, there is some potentially good news for UMN faculty and staff as Burnett claimed that the University was looking to increase their merit raises in the coming years.  Burnett was not able to specify an amount and noted that, ultimately, the merit increases were subject to the University's limited resources.
With consistently low raises across the board, UMN faculty are underpaid compared to others at peer institutions.  This results in the University losing high performing faculty members to other schools and poor morale amongst remaining faculty and staff.
School officials note that decreases in public funding have worsened the issue.  With state funding dropping nearly 20% since 2008, there simply isn't enough money to go around.
This is how faculty and staff at UMN are raising a complaint that their merit-based pay raises are insufficient.  Interested in learning more about the ongoing financial struggles in higher education or looking for a consulting firm with experience working in higher education?  Then don't hesitate to contact the professionals at McKnight Associates, Inc.  We are ready to offer you hands-on human resources consulting for colleges, universities, medical centers, and organizations of all sizes.