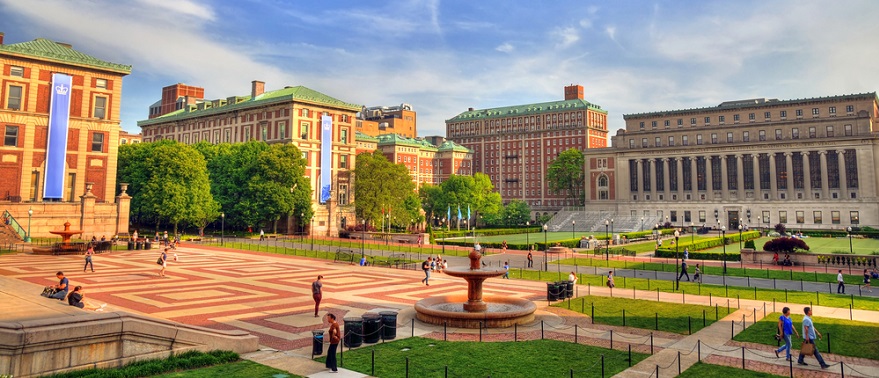 How COVID- 19 Has Affected Colleges in the U.S.
COVID- 19 has forced many enterprises to rethink their working conditions. Businesses are taking the health of their employees into account and turning to online services instead. The same stands true for educational institutions as well.
Here's how coronavirus has affected colleges and universities in the U.S.:
Impact on Classes
While the virus has stopped students from being able to attend classes in person, with the availability of online services such as Google Meet and Zoom, colleges and universities have quickly adapted to the situation.
This impact of coronavirus on colleges, however, has both pros and cons. The capacity of each student to retain information is unique and may be affected by online classes.
Although most colleges are putting their resources to good use, a few others are yet to find their footing. While online classes allow students to continue their education, they still lose their on-campus experience.
Impact on Finances
The coronavirus crisis has forced the universities to reassess their finances, aiming to use
only the essential expenditures, and cutting unnecessary costs.
Due to the deficiency in their funds, certain colleges have also introduced temporary pay cuts for their faculty and working staff. If universities continue to cut costs, it can further reduce financial aid for students.
The biggest coronavirus impact for colleges is on its students, who will be forced to apply for bigger loans.
Impact on the Future
With the end of the semester, colleges will now focus on new admissions. Even while practicing social distancing, it is not safe to conduct in-person examinations and campus visits.
Tests will be conducted online with the updated safety requirements in mind. Students whose parents have been laid off due to the economic situation will also face financial difficulties.
However, colleges are sure to consider everything and help ease the transition for new students.
With such a large impact of coronavirus on universities, it must be accepted that the world will not be the same for the next few months. If you're looking for assistance with salary, legal, and other human resources issues, contact the professionals at McKnight Associates, Inc. We are ready to offer you hands-on human resources consulting for colleges, universities, medical centers, and organizations of all sizes.