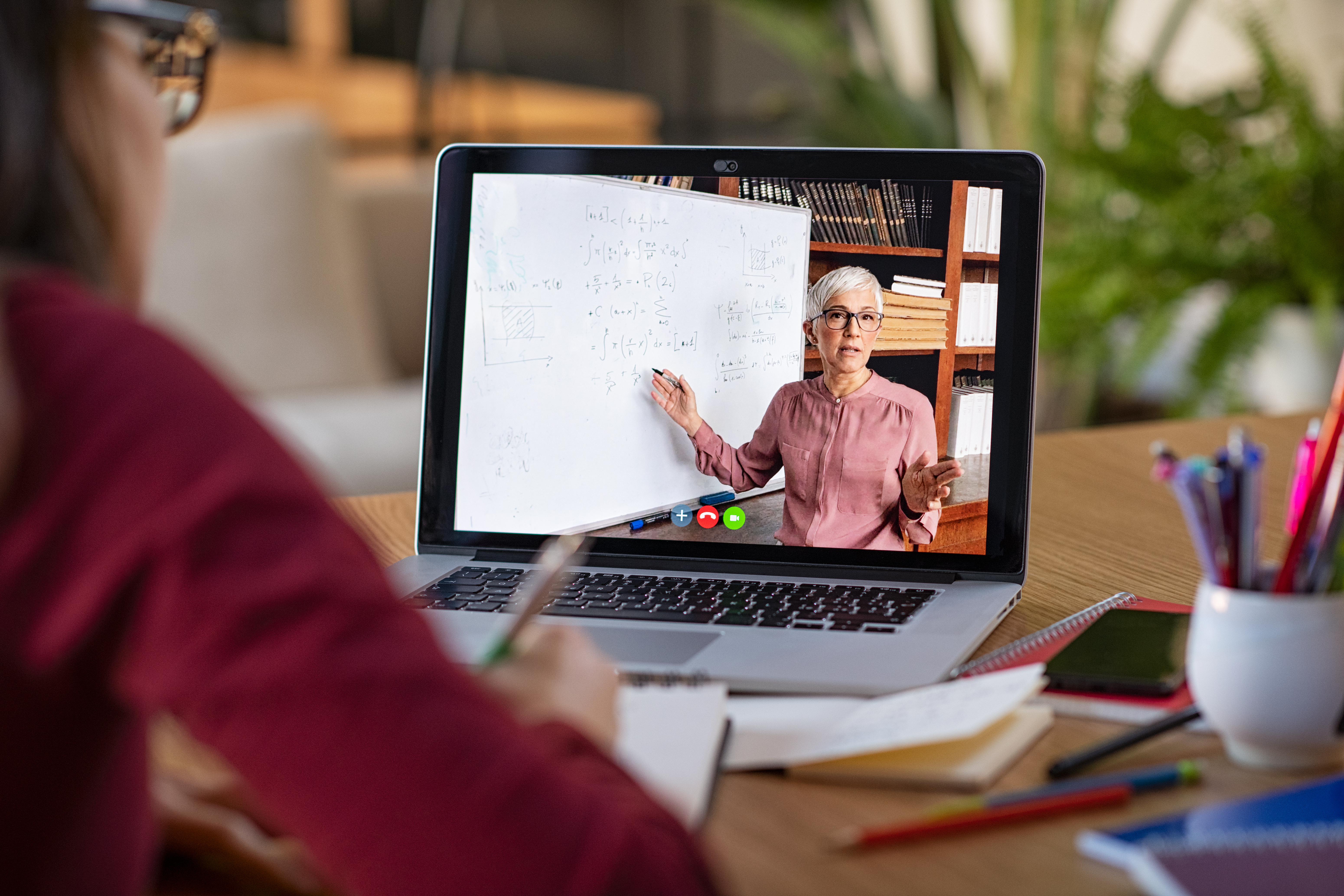 How College Educators Perceive a Post-Pandemic World
The COVID- 19 pandemic has disrupted the way we access education. Overnight, students and educators have had to shift to online learning. Educators particularly have experienced the brunt of this shift, often having to innovate on their own, unless their institution has invested in the requisite technology to facilitate online classes.
Online Study No Match for University Education
According to several surveys, most college educators believe that online education is no replacement for classroom lectures since education is not just about understanding the subject, but also facilitating culture and value-building.
Fear of Losing their Job
Most universities are not equipped with the massive resources required for a full-fledged "university on cloud" transition. The fear of job loss is a rising concern among educators, as many students are asking back their tuition money due to the inefficient delivery of virtual education.
Upskilling for a Post-Pandemic World
As California State University became the first major university to commit to online learning, it raised many questions for educators. Is this the end of university education as we know it? Will COVID- 19 give way to a hybrid model – a combination of offline classes and distance learning components? These questions have prompted educators to consider developing the requisite online skills to transition to this new way of life.
Will University Education be Made Redundant?
Online education providers have factored in all the challenges being faced by universities – low internet bandwidth, different time zones, and easy assignment submissions and exams.
Students can choose from classes in coding and technology to fashion design and digital marketing courses. Some even offer several free online courses. Educators question whether these factors can make university education redundant.
Universities must strategically navigate these new realities and support college educators during a post-pandemic world. Are you looking for a consulting firm for salary, legal, and other human resources issues? Contact the professionals at McKnight Associates, Inc. We are ready to offer you hands-on human resources consulting for colleges, universities, medical centers, and organizations of all sizes.