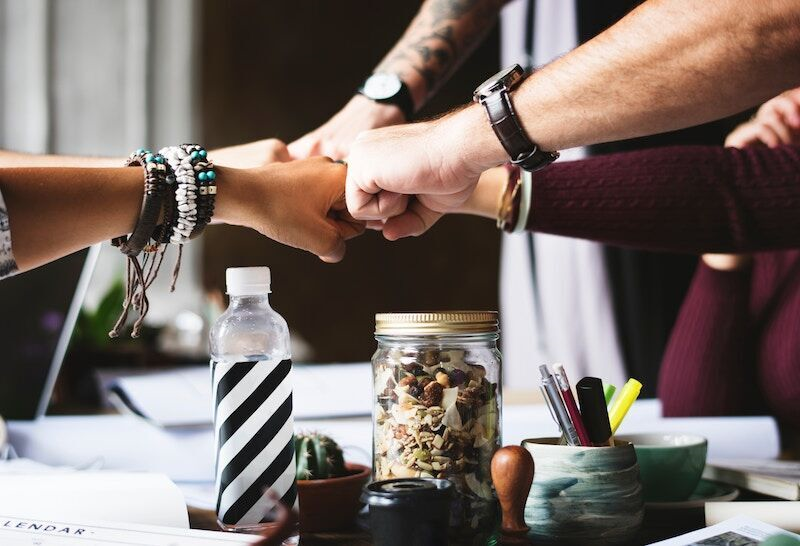 How Campus Leadership Can Support Student Success at Community Colleges
How community college leaders can play a role in faculty-led student success initiatives.
Community colleges that wish to improve student success require faculty and campus leadership to work together.  This is because, as faculty take on more responsibility for the progress of their students, they need more support from those in administrative and management roles.  Here's how community college leaders can play a role in faculty-led student success initiatives.
Create an Environment of Trust and Communication
It's vital for campus leaders to communicate with their faculty and reassure them that student success initiatives are a collaborative effort.  One way to create an open conversation is by inviting faculty to sessions with department chairs and other administrators where they are encouraged to share their concerns, discuss potential challenges, and brainstorm ways to address these issues.  In these sessions, it's important for campus leaders to support honest conversation and acknowledge the effort that faculty are putting in to create better outcomes for their students.  When faculty members feel recognized and supported by college leaders, they will feel more confident implementing student-success initiatives and exploring other ways to help their students make the most of their educational experience.
Help Faculty See Student Success Efforts as Opportunities for Themselves
When pushing for faculty-led student success initiatives, it's natural to receive some pushback from faculty members.  However, campus leaders can alleviate faculty concerns by reframing initiatives as opportunities for faculty to lead discussions on institutional improvement, facilitate inter-department collaboration, and highlight work they are already doing.  By showing faculty how student success efforts can benefit them, you will have an easier time encouraging participation in initiatives.
Demonstrate How Faculty Will Be Supported and Rewarded
When faculty members take point on student success initiatives, it requires them to take on more responsibility and put in more effort.  Naturally, this requires that faculty are compensated or rewarded in some way.  While monetary incentives can help, this may not be sustainable over a long period of time.  Campus leaders should also offer release time, research stipends, and other motivators that will encourage faculty to incorporate student success efforts into their usual responsibilities.
This is how community college leaders can play a role in faculty-led student success initiatives.  Looking for a consulting firm with experience working with salary, legal, and other human resources issues?  Then don't hesitate to contact the professionals at McKnight Associates, Inc.  We are ready to offer you hands-on human resources consulting for colleges, universities, medical centers, and organizations of all sizes.