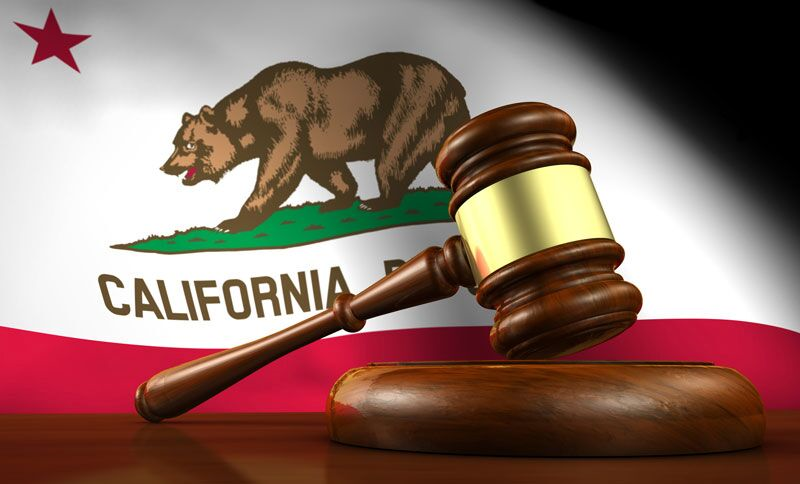 California Law Bans Mandatory Arbitration Agreements
Learn about California's Assembly Bill 51.
On October 10, 2019, California Governor Gavin Newsom signed Assembly Bill 51 into law.  AB 51 will prohibit California employers from entering mandatory arbitration agreements for nearly all employment legal claims.  The new law expands the Labor Code, adding Section 432.6, which prohibits employers from requiring an applicant or employee to waive their "right, forum, or procedure" for alleged violations to the FEHA and the Labor Code.
However, the law could be blocked by the court or thrown out completely on the argument that it is preempted by federal law.  The Federal Arbitration Act (FAA) was enacted by Congress in 1925 to support the validity and enforcement of arbitration agreements.  Historically, state laws that interfere with arbitration have been struck down by the Supreme Court preempted by the FAA.  While supporters of AB 51 argue that it does not preempt the FAA because it only cracks down on mandatory arbitration agreements, we should expect the see significant legal challenges to California's new law.
So, what does this mean for California business owners?  Well, AB 51 applies to contracts entered into, modified, or extended after January 1, 2020.  If your employment contracts currently include mandatory arbitration agreements, then consult your lawyer to see if your contracts need to be modified.  Because the law is almost certainly going to be met with litigation, business owners do have the option to keep their contracts as-is until the Supreme Court makes a ruling on the issue.  Businesses that want to play it safe can choose to remove all mandatory arbitration agreements from their employment contracts until a final ruling is passed down.
This is what business owners should know about California's Assembly Bill 51.  Looking for a consulting firm with experience working with salary, legal, and other human resources issues?  Then don't hesitate to contact the professionals at McKnight Associates, Inc.  We are ready to offer you hands-on human resources consulting for colleges, universities, medical centers, and organizations of all sizes.