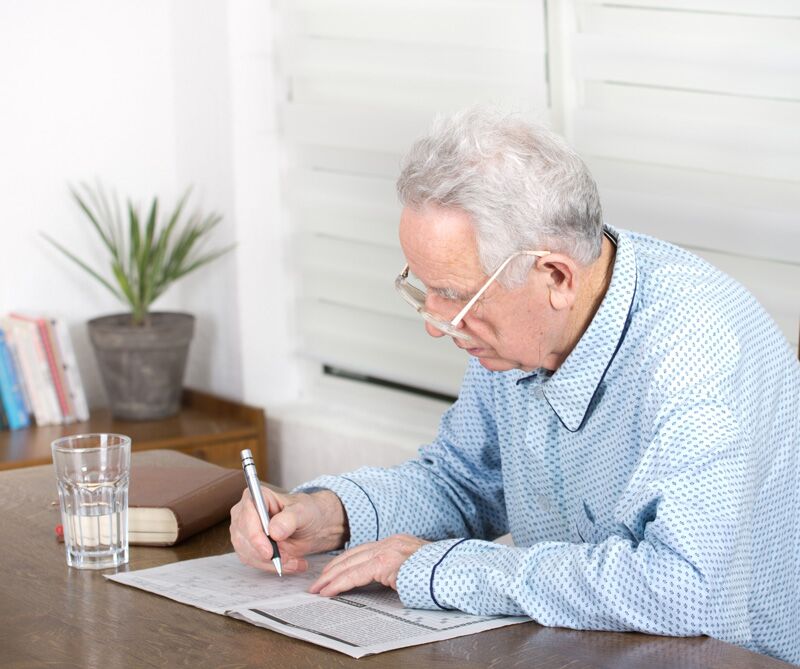 What ACE's Report on Diversity in Higher Education Reveals
Findings from the ACE's report on diversity in higher education.
Referencing data from CUPA-HR and other sources, the ACE (American Council on Education) recently did a thorough analysis of the diversifying student body and the faculty of higher education institutions.  Here's what the ACE's report on diversity in higher education revealed.
First, the report notes that the percentage of non-white undergraduates in U.S. colleges and universities increased from 30 to 45% over the past two decades.  However, the majority of higher education administrators, professionals, and faculty remain predominantly white (and male for the higher-paying, more prestigious administrator roles).
Some of the major findings in the survey include the following:
Nearly 75% of all full-time faculty at higher education institutions are white.
Among full-time faculty, a larger percentage of white and Asian faculty are full professors. American Indian, Alaskan Native, Hispanic, and Black faculty are more likely to be instructors, lecturers, or faculty with no academic rank.
The majority of those working in staff positions are white. However, there is greater racial and ethnic variation across staff positions as compared to administrative or professional positions on campus.
About 42% of service and maintenance staff identified as people of color.
The majority of people in administrative positions on campuses are white.
The administrative positions with the highest percentage of white individuals are development (94%), facilities (92%), and athletics (90%).
Women represent only 30% of all college and university presidents. Women of color represent only 5%, and men of color represent only 12%.
These are some of the findings from the ACE's report on diversity in higher education. Looking for a consulting firm with experience working with salary, legal, and other human resources considerations?  Then don't hesitate to contact the professionals at McKnight Associates, Inc.  We are ready to offer you hands-on human resources consulting for colleges, universities, medical centers, and organizations of all sizes.