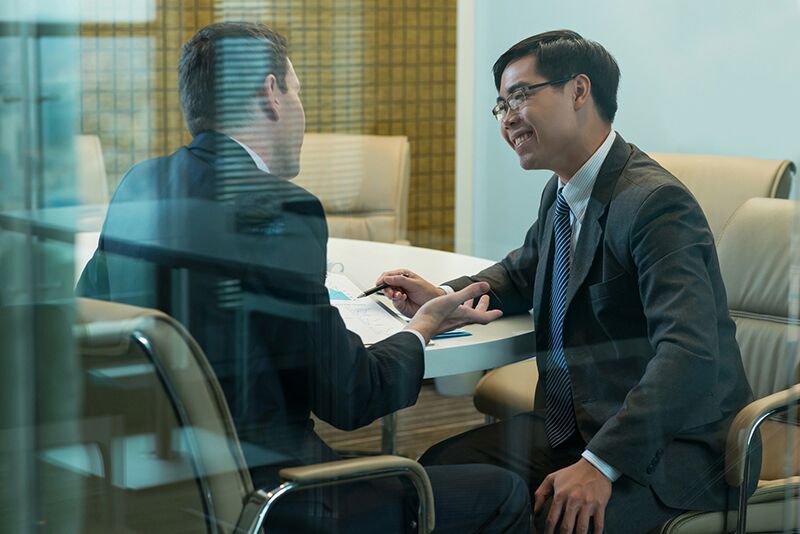 University Faculty Positions Now Largely Off the Tenure Track
New analysis shows that about three-quarters of all faculty positions are no longer on track for tenure.
According to an analysis conducted by the American Association of University Professors (AAUP), around 73% of all faculty positions are no longer on track for tenure.  In its report, the AAUP discusses concerns regarding what the loss of tenure means for academic freedoms.
The AUPP's report, titled "Data Snapshot: Contingent Faculty in U.S. Higher Ed.," analyzed data from the 2016 Integrated Postsecondary Education Data System.  In the report, the Association identified research-focused and four-year institutions as more likely to support tenure-track faculty positions.  At these institutions, about one-third (33%) of the faculty is on track for tenure as compared to the 20% seen at two-year institutions.
The AAUP also looked into the contract length for full-time, non-tenure track faculty members.  At doctoral, master's, and baccalaureate institutions, around 38% of these instructors have annual contracts.  20% are on multiyear contracts, and 38% are on indefinite or at-will contracts.  Just 4% have contracts that span less than a year.  At community colleges, 63% of full-time faculty are on annual contracts.  Around 28% are on multi-year or indefinite contracts, and 8% have contracts lasting less than a year.
It's important to understand that while multi-year contract faculty members do have job security, this is not the same as having tenure.  Because tenure is an indefinite appointment that can only be terminated under extraordinary circumstances, tenured faculty members are afforded a considerable amount of academic freedom.  With the decline of tenure, academic freedoms are naturally reduced, affecting the goals and culture of the higher education system as we know it.
Here's what you can take away from the AAUP's analysis of faculty positions no longer on track for tenure.  Looking for a consulting firm with experience working in higher education?  Then don't hesitate to contact the professionals at McKnight Associates, Inc.  We are ready to offer you hands-on human resources consulting for colleges, universities, medical centers, and organizations of all sizes.