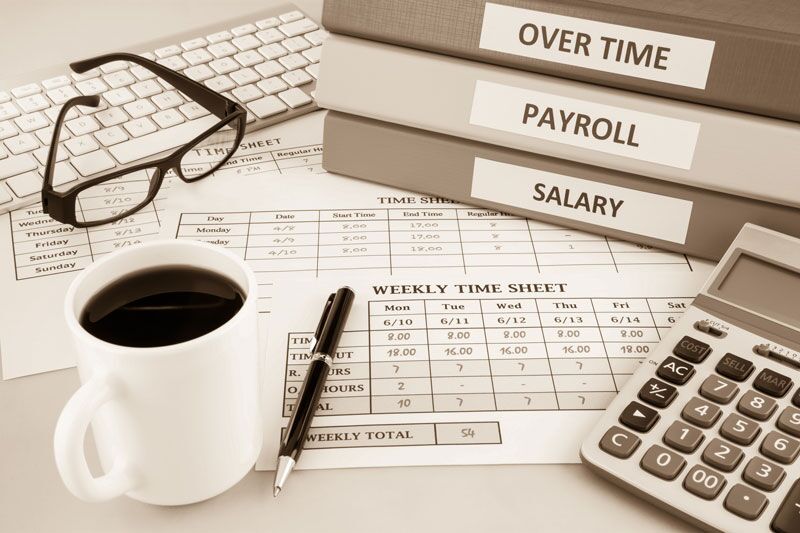 U.S. Labor Department to Raise Overtime Threshold to $35,000
Learn about the details of the Department of Labor's new proposal.
According to sources, the Department of Labor will soon propose that workers who make under $35,000 be eligible for overtime pay.  The Department of Labor's new proposal to update overtime pay regulations has been long anticipated and, if the sources prove correct, the DOL will significantly expand the number of workers eligible for overtime pay.
The DOL is also planning to unveil strategies to periodically increase the salary threshold for overtime eligibility to account for inflation and other factors.  However, the DOL will look to handle this issue separately so that disputes will not stall the overtime regulations in their proposal from being enacted.
The DOL sent their new proposal to the White House Office of Management and Budget on January 16.  Regulators are looking to have the new regulations finalized before the 2020 presidential election so it will be harder to undo if a Democratic candidate is elected to office.
If the regulations are pushed through, there will likely be backlash.  As the first update to federal overtime pay requirements in 15 years, some critics argue that simply raising the threshold to $35,000 is not enough.  On the other side, smaller businesses in areas where the cost of living is lower have criticized the new proposal, claiming that it would force them to cut jobs in order to keep up with payroll costs.
This is what you need to know about the Department of Labor's new proposal to increase the overtime pay threshold.  Are you interested in more payroll news or looking for a consulting firm with experience with higher education institutions or medical centers?  Then don't hesitate to contact the professionals at McKnight Associates, Inc.  We are ready to offer you hands-on human resources consulting for colleges, universities, medical centers, and organizations of all sizes.