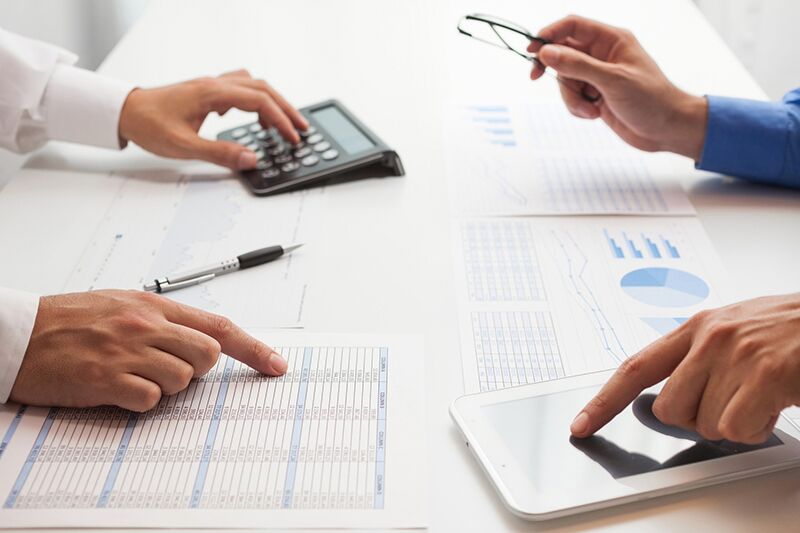 Tips for Paying Exempt Employees Their Guaranteed Salaries on an Hourly, Daily, or Shift Basis
The Department of Labor explains how you can pay exempt employees their guaranteed compensation.
If you work in human resources, then you are likely familiar with the practice of reviewing positions for exemptions under the federal wage and hour law.  Employees that pass both the "salary basis" and the "job duties" tests and who operate in true executive, administrative, or professional capacities are officially exempt from the Fair Labor Standards Act's (FSLA) minimum wage and overtime requirements.  Oftentimes, employers wonder if they can pay exempt employees their guaranteed compensation on an hourly, daily, or shift basis without affecting their exemption status.  The answer is yes, and the Department of Labor offers some advice on how to do so.
The FSLA allows you to pay exempt employees on an hourly, daily, or shift basis, so long as the following two conditions are met:
The employment arrangement includes a guarantee of at least the minimum weekly required amount paid on a salary basis, regardless of the number of hours, days, or shifts worked.
A reasonable relationship must exist between the guaranteed amount and the amount actually earned.
The "reasonable relationship" test can be passed if the weekly guaranteed amount is approximately equivalent to the employee's usual earnings at the end of a normal workweek.
To clarify, the Department of Labor introduced an example.  In the example, the employer was paying his professionally exempted workers $2,100 every week.  This amount was calculated by multiplying the hourly rate of $70 by 30 hours, the minimum number of hours the employees normally worked in a week.  The employees who worked fewer than 30 hours would receive this guaranteed amount.  Employees that worked over 30 hours would receive an additional $70 for every hour.
The Department of Labor also introduced some examples of employers exceeding permissible ratios found in the FSLA's regulations.  Experts note that going over a ratio of 1.5 to 1 when determining a guaranteed salary would exceed the "reasonable relationship" condition set by the FSLA.  To adhere to regulations, employers are not recommended to exceed the 1.5 to 1 ratio when determining the guaranteed weekly salary for paying exempt workers on an hourly, daily, or shift basis.
These are some of the things that you need to know to pay exempt employees their guaranteed compensation.  Looking for a consulting firm with experience working with salary, legal, and other human resources issues?  Then don't hesitate to contact the professionals at McKnight Associates, Inc.  We are ready to offer you hands-on human resources consulting for colleges, universities, medical centers, and organizations of all sizes.