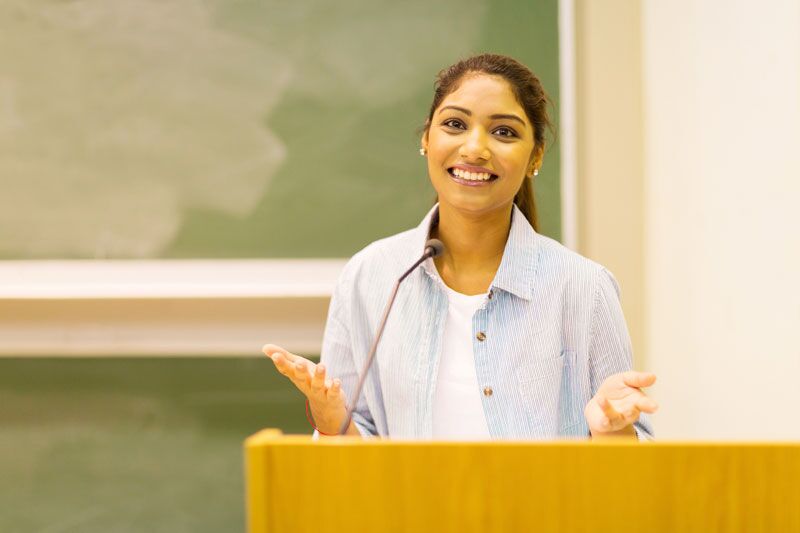 The Role of Women's Colleges in the Fight for Equality
How women's colleges continue to lead the progress towards equality.
When all-female colleges were first founded in the 19th century, they led the movement toward equality of the sexes.  Today, these same institutions continue to offer women the skills and confidence that they need to compete in a male-dominated world.
Women's colleges continue to lead the charge towards gender parity by offering a unique environment in which women are the focus and drivers of academic achievement.  To reiterate in simpler terms, women's colleges provide an environment in which female students flourish academically.  Take, for instance, the data gathered in the 2012 Women's College Coalition Survey.  This survey showed that 51% of graduates from women's colleges earned advanced degrees.  This percentage is higher than female graduates of liberal arts colleges (33%) and public universities (27%).
The reasons for this high rate of academic excellence are multi-faceted.  One critical component is the access that female students have to female-majority workgroups and mentor networks.  Studies have linked these systems to increased feelings of belonging, especially in male-dominated fields such as STEM fields.  Feelings of belonging translate into increased confidence and willingness to persevere.
Another critical component is the culture of higher expectations and broader opportunities.  Graduates of women's colleges often report that college was the first time they felt it was appropriate to be smart and passionate about learning.  In an environment that is supportive of women's goals and achievement, many students at women's colleges finally found the tools with which they can create their own success.
Ultimately, it is the support that women's colleges offer their graduates that better prepare them to tackle the workforce and level the playing field.  Looking for a consulting firm with experience working in higher education?  Then don't hesitate to contact the professionals at McKnight Associates, Inc.  We are ready to offer you hands-on human resources consulting for colleges, universities, medical centers, and organizations of all sizes.