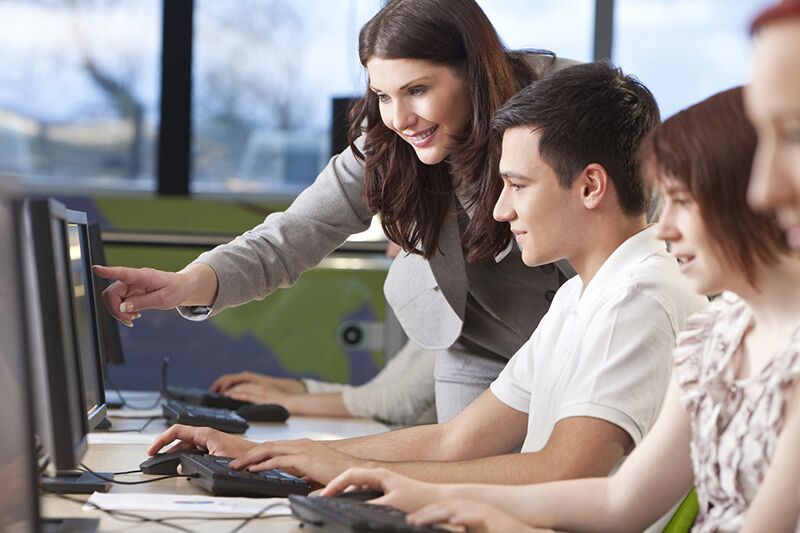 The Role of Higher Education Institutions in a Changing World
To remain relevant, institutions of higher education must be open to change.
Universities and higher education institutions are deeply entrenched in human history, dating as far back as the Middle Ages.  The only reason that they have endured for so long is that they have been able to reinvent themselves according to the needs and environments of every era.  In the current day and age, institutions of higher education must be open to change if they wish to remain relevant.  College and universities can no longer act as purely academic institutions separated from society and the needs of the public.
This need to reinvent higher education institutions was one of the overarching themes at the 4th International Universia Rectors Meeting in Spain.  Other important topics discussed at the meeting included training and learning in a digital world, reviewing the research conducted at universities, and contributing to social and territorial development.
This third topic addressed issues such as training students to work in an evolving labor market and equipping students with the skills they will need to keep up with the rapid changes of a connected and globalized world.
Ultimately, the ability for universities to accomplish these goals rests on their own ability to grow and change along with the times.  In education and training aspects, higher education institutions need to modernize and understand that their illustrious past will not be compromised by offering students new approaches, learning focuses, and skillsets.  In this sense, universities must immerse themselves in a deep transformation, effectively planning the expansion of opportunities, conducting quality assessment, broadening the impact of their research, rethinking the development of curricula, adequately defining the profile of their graduates, introducing modern teaching tools, and enabling more international student exchange.
Here's why institutions of higher education must be open to change in order to stay relevant.  Looking for a consulting firm with experience working in higher education?  Then don't hesitate to contact the professionals at McKnight Associates, Inc.  We are ready to offer you hands-on human resources consulting for colleges, universities, medical centers, and organizations of all sizes.