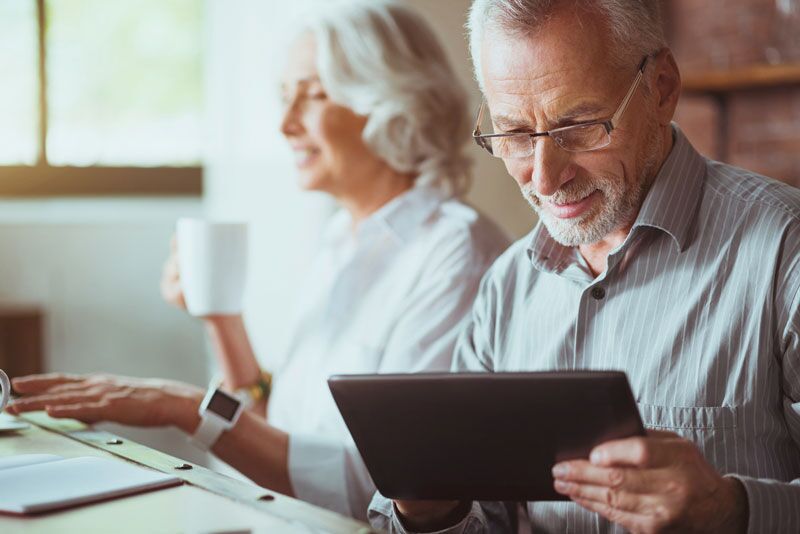 The Impact of an Aging Higher Education Workforce
Understanding the implications of a rapidly aging higher education workforce.
Currently, about one-third of higher education staff in the U.S. is over the age of 55.  In order to understand the implications of a rapidly aging higher education workforce, CUPA-HR conducted a study on the challenges that college and universities will likely face in the coming years.  Here are some of the main finding from the study.
The percentage of older workers in higher education is higher than the number of older workers in the U.S. as a whole.
The areas with the most older workers include skilled craft, facilities, and service/maintenance. Within these fields, 40% or more consist of workers aged 55 or older.
Pay equity among aging staff is an ongoing issue. While salaries for men increase steadily according to the number of years in the position, female salaries remain largely the same between 8 and 22 years.  This means that, when staying in the same job for long-term, women's pay increases consistently fall short of men's pay increases.
Pay compression is also a concern for higher education staff. For instance, positions such as deputy head of student admissions, IT programmer analyst, and student success professional pay long-term staff equal to or less than new hires.
Overall, the aging workforce means that higher education leaders need to prepare for mass retirements.  They need to create a pipeline that allows them to fill key positions quickly and effectively.  Creating a means for internal promotion should be a key concern.  Colleges and universities also need to address issues related to pay equity and compression as a means of retaining older workers for as long as possible.
This is what CUPA-HR had to report on the implications of a rapidly aging higher education workforce.  Looking for a consulting firm with experience working with salary, legal, and other human resources issues?  Then don't hesitate to contact the professionals at McKnight Associates, Inc.  We are ready to offer you hands-on human resources consulting for colleges, universities, medical centers, and organizations of all sizes.