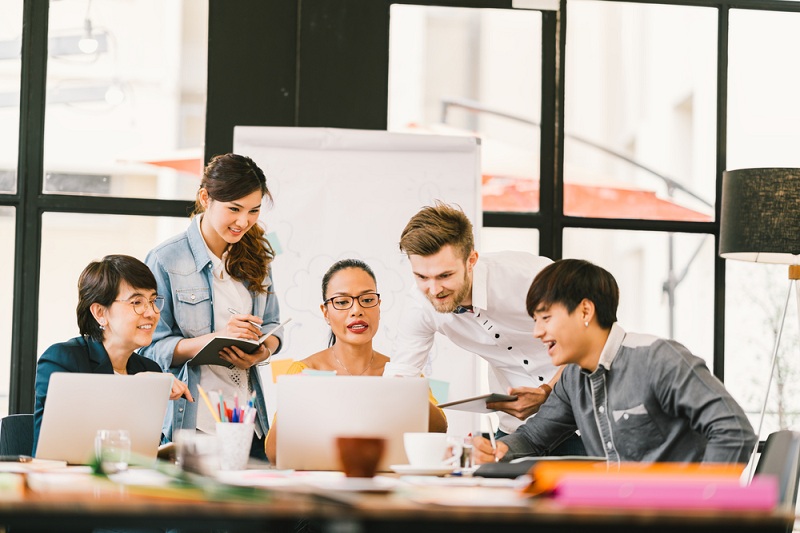 COVID-19 Crisis Threatens Jobs of Non-Exempt College Staff Despite Pay Rise
The survey conducted by the College and University Professional Association for Human Resource reveals that pay for non-exempt staff rose a median 2.4% last year as compared to 1.9% the year before. Despite this, human resources during the crisis are at risk of losing their work hours or jobs entirely.
Who Is Affected
While the entire higher education sector has been affected by the crisis, the non-exempt staff, including office and clerical staff, maintenance crews, technical support, and skilled craft workers, such as electricians and carpenters, are mostly affected.
The Plight of Non-Exempt Staff
Due to the rapid spread of COVID-19, the risk of cross-infection between students and staff can be high. The non-exempt staff, including dining hall workers, custodial and maintenance staff, counselors, and other student service staff, cannot work from home.
The need for income security and continued access to healthcare coverage makes them come back to work despite the situation. However, they are concerned about having to take public transit and worried that their institution is not taking steps to protect them from the virus.
The Way Forward for Employers
The College and University Professional Association suggests considering diversity, equity, and inclusion efforts while planning workforce changes.
If you're planning to reduce scheduled work hours of non-exempt staff, you must ensure that wages and laws are not violated. Similarly, for the staff working from home, you'll have to accurately track their working time, provide meal and rest periods, and pay overtime as per State and Federal law.
For colleges with a unionized workforce, talking with the related unions can be equally helpful. They need to understand that supporting and helping their employers is important during this uncertain time.
With a severe ongoing crisis, it's best to seek advice from consulting firms for all your salary, legal, and other human resources issues. If you are looking for experienced professionals, contact the experts at McKnight Associates, Inc. We are ready to offer hands-on human resources consulting for colleges, universities, medical centers, and organizations.