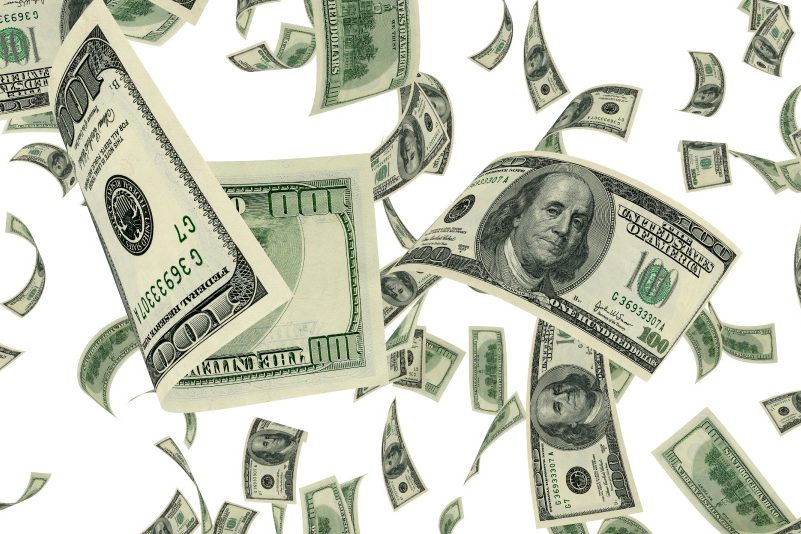 The California Faculty Association (CFA) to Protest the CSU Tuition Increase
Learn how the CFA and students are fighting CSU state tuition hikes.
In March of this year, Jennifer Eagan, president of the CFA, encouraged students and CSU members to converge on the state's capital and protest state tuition increases.  She said that a public protest would increase the likelihood of California Governor Jerry Brown revising a budget proposal of $92 million for the CSU system in 2019.  Read on to learn more about how the CFA and students are fighting CSU state tuition hikes.
Because the proposed budget does not keep up with inflation, it is akin to a budget cut for the CSU system.  In their protest, the CFA will be making five specific demands of Brown: to reinvest in public universities, stop student fee increases, end racism and discrimination, defend academic freedom, and protect Deferrer Action for Childhood Arrivals and undocumented students in the CSU system.
The push for change stems from a continuous decline in the financial support offered by the state to the CSU system.  In fact, CSU estimates that they have lost $1 billion in state funding between 2008 and 2012.  The negative effects of this reduced funding is illustrated by the increasing number of qualified students being turned away from the 23 CSU campuses.
Eagan firmly believes that the positive effects that college degrees have on the state far outweigh the costs of educating more individuals.  She argues that for every dollar the state invests in the CSU system, the return on the state economy is about four to five dollars.
"In bad times there wasn't enough money and now we're in good times, and there still isn't enough money. And we think that it's starting to sound like the governor doesn't care about public higher education and about educating our qualified students," Eagan said.
Eagan hopes that the protest at the state capital will garner the attention of Brown and California legislators.   The CFA has set up a section of their website to provide information to students who would like to join the rally.
Looking for a consulting firm with experience working in higher education?  Then don't hesitate to contact the professionals at McKnight Associates, Inc.  We are ready to offer you hands-on human resources consulting for colleges, universities, medical centers, and organizations of all sizes.