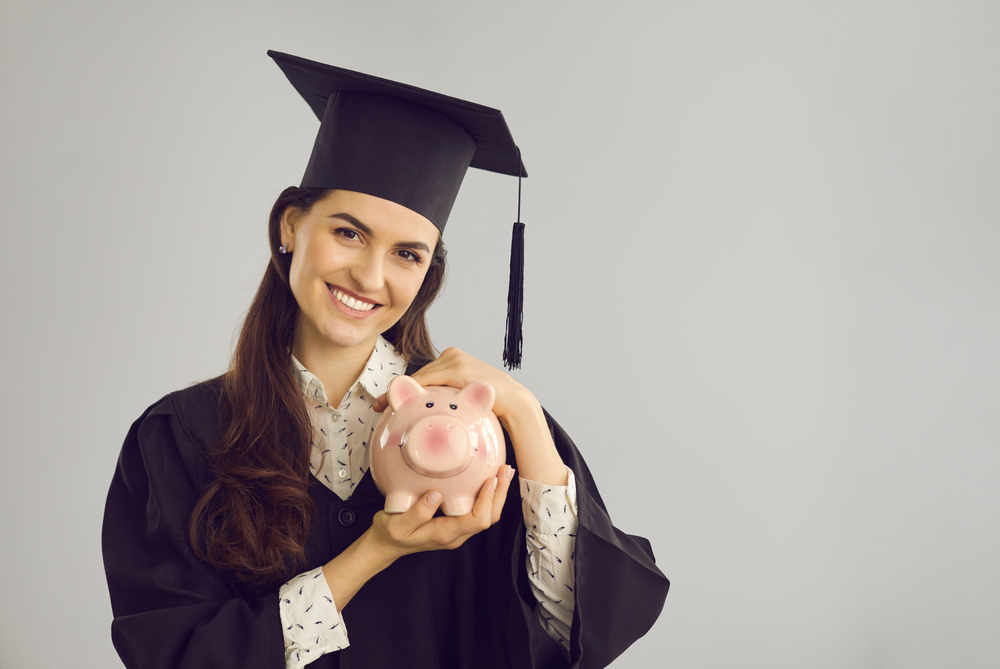 States Propose Higher Education Budgets for the Fiscal Year 2022
North Dakota, Nevada, Hawaii, and Georgia are among the states eyeing higher education budget cuts in the next fiscal year. These developments come amid revenue declines for North American colleges and universities, especially as states grapple with the economic effects of the COVID-19 pandemic. Not all states plan to decrease funding for their higher learning institutions, however, with governors for California, Indiana, Iowa, and several other states proposing budget increases.
Higher Education Budget Estimates for Fiscal Year 2022
California
The state of California proposes a 3% increase in higher education funding to the tune of $18.6 billion. The estimates were well received by a couple of institutions, including the University of California system, which will receive $136.3 million in ongoing support. However, not all the funds allocated to the institution will go to development projects. The state has set aside $144.5 million for the University of California's recurrent expenditure.
Idaho
In the fiscal years 2019-20 and 2020-21, Idaho had 1 % and 5 % COVID-19-inspired higher education budget cuts, respectively. The state's governor, Brad Little, is set to increase public funding for the sector by 2.6 % for 2021-22. Community colleges in the state will receive an even higher increase in funding, 5.45 %, in the upcoming fiscal year. As per the budgetary estimates, the state will dip into public coffers to finance emergencies for colleges and universities to the tune of $14.2 million. Careers and technical education programs will get $4.8 million.
Indiana
Indiana governor, Eric Holcomb, proposed a phased increase of the state's higher education budget for 2022. If lawmakers approve his request, the sector will get a 1 % hike in the first half of the fiscal year and a similar increase in the next half. 1% may seem a small difference for Idaho colleges and universities, but it makes sense when you consider the $103 million the state is restoring to the higher education budget for the next two years. The figure represents the 7 % the state slashed from the sector in response to pandemic-related financial constraints.
Georgia
Public education stakeholders in Georgia are staring at substantial budget cuts for the state's universities and colleges. Higher education will lose $280 million as per the estimates proposed by Governor Brian Kemp for the fiscal year 2022. It's not all gloom for the sector, though, as juniors and seniors struggling with tuition payments may get new financial help to finish their degrees. However, this is contingent on the state's lawmakers approving a proposed $5 million pilot fund.
Hawaii  
This state will implement hard-hitting budget cuts for its colleges and universities. For starters, the University of Hawaii System faces operating cost cuts amounting to $78 million from its 2022 and 2023 fiscal budgets.
Nevada
In Nevada, public institutions of higher learning may have to make do without $80 million in their fiscal year 2022 budgets. If governor Steve Sisolak's proposals come to pass, the state will allocate $7 billion to K-12 and higher education.
North Dakota
This state is looking to cut its higher education budgetary allocations. The North Dakota University system will get $629.3 million, a 7.5 % decrease. The state's higher education budget for this fiscal year is $648.7 million.
As has happened before, any higher education budget cuts will impact access to colleges and universities, state economies, and jobs. Perhaps, it is time state policymakers came up with more robust, recession-proof ways to raise funds for higher education.
For more information about the financial outlook of higher learning careers, contact the professionals at McKnight Associates, Inc today. We are ready to offer you hands-on human resource consulting for colleges, universities, medical centers, and organizations of all sizes.