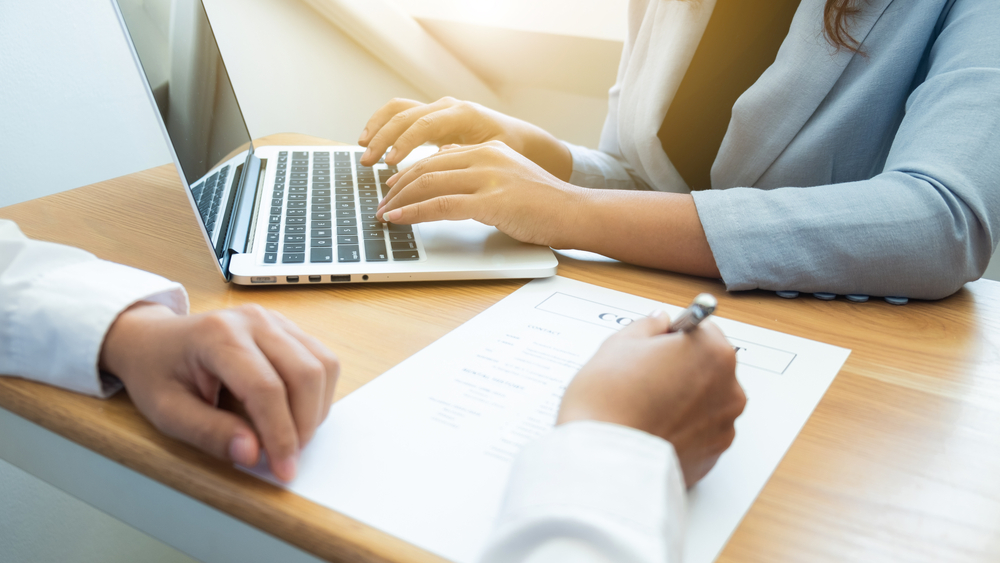 Practical Tips for Updating Job Descriptions
During the height of the COVID-19 pandemic, many businesses across the U.S., both large and small, laid off or furloughed workers, leading to a dramatic spike in unemployment across the country. For instance, in March 2020 alone, non-farm payrolls fell by 701,000. While some employers laid employees off for safety concerns, others did so due to financial constraints. Considering the fact that the economy is yet to recover fully from the pandemic, most employers are increasingly looking for ways to lower their operating costs, including asking employees to take on more responsibility at work, according to the Society of Human Resource Management (SHRM). It is worth noting that updating job descriptions appropriately is essential in post-pandemic hiring.
Here are few tips to help you update job descriptions post COVID-19.
Conduct Thorough Job Analysis
To determine the requirements of a job and develop a good job description, conduct a thorough job analysis. This will help you set the right skills, education, experience, and expected performance levels. It also gives guidance on defining the job in terms of job grade, title, salary, and pay family. Additionally, it lets you determine other details of the job, such as performance standards, job location, management expectations, travel requirements, hours, and scope and limits of authority. Take note that for effective job analysis, the human resource department should actively involve the supervisors, employees, and any other relevant stakeholders.
Consider Diversity, Equity, and Inclusion
While a job description and job posting are two different things, you can use them interchangeably depending on the size of your organization. With that in mind, if you intend to use your job description to attract new talent, be somewhat lenient by only including the minimum qualifications and ignoring minor issues. For instance, gaps in the employment history are usually a concern for some employers.
Other barriers to securing a job include minimal work experience and frequent job changes. As such, don't scare away top talent by making your job description overly complicated. Also, by including only the minimum qualifications in the job description, you will attract candidates from all diversities, promoting diversity, equity, and inclusion in your workforce.
Mistakes to Avoid in Updating Job Descriptions
When updating your job description, especially during pandemic times, avoid the following mistakes to enhance the performance of your workforce.
Using Job Descriptions as Job Postings
Some companies use job descriptions in their job postings. While this is not entirely a bad thing, using job descriptions as postings can relay a different message. For instance, the main purpose of a job posting is to advertise your company and the open position. On the other hand, the job description outlines the skills and qualifications required for the job as well as the expected outcomes of the role. In other words, a job description should clearly explain to the employee about performance compliance.
Creating Too Wordy Job Descriptions
When hiring new talent, be sure to focus on the minimum qualifications that can get the job done. As such, avoid making your job description too wordy or overly complicated as this may scare away candidates that may be competent yet lack certain certifications. For instance, if a fresh graduate can still perform well, don't insist on specific years of experience.
Use these tips to update your job descriptions appropriately. Looking for a consulting firm with experience working with salary, legal, and other human resources issues?  Then don't hesitate to contact the professionals at McKnight Associates, Inc.  We are ready to offer you hands-on human resources consulting for colleges, universities, medical centers, and organizations of all sizes.