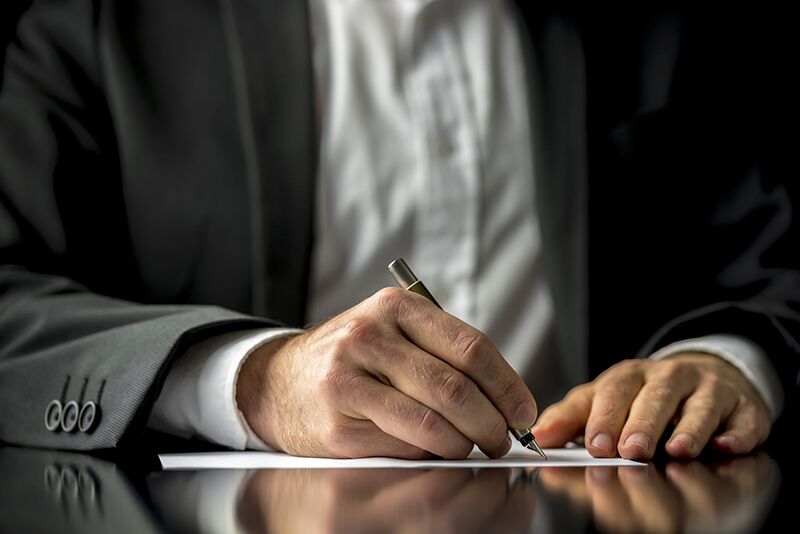 Leading in Difficult Times: College and University Presidents Weigh In
Learn about what the leaders of higher education institutions think about leading in a climate of doubt and suspicion.
While it might not be surprising to know that public confidence in higher education is waning; what's worrying is that college and university presidents do not seem so sure themselves.  A 2018 Survey of College and University Presidents reveals that presidents harbor their own doubts regarding the stability of higher education institutions across the county.  Here are some of the survey highlights that demonstrate what presidents think about leading in a climate of doubt and suspicion.
Closing Institutions
The survey findings revealed that about a third of the presidents believe that over 10 colleges or universities will close or merge within the next year.  Another 40% believe that at least five institutions would do so.  Nearly one in eight college chief executives predicted that their own institutions could shut down or combine within the next five years.
Perceived Intolerance of Conservative Ideas
About a third of presidents agreed with the statement that read, "the perception of colleges as places that are intolerant of conservative views is accurate."  In addition to that, 51% agreed that the 2016 election revealed that academia is disconnected from much of American society.  86% of presidents also cited that public perception of a liberal political bias at their institutions was one of the main reasons for declining public support.
Understanding of Their Own Institutions
Despite the other findings that clearly illustrate doubts, the majority of presidents still believe in the future of their institutions.  For instance, a majority of presidents expressed confidence that their institution would be financially stable over the next decade.  Presidents also overwhelmingly agreed that the public's doubts were based on misunderstandings about colleges' wealth, how much they charge, how much they spend, and the overall purpose of the higher education institution as a whole.  Finally, campus leaders reported that race relations in their own campuses were either excellent (19%) or good (61%), contrary to what the media liked to portray.
These are some of the major findings regarding presidents' opinions of leading in a climate of doubt and suspicion.  Looking for a consulting firm with experience working in higher education?  Then don't hesitate to contact the professionals at McKnight Associates, Inc.  We are ready to offer you hands-on human resources consulting for colleges, universities, medical centers, and organizations of all sizes.