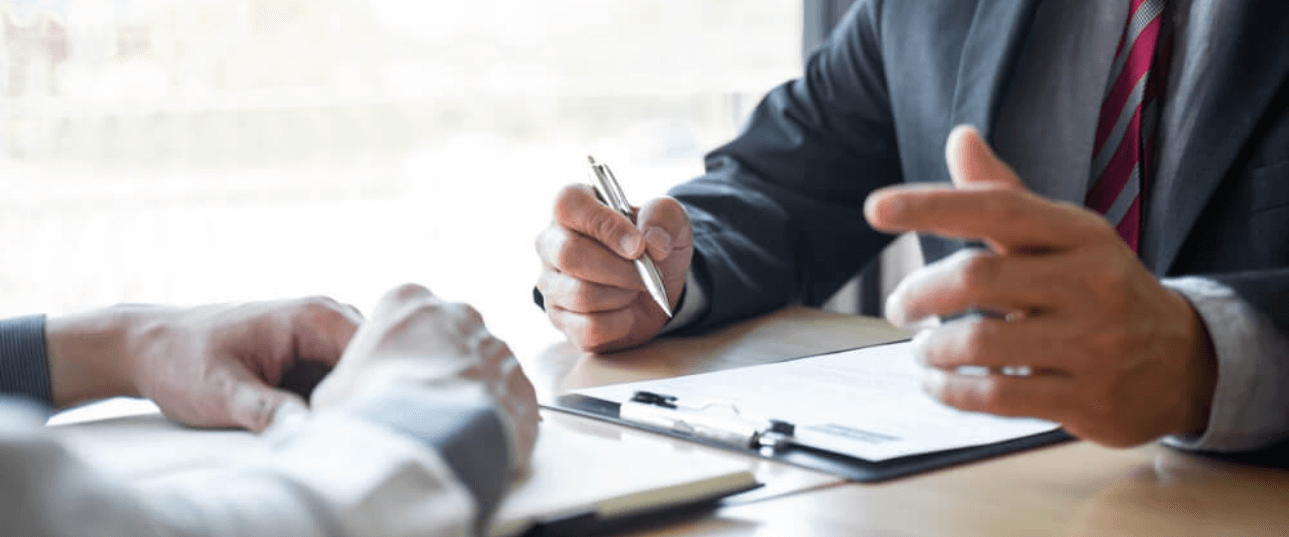 How Employers Are Responding to Job Applicants' Ever-Changing Expectations
Per the U.S. Bureau of Labor Statistics (BLS), roughly about 47 million Americans quit their jobs in 2021, causing the national quit rate to hit new highs. Expert projections indicate that the labor shortage in the U.S. market may not end soon, mainly because candidates' expectations at work are changing fast. It is worth noting that hiring has become harder than usual, and hence, employers are revising their hiring policies to cope as follows:
Raising Compensation

Employers are striving to raise their paychecks to attract and retain top talent amid the severe labor shortage. This is because most candidates are now pursuing higher pay. Due to underpayment, more than 60% of workers resigned from their jobs during the Great Resignation. By raising salaries, employers will likely be able to attract candidates and hire them.

Expanding Benefits

Employers are expanding their benefits to increase the number of candidates applying for positions. Some are also taking their career development programs a notch higher. Other available benefits include leaves to look after children and the elderly, onsite childcare services, stipends for commuting, mental wellness services, increased health insurance coverage, and better retirement benefits. With such benefits in place, employers may get suitable candidates.

Promoting Flexibility

Burnout was the biggest reason for the Great Resignation that saw over 4 million Americans quit their jobs in August 2021 alone. Jobseekers are looking for more than just a high paycheck and other financial benefits. Flexibility is a quality most of them are unwilling to compromise in their new jobs. This means that most candidates are likely to reject job offers that pay well, provided they don't come with much-needed flexibility. So, besides enhancing remote working, employers have also made their working hours flexible enough to enable employees to strike a healthy work-life balance.

Streamlining the Application Process

With the number of job openings exceeding the number of willing applicants, employers are striving to ease the application process to improve candidates' experience and hopefully attract more applicants. They have also made job requirements less stringent to attract more candidates. For instance, some employers have eliminated the need for arbitrary education and high school education for specific job posts. Others are conducting interviews virtually, especially for remote work.
Considering expectations at work are changing rapidly, you need to adjust your hiring policies to acquire and retain top talent. Are you looking for a consulting firm with experience working with salary, legal, and other human resources issues? Then don't hesitate to contact the professionals at McKnight Associates, Inc.  We are ready to offer you hands-on human resources consulting for colleges, universities, medical centers, and organizations of all sizes.