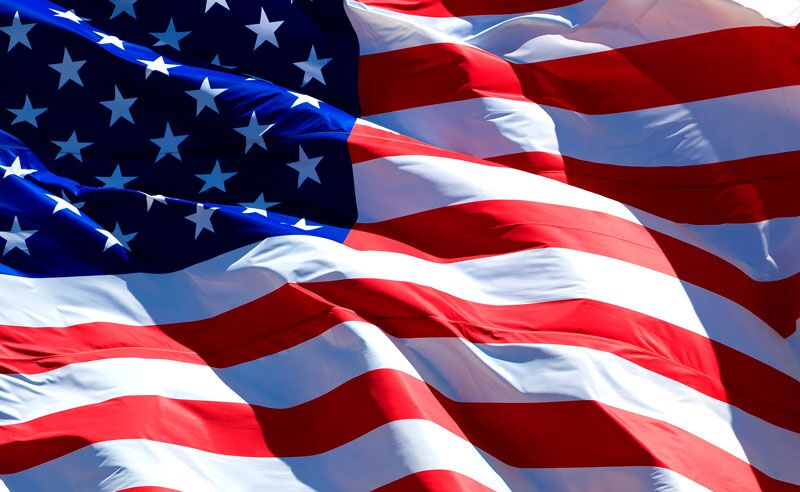 House Democrats Release Proposal to Re-Do the Higher Education Act
Learn about the proposed changes to the Higher Education Act.
In October of 2019, the Democratic-controlled House of Representatives released its proposal to rewrite the Higher Education Act (HEA).  The revamped version of the HEA, called the College Affordability Act, would focus on increased federal funding for higher education institutions.  More specifically, the proposed changes would prioritize federal funding for states that offer free tuition programs at community colleges that allow students to use other financial aid for nontuition costs.  Additionally, the revised Act would also make provisions to maintain funding for public higher education institutions.  The proposal would also simplify student loan repayment options, streamline the FAFSA, increase Pell Grants, and adjust Pell Grant awards for inflation.
The changes laid out in the proposal are largely seen as a reflection of the higher education platforms held by many of the Democratic Presidential candidates.  Specifically, the suggested edits coincide with the Democratic push for debt forgiveness and free tuition as a means to increase access to higher education.
However, the idea of increasing federal investment in higher education fails to align with Republican priorities.  Conservative critics of the proposed changes argue that the federal government is already overinvested in higher education, as it has taken over as states have pulled back funding over the last few decades.  As such, it seems likely that the College Affordability Act will be met with gridlock.
This is what you should know about the Democratic proposal to revise the Higher Education Act.Looking for a consulting firm with experience working with salary, legal, and other human resources issues?  Then don't hesitate to contact the professionals at McKnight Associates, Inc.  We are ready to offer you hands-on human resources consulting for colleges, universities, medical centers, and organizations of all sizes.