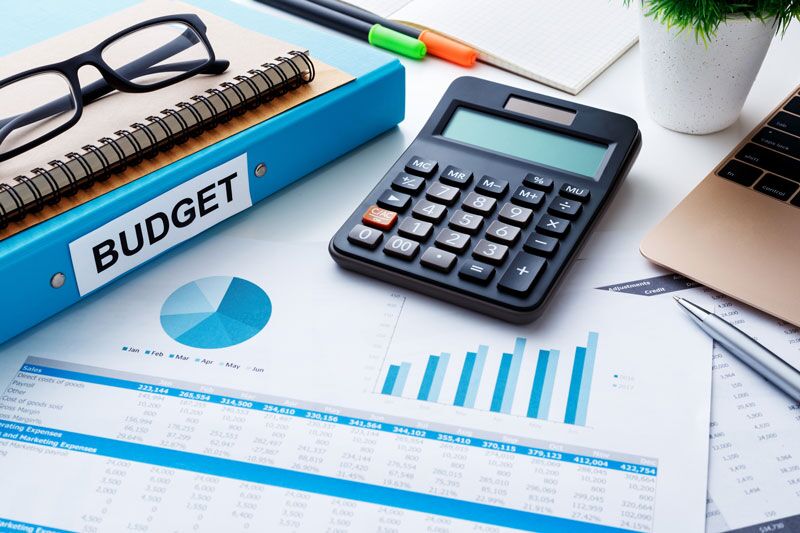 Higher Education is Facing a Steep Enrollment Cliff
How declining student enrollment will affect higher education in the coming years.
As a result of the U.S.'s negative birthrate, colleges and universities are anticipating a steep drop-off in student enrollment.  Because this means a decrease in tuition revenue, many higher education institutions are looking for ways to prepare.  Here's what you need to know about the ways in which declining student enrollment will affect higher education in the coming years.
Understanding the Decline
While some higher education institutions will escape the effects of declining enrollment, the college and universities who will suffer will be hit hard.  Recent reports suggest that private institutions and elite schools will fare better than regional schools.  In fact, enrollment in regional bachelor's institutions is expected to drop by over 11% by 2029, while demand for elite institutions may actually increase 14%.
Location will also affect how various higher education institutions feel the impact of declining enrollment.  Because the Northeast holds the highest concentration of colleges and universities, the institutions in this region will be affected the most.  However, the institutions in the mountain regions will see much less impact because there are fewer students and fewer colleges and universities to compete against each other.  Finally, institutions in the Southwest could see small enrollment increases due to high rates of immigration in this region.
How Higher Education Institutions are Preparing
The colleges and universities that face the steepest enrollment declines are finding various ways to prepare for the expected drop-off in tuition revenue.  For instance, some institutions are looking to reduce costs by eliminating low-demand degree programs, combining similar majors into a single department, and adopting interdisciplinary academic divisions.  While these changes mean a major shift for students, faculty, and campus culture, many schools see little choice as they are forced to allocate their resources to support the programs with the greatest demand.
These are some of the ways that declining student enrollment will affect higher education in the coming years.  Looking for a consulting firm with experience working with salary, legal, and other human resources issues?  Then don't hesitate to contact the professionals at McKnight Associates, Inc.  We are ready to offer you hands-on human resources consulting for colleges, universities, medical centers, and organizations of all sizes.