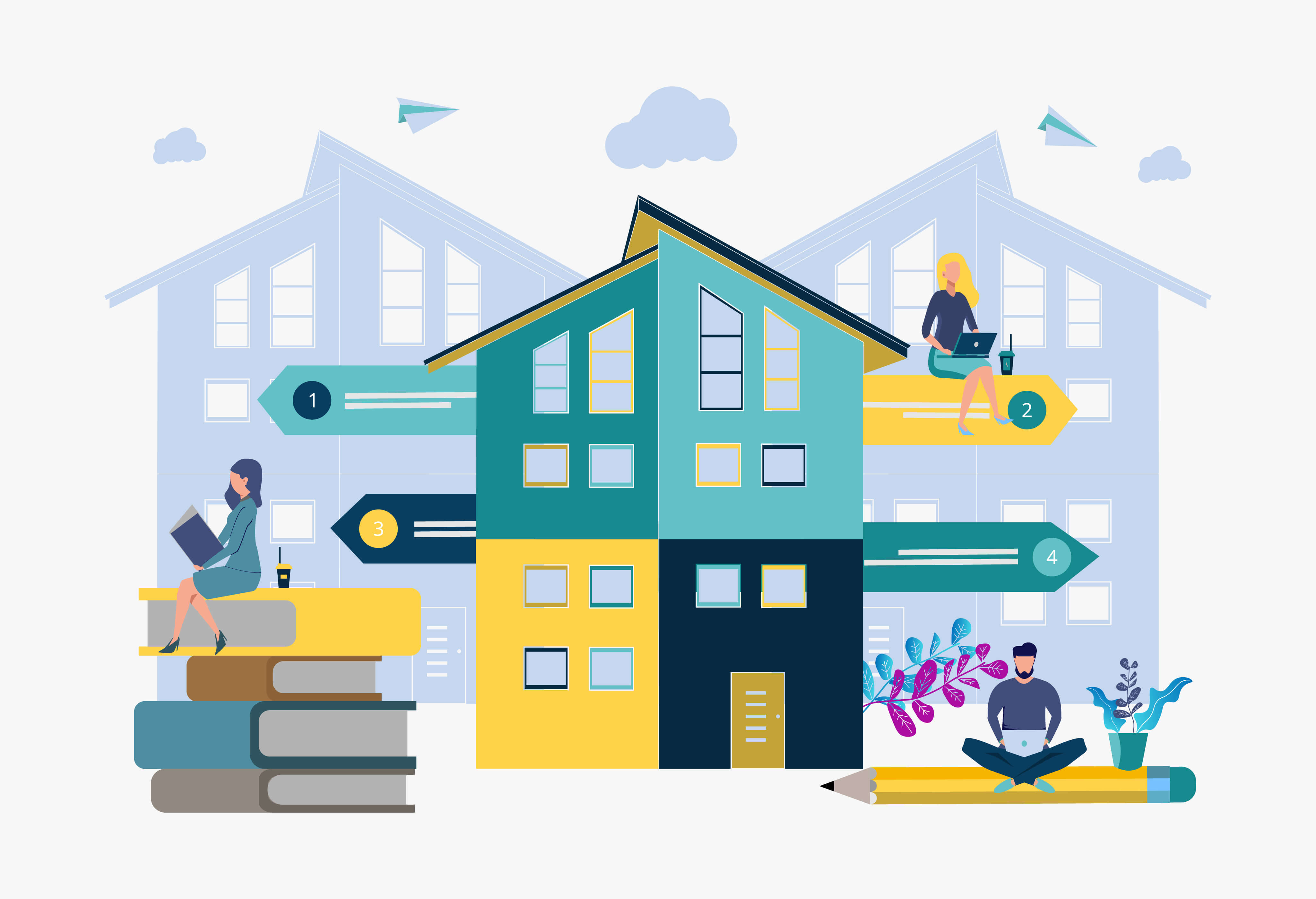 How Covid-19 Has Reinforced the Need for Faculty to Understand Campus Money
The financial picture of education has left many colleges in a somewhat dismal state regarding moving forward during the pandemic. Administrators now face the additional issue of educating faculty members about economic shortfalls related to education funding caused by COVID-19. Even if faculty understood the campus money, there's still no guarantee schools would be saved from closing.
A growing undertone is that university educators and department heads lack a full scope of why academic principles and institutional fundamentals are tightening. Even if the faculty understood the campus finances, faculty life would still be uncertain in the future. Many faculty and staff members across the country are losing patience with campus downsizing, hiring freezes, and furloughs.
Dealing with Faculty Outrage
Tighter education budgets are causing faculty members to voice criticism of how campus administrators are handling the pandemic. More and more critics of institutional leaders are demanding comprehensive reports on administrative budgets as well as the removal of university leaders. The defensive response from upper management has been to stay aloof, implying that faculty members do not know how college campuses are run.
The weakening financial state of many colleges is creating tension and friction that threatens further downsizing. Institutional leaders imply if faculty understood the campus finances, faculty life would be more stable. In the past, these campus officials had never required faculty personnel to understand the financial aspects of running higher learning institutions.
Shared Governance on Campuses
The American Association of University Professors (AAUP) promotes the principles of shared governance based on the following basic features:
● All financial information of public institutions is available.
● State agencies or legislative websites provide financial data.
● Key data includes funds from tuition and endowments.
● Faculty members should review the Accounting Guidelines for Analysis of Financial Exigency.
● Financial reviews of colleges should include state and local funding as a percent of total revenue.
● Expenditures on instruction should be considered.
● The Chronicle of Higher Education provides salary information on executives.
● The AAUP provides additional financial reports.
How Can Faculty Study Campus Money
There are multiple metrics for faculty members to study and understand how campus finances work. Here are some of the different types of data that can help faculty members become more familiar with campus economics:
● College's annual revenue for the last fiscal year
● Top three sources of revenue
● Percentage of revenue representing tuition
● Amount of money spent on faculty, including staff salaries and benefits
● Expenses for debt service and utilities
● Average tuition prices for undergraduate students
● Endowment funding for institutional expenses
● Amount of donations from college alumni members (expressed in percentage)
● Reasons students chose competing colleges or left the campus
● How student experience impacts the campus' economic viability
Faculty members don't need accounting degrees to analyze this information, which mainly involves studying financial needs and understanding how money is spent on education. The more faculty members absorb this data, the more they can channel their energy into offering useful suggestions rather than protesting budget cuts.
Consequences of Ignoring Financial Data
When faculty members are kept in the dark about campus financial data, they may start to develop conspiracy theories about where the money ends up. However, when administrators openly share this public information, faculty members can get a more realistic grasp of the dire situation faced by education institutions due to massive shutdowns. Lack of this knowledge can lead to suspicion and wasted time, as well as hindered productivity.
Understanding an educational institution's financial fundamentals can alert faculty members whether they need to pursue other work. The more employees understand campus finances, the more they can participate in discussions about it and contribute to ideas for economic survival.
Contact the professionals at McKnight Associates, Inc. to learn how understanding campus finances can help synergize new ideas for a better faculty life. We are ready to offer assistance on human resources consulting for universities, colleges, and companies.