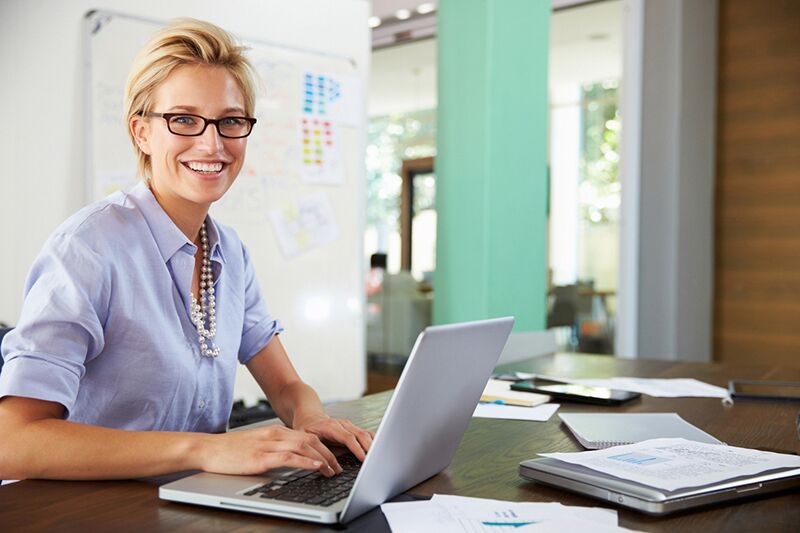 Eliminating Sexual Harassment in Higher Education
Strategies to address the increasing rates of sexual harassment in higher ed.
When you think about it, it's not surprising that the institution of higher education has had so many instances of harassment.  The system is very hierarchical and it's often difficult to ensure that desired attitudes and culture are consistent across campuses.  Up to this point, dealing with sexual harassment has generally meant the implementation of sexual harassment training programs that, in reality, do little more than allow colleges to boast that they are in compliance.  While training is always a good idea, this alone is not a viable solution for addressing this serious workplace challenge.  Other solutions for addressing sexual harassment in the workplace are required.
Promote Women to Executive Leadership Roles
The heart of sexual harassment lies with the unequal power relations between men and women at work.  Women become targets because they are held at a lower status and they are forced to stay silent for fear of angering superiors and losing their position.  While there is no one way to address this gendered power disparity, part of the solution is promoting more women to executive leadership roles.  While recent years have shown progress in hiring women to senior positions, this trend must continue if the higher education system wishes to address the gendered power hierarchy that makes instances of sexual harassment so common.
Create Cultures that Do Not Tolerate Harassment
Eliminating harassment requires that the entire higher education system create an open, honest culture where every member feels valued and supported.  Part of establishing such a culture requires that harassers are immediately removed from the organization.  Creating an atmosphere that is safe for all its members is integral for presidents, provosts, chief HR officers, department heads, faculty members, and other campus leaders every day.  This is not so much a strategy as it is something that is expected and should be an automatic requirement within the higher ed system.
The heightened awareness of sexual harassment issues within the higher ed system shows that mere training is not nearly enough to address this issue.  Only by making a more concerted effort can we expect to see a change in the education institution.
Looking for a consulting firm with experience working in higher education?  Then don't hesitate to contact the professionals at McKnight Associates, Inc.  We are ready to offer you hands-on human resources consulting for colleges, universities, medical centers, and organizations of all sizes.