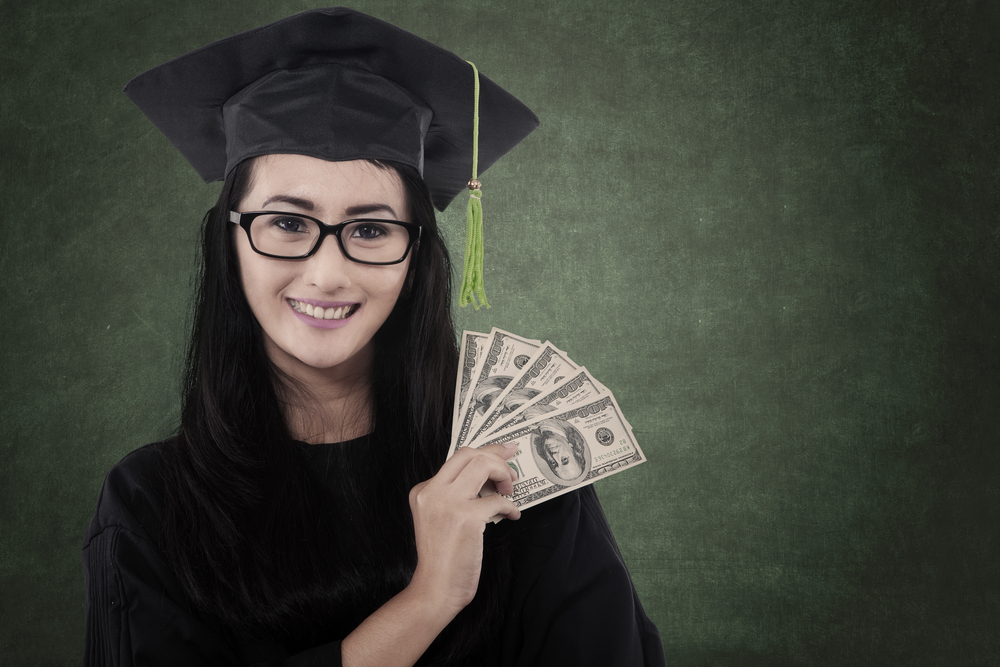 What You Need to Know About Biden's Student Loan Forgiveness Plan
As a new administration takes over, the Biden student loan forgiveness plan has become a key focus among educators and students. The new President, as he asserted on the campaign trail, immediately took action to help financially-strangled college students and graduates deep in debt from taking out loans to cover the high cost of education. Here's a look at what this new policy means for educators and students.
Pausing Federal Student Loan Payments
On his first day in office, President Biden extended the pause on most student loan payments through September 30, 2021. Biden released his American Rescue Plan to the public on January 14, a week before assuming office. As long as Biden extends student loan payments, many young people will consider enrolling in higher education courses online. In recent years, college campuses across the nation have suffered from declining enrollment, partly due to high tuition costs and what happened with millennials who got stuck with massive debt.
The previous federal student loan pause started in March 2020 as the pandemic began leading to public shutdowns, which financially devastated universities and colleges. This pause was set to expire on January 31, 2021, which is why Biden signed an extension as one of his first actions. The temporary freeze on federal student loan payments accompanies a halt on new interest and default collections.
Student Loan Forgiveness
Another part of Biden's student loan forgiveness plan involves asking Congress for $10,000 in loan cancellation for federal borrowers. This proposal could eliminate debt balances for about 15 million borrowers, based on federal statistics. The new administration's proposals are still in their infancy and could evolve.
Biden said in a November press conference that student loan debt cancellation was part of the plan. He acknowledged students with debt are in "real trouble" trying to decide between paying for loans or rent. In December, however, Biden told the press it was "questionable" if a chief executive has the authority to approve as much as $50,000 in federal student debt.
Nevertheless, his forgiveness loan program does ask for debt cancellation of up to $50,000 for federal borrowers who provide a public service. The plan calls for individuals to get $10,000 automatically removed from their debt each year for up to five years in exchange for doing public service work.
The forgiveness plan helps students who attended a public college or university, including ones serving the African American community or other minority groups. It's aimed at students who earn less than $125,000 and used the loans to pay for tuition. The plan doesn't cancel college graduate debt and doesn't include relief for private borrowers. However, the President favors making the discharge of private student debt easier for bankruptcy cases.
The Future of Student Loan Payments
Congress will likely take time to debate extensive student loan forgiveness objectives. The stimulus relief packages for COVID-19 have already run up trillions more in debt, so at some point, federal subsidies will need to slow down. President Biden still has other ideas on how to deal with the education crisis. He plans on making larger Pell grants available of about $6,000 to pay for tuition.
Biden is also proposing free tuition at certain learning institutions for students from families that earn less than $125,000. He's also seeking two years of free tuition for community college students. Another dimension to the Biden plan calls for a $50 billion investment in workforce training at community colleges and campuses that serve minority communities.
Students who have racked up enormous debt might finally get to see the light at the end of the tunnel with Biden's relief plan. For more information about the financial outlook of student loan forgiveness during the Biden Administration, contact the professionals at McKnight Associates, Inc today. We are ready to offer you hands-on human resource consulting for colleges, universities, medical centers, and organizations of all sizes.