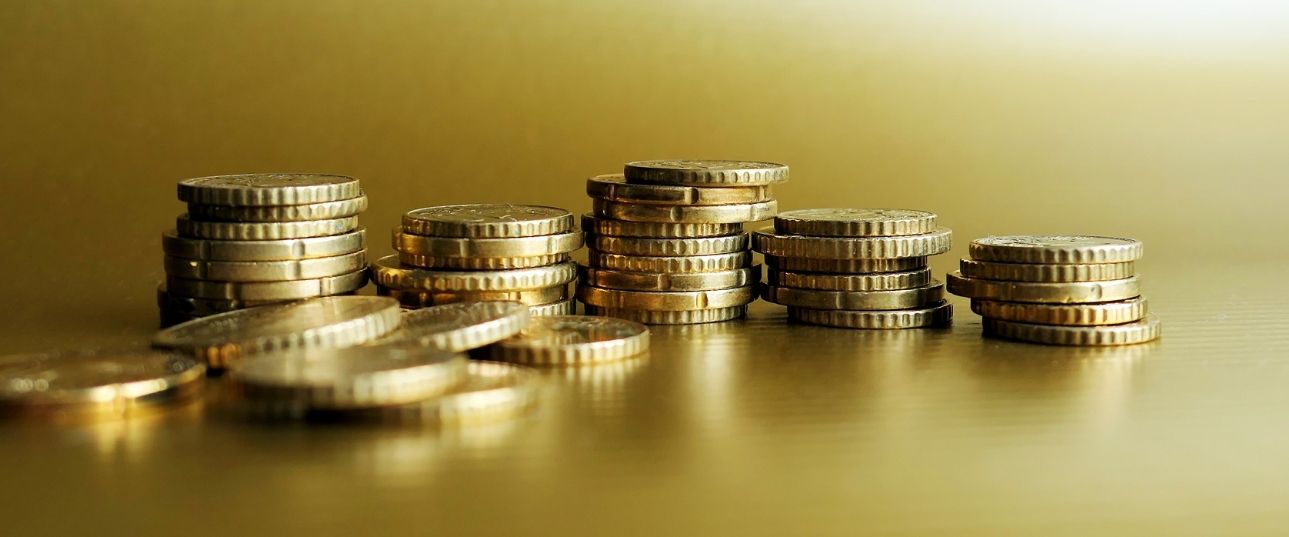 Best Practices for Sustainable Employee Salary Increases
While pay hikes make for loyal employees, they can affect your bottom line. So, which compensation components should you increase or add (and how often) to keep your team happy and remain profitable? Here are some practical suggestions for small business owners.
Select the Right Compensation Mix
Choose a compensation mix to offer your employees and show that you appreciate their contribution to your organization's success. Options include:
A raise: This is usually a specific percentage of the employee's salary. Pay hikes will permanently increase your payroll costs.
Bonus: This is a one-time payment awarded based on a variable like sales or production.
Benefits: Bottom-line-friendly incentives like flexible work schedules, travel allowances, or tuition reimbursement can help showcase your commitment to your team's success.
Since pay raises have a long-term or permanent impact on your company's finances, they might not always be a viable option. For instance, you may offer bonuses instead of increasing salaries when you've had a difficult fiscal year. Make sure your compensation policy specifies the criteria for rewarding employees with a mix of perks based on business conditions.
Develop Criteria for Pay Raise
Not all employers can afford annual pay hikes. A better approach for small businesses is to increase salaries as a reward for specific employee accomplishments. Reasons to offer raises to select staff members include:
To reward a loyal employee: An employee who has stayed in your organization through its ups and downs deserves a raise at some point, such as on their 10th anniversary working for you.
To compensate for a higher cost of living: You can give this raise to all employees or an individual staff member relocating to your newly opened offices in a more expensive city.
To recognize great work: An unconditional pay raise remains even when your business isn't doing too well. However, well-timed performance-based incentives are usually well-earned and aren't detrimental to your bottom line. By basing bonuses on performance, your payroll costs can also stay down when revenue is down.
Determine the Amount of Pay Raises and Bonuses
The next crucial consideration is how much to offer in pay hikes and bonuses. For most businesses, the standard raise is 3-5% of an employee's base pay. This rate is much cheaper than the cost of replacing an unhappy employee, at about 20% of their annual pay.
As for bonuses, you can select any of the various types available to appreciate your staff for their hard work. You can even offer a mix of bonuses, such as a holiday bonus and a signing bonus. If you're considering tying bonuses to performance, 1-5% of an employee's basic pay may be feasible over the long haul.
When is the Right Time to Increase Employee Salaries?
Increasing staff salaries during performance reviews can be counterproductive. It encourages employees to only work harder when approaching an appraisal. Instead, consider giving on-the-spot raises immediately after a job well done. This way, your employees can see that consistency in job performance is encouraged to receive a raise or bonus. Also, the immediate reward is a form of timely feedback for employees that keep excelling in their roles.
Are you looking for a consulting firm for salary, legal, and other human resources issues? Contact our professionals at McKnight Associates, Inc. today!