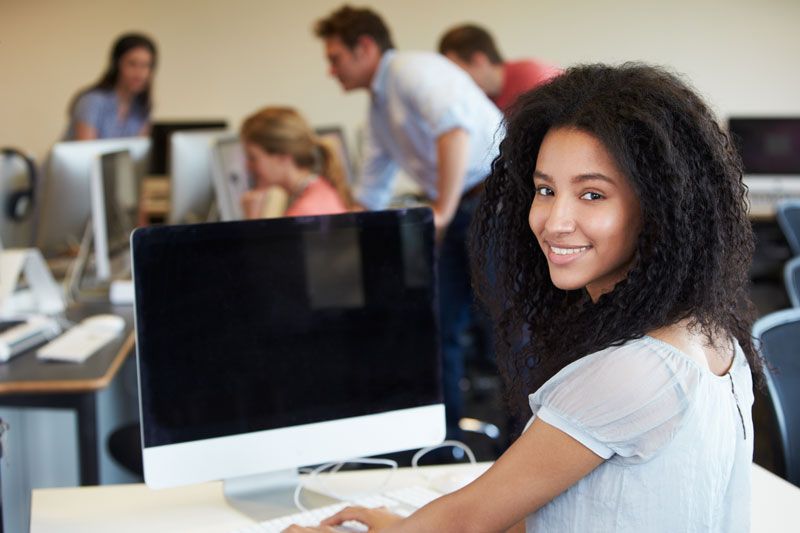 2020 Ranking of Top U.S. Universities
Top 10 universities in the U.S.—did your school make the list?
Every year, QS ranks U.S. universities according to six metrics, including academic reputation, employer reputation, faculty/student ratio, citations per faculty, international faculty ratio, and international student ratio.  Recently, QS released its ranking of the top 10 universities in the U.S. for 2020.  Here is where the nation's top universities landed.
1) Massachusetts Institute of Technology (MIT)
2) Stanford University
3) Harvard University
4) California Institute of Technology (Caltech)
5) University of Chicago
6) Princeton University
7) Cornell University
8) University of Pennsylvania
9) Yale University
10) Columbia University
International Rank: 18 (tied)
This is QS's ranking of the top 10 universities in the U.S.  Looking for a consulting firm with experience working with salary, legal, and other human resources issues?  Then don't hesitate to contact the professionals at McKnight Associates, Inc.  We are ready to offer you hands-on human resources consulting for colleges, universities, medical centers, and organizations of all sizes.